Your Standard Bank life insurance FAQs answered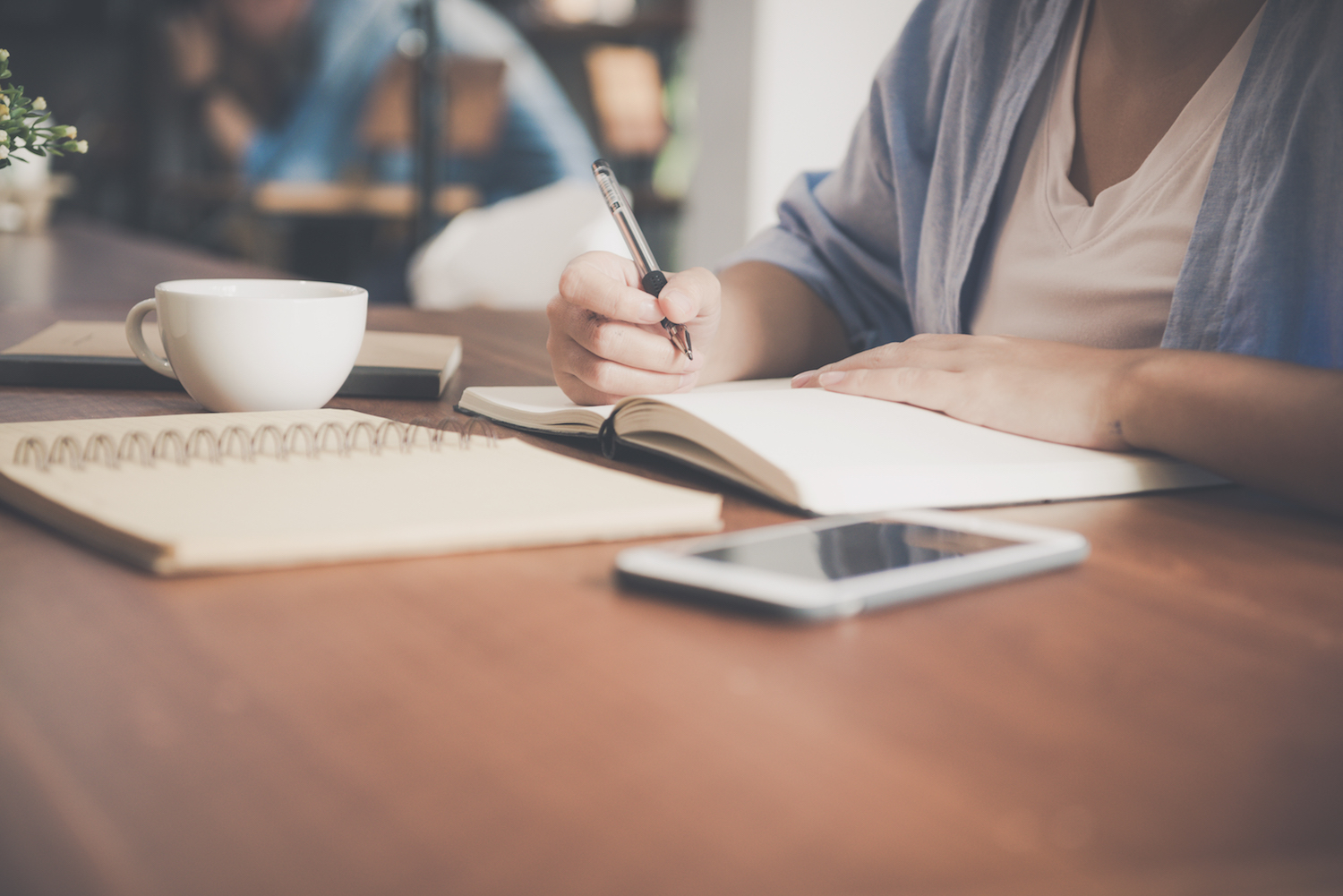 Considering taking out direct life insurance with Standard Bank? Here are answers to some of our most frequently asked questions.

1 What products are available through Standard Bank's direct life insurance services?


Life Cover: A tax-free lump sum payout of up to R10 million to your chosen beneficiaries when you pass away.

Salary Protection: Monthly injury or illness payouts until you can work again or you turn 65.

Disability Cover: A tax-free lump sum payout of up to R5 million should you ever become permanently disabled.

Serious Illness Cover: A tax-free payout of between R100,000 and R2 million should you be diagnosed with cancer, suffer a heart attack or stroke or have to undergo open-heart surgery.

2 How can I apply for insurance cover?
With Standard Bank's direct life insurance services, you can take out cover from the comfort of your home. Here are three easy ways to start the application process:


Fill in your details and get a quote online.

Ask a contact agent to call you back.

Contact our call centre on 0860 225 533.


3 How much cover will I qualify for?
We'll take you through a simple risk assessment, that includes underwriting, to determine whether you qualify for cover, how much cover you qualify for and how much your premiums will be.

4 What about health checks?
We don't require full medical check-ups; however, you will need to have an HIV test within the first 90 days of your policy. This will be arranged, at no cost to you, with one of our travelling Nurses on Wheels or through one of our laboratory partners.

5 How many life insurance beneficiaries can I have?

You can have an unlimited number of beneficiaries.

6 How do I add a beneficiary?
You can change or add beneficiaries on your life insurance policy at any time. To update your list of beneficiaries, contact us on 0860 225 533.

7 How do I submit a claim?
When you or your beneficiaries need to submit a claim, contact our call centre on 0860 225 535 and they will inform you of the procedure you will need to follow and the relevant documentation required to process your request.

8 Why should I consider life insurance from Standard Bank?
Life insurance is one of the most important financial decisions you'll ever make, which is why it makes sense to insure your life with one of South Africa's leading banks. Speak to us directly about the long-term insurance options available to you.

What's your next move? Call our contact centre on 0860 225 533 – our agents are ready to assist you.