World Stroke Day 2020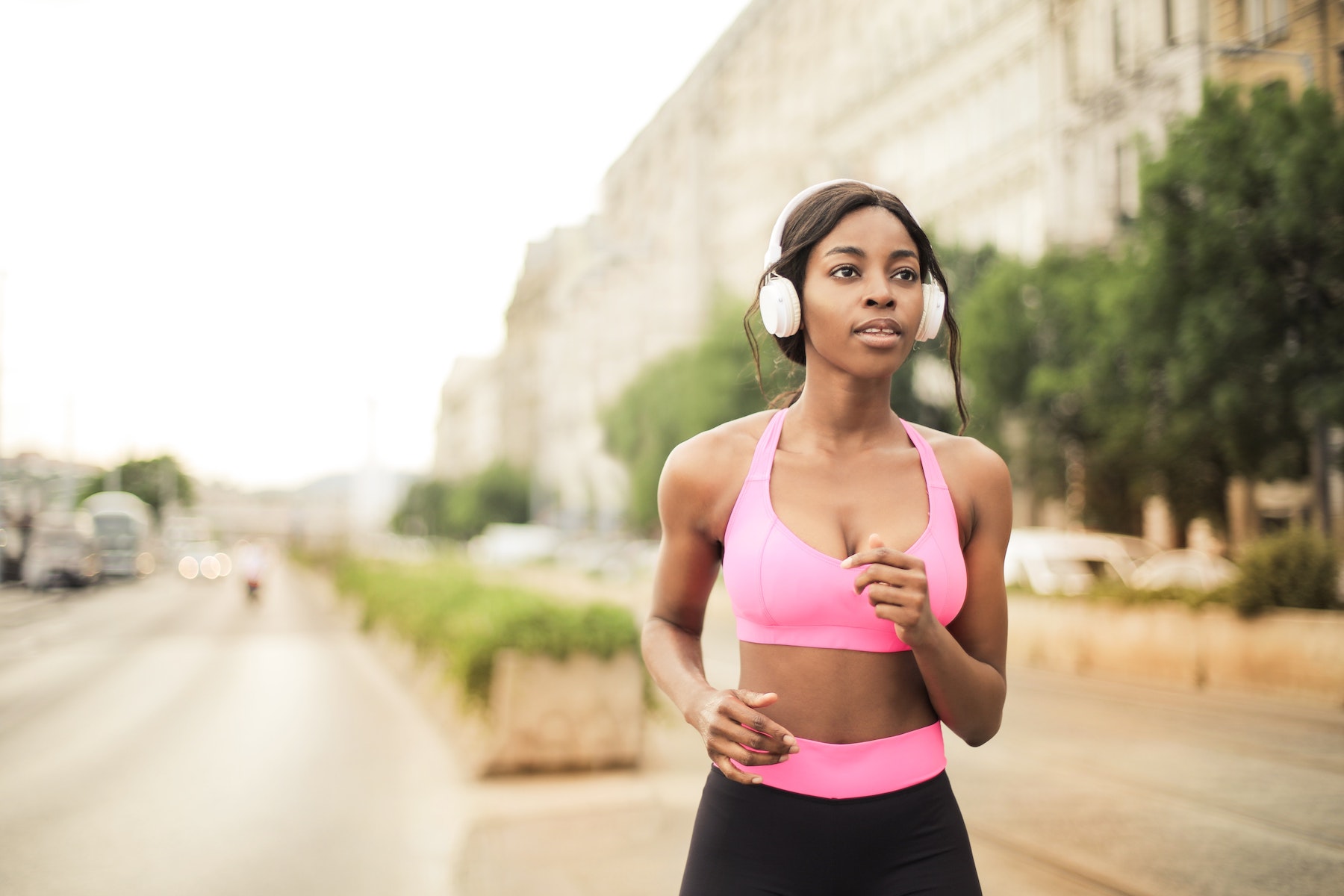 It's World Stroke Day on 29 October, and although the world is currently grappling with the Covid-19 pandemic, here's a look at why this awareness day is still so important. According to the World Stroke Organization (WSO):

• 1 in 4 people will have a stroke in their lifetime.
• 14.5 million people will have a stroke this year and 5.5 million people will die as a result.
• Stroke is the leading cause of disability and the second leading cause of death worldwide.

While the numbers are sobering, WSO also has an incredibly positive message for all of us: almost all strokes are preventable. In fact, the organisation states that about 90% of strokes are associated with a number of risk factors that "we can all do something about."

Here's a look at some of the steps you can take to reduce your risk of stroke.

1. Exercise regularly. According to WSO, "Just 30 minutes of exercise five times a week can reduce your risk of stroke by 25%."

2. Eat a healthy diet. The Stroke Association shares the following tips: eat more fruit, vegetables, fibre and healthy proteins, reduce your fat and sugar consumption, and keep an eye on your salt intake.

3. Maintain a healthy weight. Verywellhealth.com cites research that shows that being overweight "more than doubles your chances of having a stroke" and "makes it more likely that you will have a stroke at a younger age."

4. Stop smoking. Along with the many other health-related reasons to stop smoking, here's one from WSO to consider: "Someone who smokes 20 cigarettes a day is six times more likely to have a stroke compared to a non-smoker."

5. Limit alcohol consumption. According to the Stroke Association, "Research shows that drinking large amounts of alcohol can greatly increase your risk of having a stroke. This is because alcohol contributes to a number of medical conditions that are risk factors for stroke." These conditions include high blood pressure and diabetes.

To find out more about World Stroke Day and the various risk factors for stroke, visit www.world-stroke.org.

Have you considered Serious Illness Cover?
Serious Illness Cover from Standard Bank's direct life insurance services is a long-term insurance product designed to protect you financially by paying out a cash lump sum in the event that you suffer a stroke, have a heart attack, are diagnosed with cancer, or require open heart surgery. If you'd like to find out more, get a quote today or ask a customer service agent to call you back.

Frank Financial Services is a juristic representative of the Standard Bank of South Africa an authorised financial services provider (FSP11287). Products are underwritten by Liberty Group Limited.

Photo by Andrea Piacquadio from Pexels