World Heart Day: Be a Heart Hero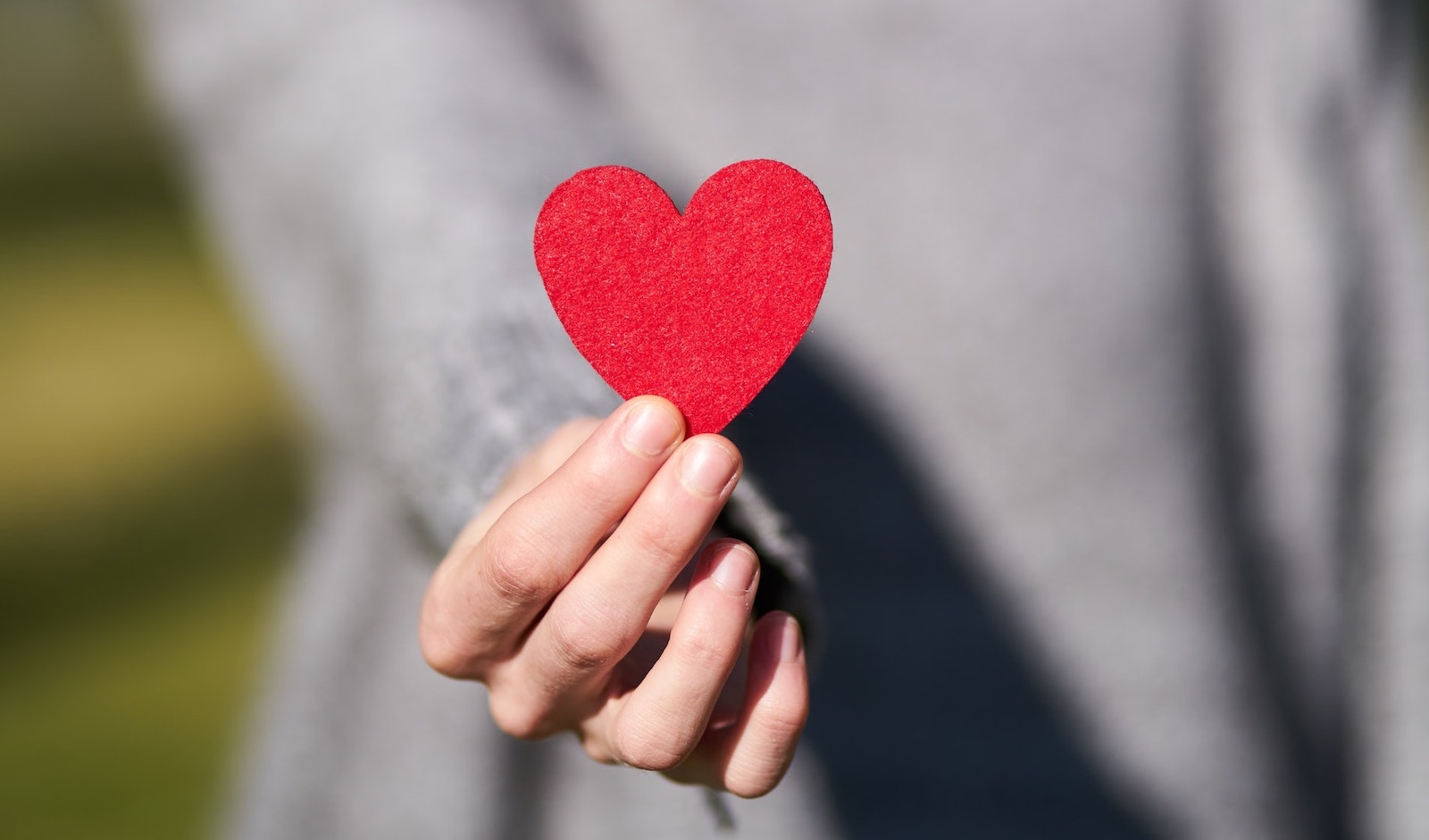 While 29 September is World Heart Day, in South Africa the entire month is dedicated to heart awareness. And this focus on heart health is with good reason – according to The Heart and Stroke Foundation South Africa (HSFSA), cardiovascular disease (CVD) is the second biggest killer in the country, after HIV/AIDS.

A promise for life
This year, the World Heart Day campaign is calling on each one of us to be a Heart Hero by making promises that are relevant to our situations:


A promise to our families to cook and eat more healthily.
A promise to our children to exercise more and help them to be more active, to say no to smoking and help our loved ones to stop.
A promise as a healthcare professional to help patients give up smoking and lower their cholesterol.
A promise as a policymaker to support policies that promote healthy hearts.
A promise as an employee to invest in heart-healthy workplaces.
(Source: world-heart-federation.org)
The good news
The reason the campaign is encouraging everyone to make these promises is because there's plenty each one of us can do to reduce our risk of cardiovascular disease. In fact, according to the campaign, "80% of premature deaths from CVD could be avoided if the four main risk factors – tobacco use, unhealthy diet, physical inactivity and harmful use of alcohol – were controlled."

How to get started
If you've been considering making healthy lifestyle changes, now's the time to move from thinking about it to actually doing it. And one of the first steps you can take is to find out where you stand by having your blood pressure, blood sugar, cholesterol and body mass index checked. You can do this by visiting your GP or your nearest pharmacy clinic. The HSFSA recommends that you do this at least once a year.

Have you considered Serious Illness Cover?
This long-term insurance product is designed to protect you financially if you're diagnosed with a specific serious illness. Serious Illness Cover from Standard Bank's direct life insurance services pays out a cash lump sum in the event that you suffer a stroke, have a heart attack, are diagnosed with cancer, or require open heart surgery.

Taking out cover is an important financial decision, and it makes sense to choose the bank trusted by millions of South Africans for over 150 years. If you'd like to find out more, get a quote today or ask a customer service agent to call you back.

Photo by Engin Akyurt from Pexels


Frank Financial Services is a juristic representative of the Standard Bank of South Africa an authorised financial services provider (FSP11287). Products are underwritten by Liberty Group Limited.