World Heart Day 2018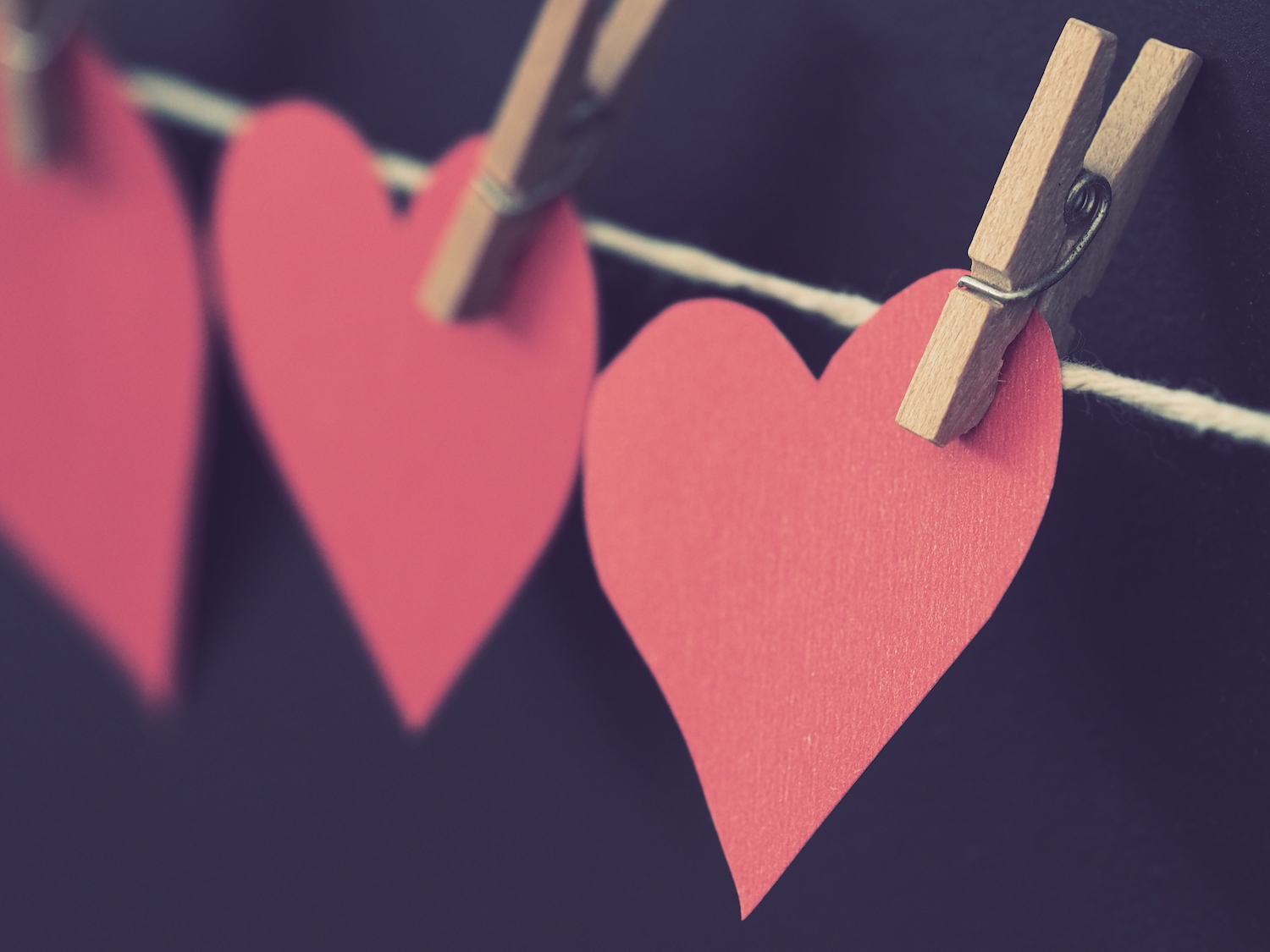 My Heart, Your Heart is the theme of World Heart Day (WHD) 2018, which falls on 29 September. This annual campaign by the World Heart Federation aims to raise awareness of cardiovascular disease (CVD), which kills a staggering 17.5 million people worldwide each year.

So, what is CVD exactly? It's an umbrella term that, according to WHD, "refers to any disease of the heart, vascular disease of the brain, or disease of the blood vessel." This includes coronary artery disease, high blood pressure, cardiac arrest, heart attack and stroke.

SA statistics
Wondering what the picture looks like at home? According to a study by the South African Medical Research Council, CVD is the second-highest cause of death in the country. And the Heart and Stroke Foundation of South Africa offers these statistics:

• 225 South Africans die of heart disease every day
• 45% of South African adults have high blood pressure
• 10 South Africans suffer a stroke every hour

The numbers are sobering but there is good news. According to WHD, "80% of premature deaths from CVD could be avoided if the four main risk factors – tobacco use, unhealthy diet, physical inactivity and harmful use of alcohol – are controlled."

And that's why the message of this year's campaign is so important…

My Heart, Your Heart
WHD is encouraging all of us to make the promise to look after our hearts and reduce our risk of CVD by developing and maintaining healthy lifestyle habits, including:

Eating healthily and drinking in moderation
The campaign recommends that you cut down on sugary foods and drinks, avoid processed foods, aim to eat enough fruit and veg each day – and if you drink alcohol, to ensure that you stay within the recommended guidelines.

Being more physically active
When it comes to working up a sweat, WHD recommends that you do moderate exercise for at least 30 minutes a day, five times a week – or that you do at least 75 minutes of vigorous exercise in total throughout the week. Remember that any physical activity, whether that's gardening, walking the dog, or taking the stairs, contributes to your weekly exercise goals.

Stopping smoking
If you're a smoker, now's the time to kick the habit. According to WHD, your risk of coronary heart disease is significantly reduced within just two years of quitting – and within 15 years, your risk of CVD becomes the same as that of a non-smoker.

Sources
world-heart-federation.org
heartfoundation.co.za
mrc.ac.za