World Heart Day 2017: At the Heart of Health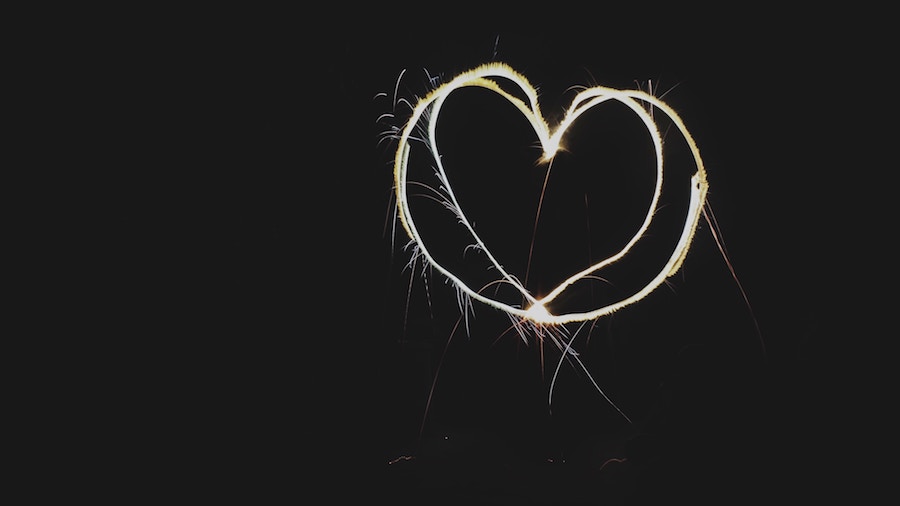 The 29th of September is World Heart Day and once again, the World Heart Federation (WHF) is putting the spotlight firmly on the world's biggest killer, cardiovascular disease (CVD). CVD, which includes heart disease and stroke, is responsible for an estimated 17.3 million deaths globally each year, and in South Africa it is second only to HIV/AIDS in the number of lives it claims.

Are YOU at risk?
CVD is caused by two sets of risk factors – those within your control and those beyond it. The WHF has identified the non-modifiable risk factors – those you are unable to change – as:


Age The risk of CVD increases with age. Once someone is over 55, the stroke risk doubles every decade.
Gender While men are at greater risk of heart disease than pre-menopausal women, this risk evens out after menopause. When it comes to stroke, the risk is similar for both genders.
Family history If someone's mother, father or a sibling suffers a heart attack before 55 (in the case of male relatives) or 65 (in the case of female relatives), the risk of developing heart disease increases.
Ethnicity The risk for CVD increases with certain ethnicities, specifically Asian and African.
Socioeconomic status The risk of heart disease and stroke also increases for those who are underprivileged or have a lower socioeconomic status.
Diabetes According to the WHF, people with diabetes are "two to four times more likely to develop cardiovascular disease than people without diabetes."
The good news is that there are some risk factors which you are able to control and the sooner you start, the better for your heart.
Risk factor #1: Physical inactivity
Get moving
If you're serious about improving your cardiovascular health, the American Heart Association recommends 150 minutes of moderate exercise or 75 minutes of vigorous exercise per week. And that can include walking, running, swimming, cycling or hitting the gym.

Risk factor #2: Tobacco use
Kick the habit
Consider these rather scary statistics: 10 percent of CVD is caused by smoking and 600 000 deaths each year are the result of second hand smoke. Now, add the cost of cigarettes to the equation (over R1000 a month if you're the pack-a-day type) and you'll start to appreciate the real cost of smoking on your wallet and your health.

Risk factor #3: Unhealthy diet
Eat smart
The Heart and Stroke Foundation South Africa [CG1] recommends adding more fruit and vegetables, whole grains, beans, nuts and seeds, fish and dairy to your diet and eating less food that contains added sugar, salt, saturated fat and trans fats. It's also important that you limit your alcohol intake – one to two units per day for men and one unit per day for women – and drink plenty of water.

Risk factor #4: Obesity
Watch your waistline
The World Health Organization defines the terms 'overweight' and 'obesity' as, "abnormal or excessive fat accumulation that presents a risk to health" and South Africa is at the top the scale with the highest rate of overweight and obesity in sub-Saharan Africa. So, make sure you pay close attention to your weight and take action when your favourite pair of jeans feel a little more snug than usual.
Risk factor #5: Raised and high blood pressure
Check your pressure
Did you know that "high blood pressure is the number one risk factor for stroke and a major factor for approximately half of all heart disease and stroke?" (worldheartday.org). So, make sure you get yours checked regularly by a healthcare professional.

Risk factor #6: Cholesterol
Pay attention to your levels
Just like high blood pressure, high blood cholesterol can increase your risk of developing CVD. Checking your cholesterol levels regularly and adjusting your diet if they're higher than they should be, will go a long way to decreasing your risk.

Are you covered?
Serious Illness Cover from Standard Bank's direct life insurance services offers a tax-free payout of up to R2 million in the event that you're diagnosed with cancer, suffer a heart attack or stroke or need to undergo open-heart surgery.

To find out more, get a quote or request that a customer service agent call you back.

Sources
world-heart-federation.org
worldheartday.org
heart.org
heartfoundation.co.za