World Diabetes Day 2020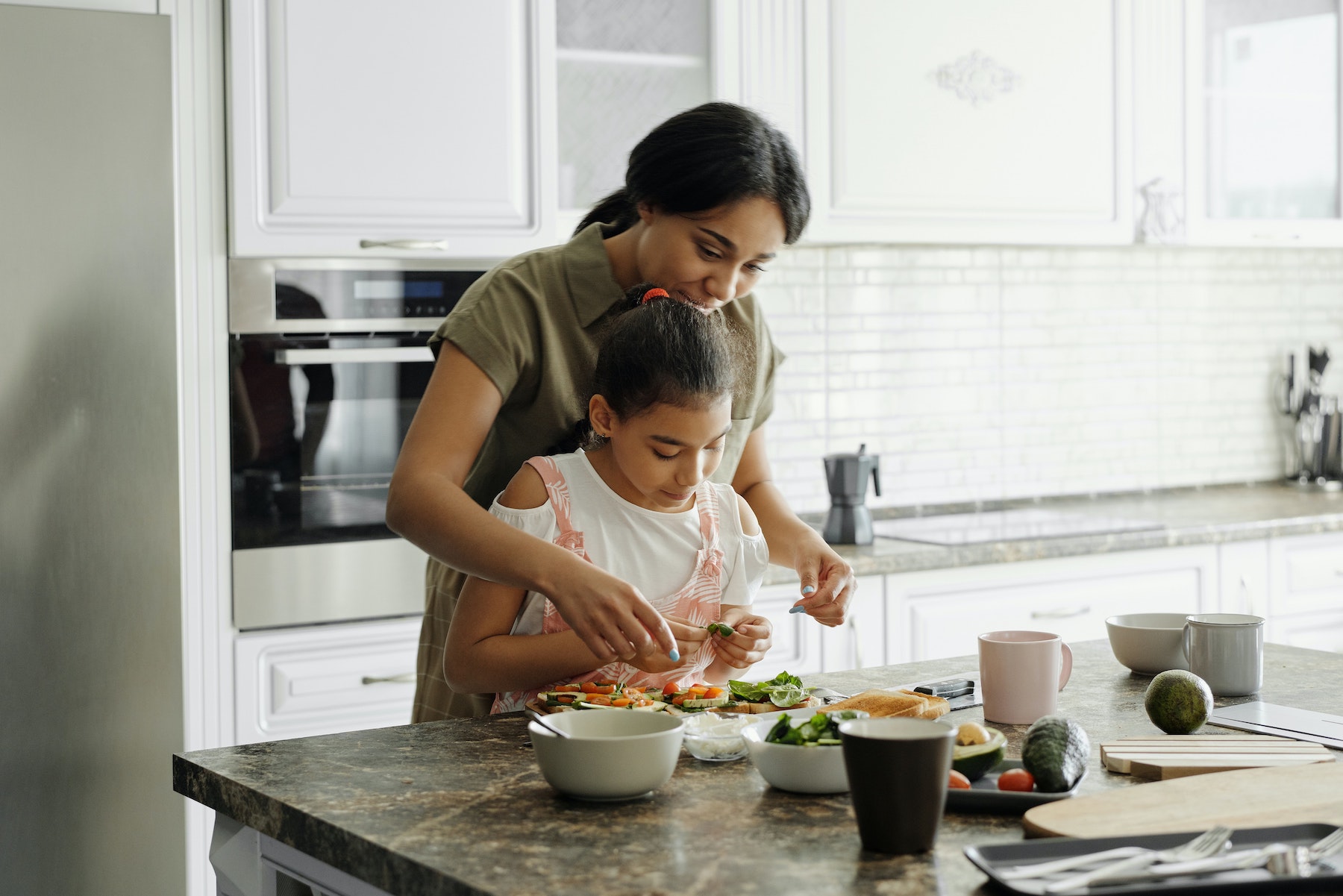 It's World Diabetes Day on 14 November and there's likely never been a more relevant time to shine a spotlight on this disease: not only is it on the rise worldwide but it appears that people with diabetes are more vulnerable to falling seriously ill with Covid-19. Here's a closer look at the different types of diabetes, symptoms to look out for, and what you can do to reduce your risk.

Diabetes by the numbers
There's no sugarcoating the diabetes statistics: according to the IDF Diabetes Atlas there were 463 million adults living with diabetes in 2019, and that number is expected to rise to 700 million by 2045. In South Africa, it's estimated that there are over 4.5 million people living with diabetes – and, worryingly, just over half of them may not even know they have the disease.

Diabetes explained
According to the International Diabetes Federation (IDF), diabetes is "a chronic disease that occurs when the pancreas is no longer able to make insulin, or when the body cannot make good use of the insulin it produces".

Type 1 diabetes: occurs most frequently in children and adolescents but can develop at any age; the body produces very little or no insulin; daily insulin injections may be required.

Type 2 diabetes: the most common type of diabetes; the body does not make good use of the insulin it produces; a healthy lifestyle is key to managing this form of the disease.

Gestational diabetes: characterised by high blood glucose levels during pregnancy; associated with complications to mother and child; usually disappears after pregnancy.

(Sources: idf.org, diabetesatlas.org)
Signs and symptoms
The Heart and Stroke Foundation South Africa says that while symptoms vary between individuals – and elderly adults may not have any symptoms at all – some of the signs to look out for include:
Constant thirst

Passing more urine than normal

Tiredness

Unexplained weight loss

Blurred vision

Risk factors and preventative tips
There are a number of risk factors for type 2 diabetes, including being overweight, having a family history of diabetes, living a sedentary lifestyle, and having a history of gestational diabetes. Fortunately, there are some simple lifestyle changes you can make to reduce your risk:

Eat a healthy diet. The IDF suggests the following:

Choose water, coffee or tea instead of fruit juice, soda, or other sugar sweetened beverages

Eat at least three servings of vegetable every day, including green leafy vegetables

Eat up to three servings of fresh fruit every day

Choose nuts, a piece of fresh fruit, or unsweetened yoghurt for a snack

Limit alcohol intake to a maximum of two standard drinks per day

Choose lean cuts of white meat, poultry or seafood instead of red or processed meat

Choose peanut butter instead of chocolate spread or jam

Choose whole-grain bread, rice, or pasta instead of white bread, rice, or pasta

Choose unsaturated fats instead of saturated fats

Get moving. Aim to do some form of physical activity for about 30 to 45 minutes at least three times a week – whether that's walking the dog, going for a run, or following an online exercise programme.

Maintain a healthy weight. According to the Harvard T.H. Chan School of Public Health, "being overweight increases the chances of developing type 2 diabetes seven-fold" and "being obese makes you 20 to 40 times more likely to develop diabetes than someone with a healthy weight."

For more information on WWD, visit worlddiabetesday.org.

Frank Financial Services is a juristic representative of the Standard Bank of South Africa an authorised financial services provider (FSP11287). Products are underwritten by Liberty Group Limited.

Photo by August de Richelieu from Pexels