World Diabetes Day 2019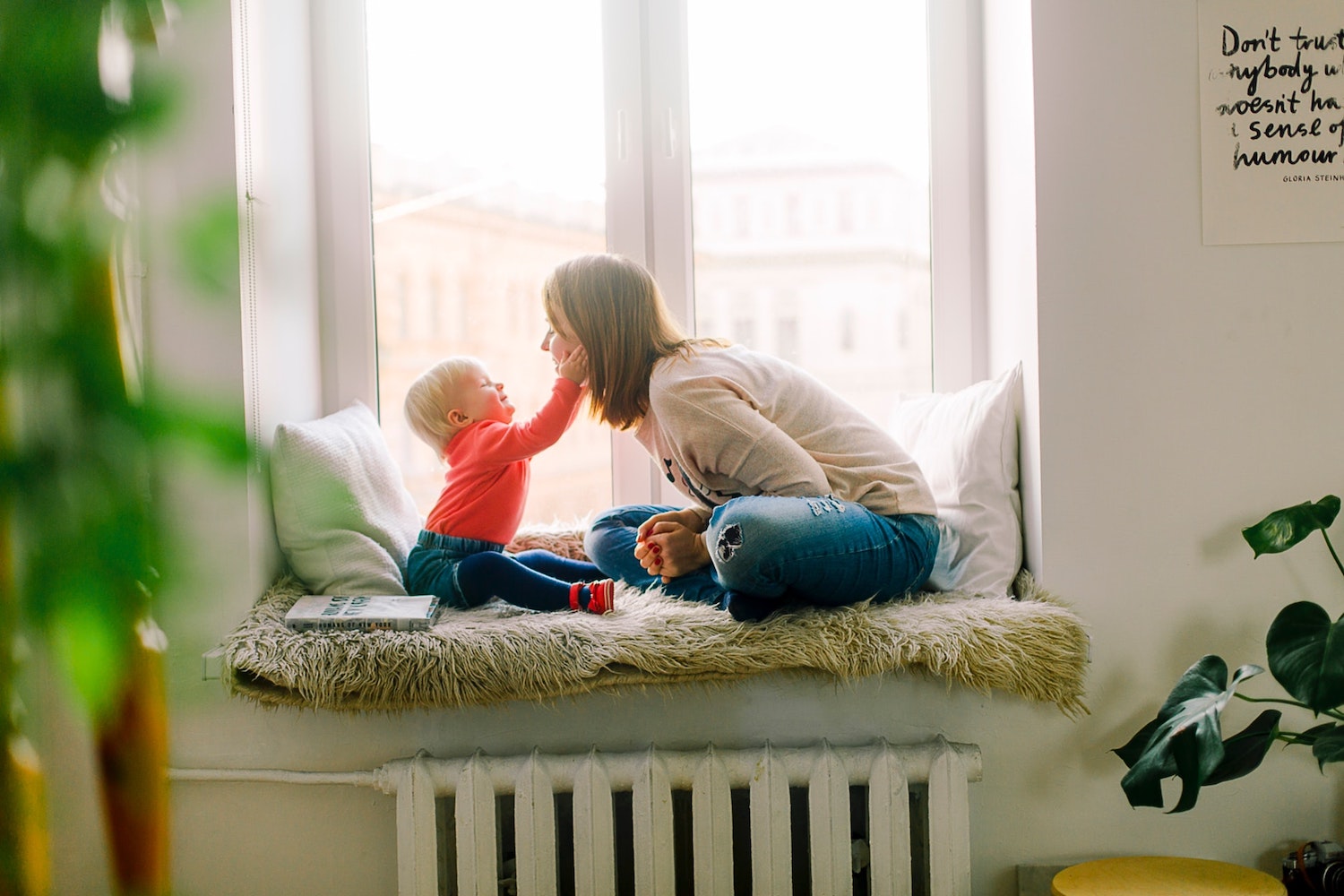 It's World Diabetes Day (WDD) on 14 November, an annual day which aims to shine a spotlight on a devastating disease that is "a leading cause of blindness, amputation, heart disease, kidney failure and early death." It's estimated that globally there are over 425 million people who have diabetes – and in South Africa it's thought that 1 in 10 people have the disease.

WDD 2019: Protect Your Family
The theme for this year's WDD is Protect your Family and the campaign urges everyone to support and encourage healthy living in their own families. Why? Because the habits we develop in adolescence can last a lifetime – and according to WDD, 80% of type 2 diabetes cases can be prevented by adopting a healthy lifestyle.

What are the risk factors?
It's estimated that 1 in 2 people who have diabetes don't know that they have the disease – but early diagnosis is vital in order to manage it properly and avoid or delay complications. According to the WDD campaign, risk factors for type 2 diabetes include:

• Family history of diabetes
• Being overweight
• Unhealthy diet
• Physical inactivity
• Increasing age
• High blood pressure
• Ethnicity
• Impaired glucose tolerance (IGT)
• History of gestational diabetes
• Poor nutrition during pregnancy

You can also take a quick test to determine your risk of type 2 diabetes here.

What are the symptoms?
According to the Heart and Stroke Foundation South Africa, "Symptoms vary from individual to individual and elderly people may not present any symptoms." They mention that signs may include:

• Constant thirst
• Passing more urine than normal
• Tiredness
• Unexplained weight loss
• Blurred vision
• Regular episodes of thrush

What can you do?
The International Diabetes Federation (IDF) states that, "Studies from different parts of the world have established that lifestyle modification with physical activity and/or healthy diet can delay or prevent the onset of type 2 diabetes." They recommend that people get a minimum of 30 to 45 minutes of exercise at least three to five times a week. They also list the following healthy eating guidelines:

• Choosing water, coffee or tea instead of fruit juice, soda, or other sugar sweetened beverages
• Eating at least three servings of vegetable every day, including green leafy vegetables
• Eating up to three servings of fresh fruit every day
• Choosing nuts, a piece of fresh fruit, or unsweetened yoghurt for a snack
• Limiting alcohol intake to a maximum of two standard drinks per day
• Choosing lean cuts of white meat, poultry or seafood instead of red or processed meat
• Choosing peanut butter instead of chocolate spread or jam
• Choosing whole-grain bread, rice, or pasta instead of white bread, rice, or pasta
• Choosing unsaturated fats instead of saturated fats


To find out more about diabetes and World Diabetes Day, visit worlddiabetesday.org and heartfoundation.co.za.

Frank Financial Services is a juristic representative of the Standard Bank of South Africa an authorised financial services provider (FSP11287). Products are underwritten by Liberty Group Limited.

Photo by Daria Shevtsova from Pexels