World Diabetes Day 2017: Women and diabetes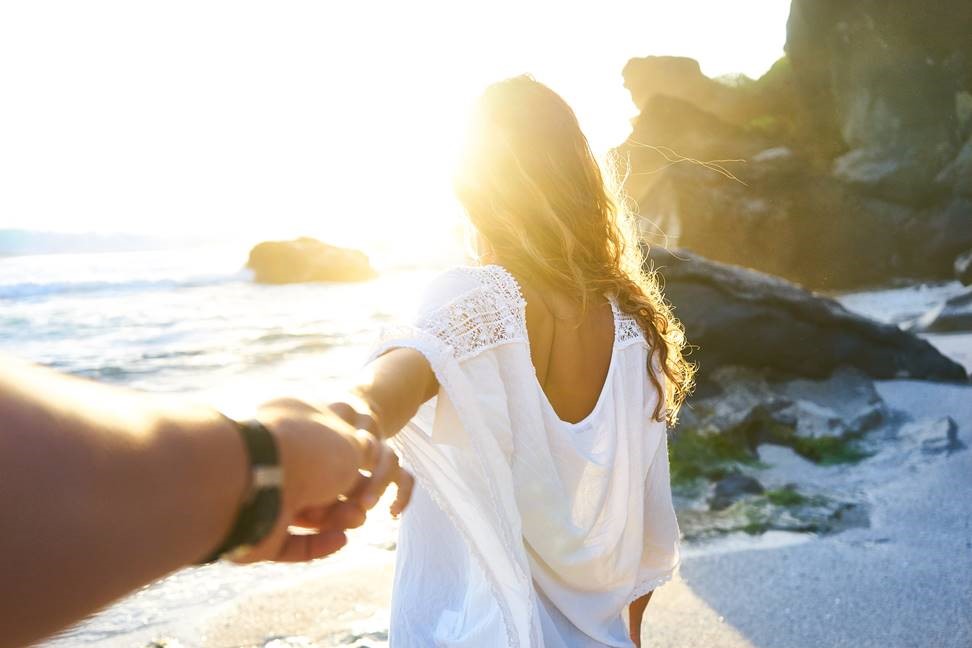 Each year, on the 14th of November, World Diabetes Day (WDD) raises awareness for a disease that is tragically, but very definitely, on the rise worldwide. In fact, according to the first World Health Organization Global report on diabetes published in 2016, "Globally, an estimated 422 million adults were living with diabetes in 2014, compared to 108 million in 1980." And worryingly, around 90% of diabetes cases are caused by type 2 diabetes – previously referred to as adult onset diabetes – which is directly related to lifestyle.

Our right to a healthy future
This year, WDD is highlighting the effect of diabetes on women. And it's just as well as there's no sugar-coating facts like these ones:

• Globally, there are 199 million women with diabetes – this figure is expected to rise to 313 million by 2040.
• A 2015 StatsSA report revealed that "for females, diabetes mellitus was the leading underlying cause of death responsible for 7,1% of deaths."

And the numbers aren't that much better for men. The same StatsSA report showed that in 2015, diabetes was the underlying cause of death responsible for 4% of deaths in males.

Who is at risk?
According to Diabetes South Africa, the risk factors for developing diabetes include:

• Being aged 35 or over
• Being overweight (especially if you carry most of your weight around your middle)
• Being a member of a high-risk group (in South Africa if you are of Indian descent you are at particular risk)
• Having a family history of diabetes
• Having given birth to a baby that weighed over 4kg at birth, or have had gestational diabetes during pregnancy
• Having high cholesterol or other fats in the blood
• Having high blood pressure or heart disease

Worth trying: The International Diabetes Federation has a quick and easy online risk assessment that gives you an indication of your risk profile in minutes.

What are the symptoms?
Do you find that you're unusually thirsty? Do you have a frequent urge to urinate? These are two of the more obvious symptoms of diabetes, but according to Diabetes South Africa, there are several others – some not as noticeable – including:

• Unusual weight loss
• Extreme fatigue or lack of energy
• Blurred vision
• Frequent or recurring infections
• Cuts and bruises that are slow to heal, boils and itching skin
• Tingling and numbness in the hands or feet

Worth knowing: Not everyone with type 2 diabetes displays symptoms, so if your risk profile is higher than you'd like, it's a good idea to have a finger prick test at your nearest pharmacy.

How can you avoid developing type 2 diabetes?
The World Health Organization (WHO) recommends following a healthy diet – specifically one that avoids sugar and saturated fats – doing regular exercise, maintaining a healthy body weight and avoiding tobacco use.

If you'd like to find out about Serious Illness Cover from Standard Bank's direct life insurance services, get a quote or request that a customer service agent call you back.

Sources
News24.com
Idf.org
Worlddiabetesday.org
Statssa.gov.za (Mortality and causes of death in South Africa, 2015: Findings from death notification)
Health-e.org.za