World Cancer Day 2019: #IAmAndIWill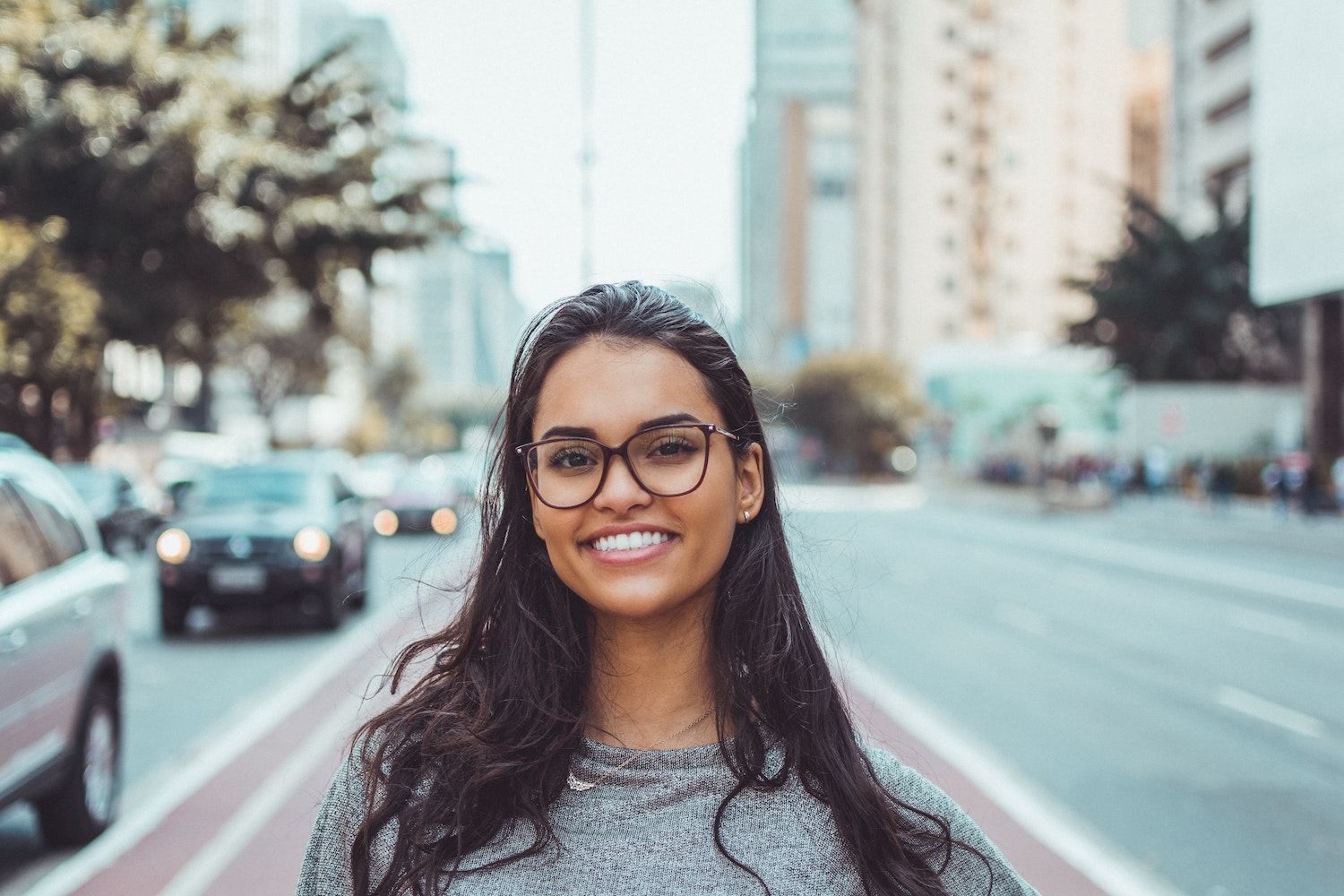 The theme of this year's World Cancer Day (WCD), which takes place on 4 February, is #IAmAndIWill. It's a call to action to create awareness about a disease that is the second-leading cause of death worldwide and has affected so many lives around the globe.

According to WCD, around 9.6 million people die from the disease each year. And in South Africa, the Cancer Association of SA (CANSA) states that there are about 100 000 new cases each year and that one in four South Africans has been diagnosed with cancer or has a friend, family member or colleague with the disease.

What can you do to make a difference this WCD?
While worldcancerday.org lists a number of ways to get involved in the campaign, one simple thing you can do is familiarise yourself with ways to reduce your cancer risk – and to share this information with your family and friends. According to WCD, about a third of cancer cases can be prevented by "reducing behavioural and dietary risks."

Some of the simple lifestyle changes you can make include:

1. Reducing your alcohol consumption
Here's a sobering fact: Drinking alcohol can increase your risk of certain cancers, including those of the bowel, breast, liver and mouth – and according to WCD, evidence suggests that "even moderate alcohol intake increases the risk of cancer."

2. Eating a healthy diet
Dietary recommendations from the Mayo Clinic include eating a diet rich in fruits and vegetables (including foods from plant sources like wholegrains and beans) and reducing your intake of refined sugars and processed meats.

3. Maintaining a healthy weight
According to the US National Cancer Institute, "there is consistent evidence that higher amounts of body fat are associated with increased risks of a number of cancers…" So, what constitutes a healthy weight? Body Mass Index or BMI is a measure that's often used, and you can determine yours by dividing your weight in kilograms by your height in metres squared – or by using an online BMI calculator. Typically, a healthy weight is considered to be one that falls within a BMI range of 18.5 to 24.9.
4. Moving more
Regular exercise has been linked to a lower risk of breast, colon and endometrial cancers – so try to be more active, whether that's walking, swimming or taking a class at the gym. CANSA recommends that adults do "at least 30 minutes of moderate to vigorous physical activity, above usual activities, on five or more days of the week."

5. Not smoking
Here's another scary statistic to consider: WCD states that about 22% of cancer deaths are due to tobacco use. So, if you're a smoker, now's the time to kick the habit. If you're not keen on going cold turkey, there are other options available. Chat to your doctor about a cessation programme to help you quit. You can also find resources and advice at cansa.org.


Have you considered Serious Illness Cover?
This is a type of long-term insurance that's designed to take care of you financially, by paying out a cash lump sum, in the event that you are diagnosed with a specific serious illness. If you'd like to find out about Serious Illness Cover from Standard Bank's direct life insurance services, get a quote or request that a customer service agent call you back.

Sources
Worldcancerday.org
Cansa.org.za
Cancer.gov
Mayoclinic.org

Image: Daniel Xavier from Pexels