World AIDS Day 2019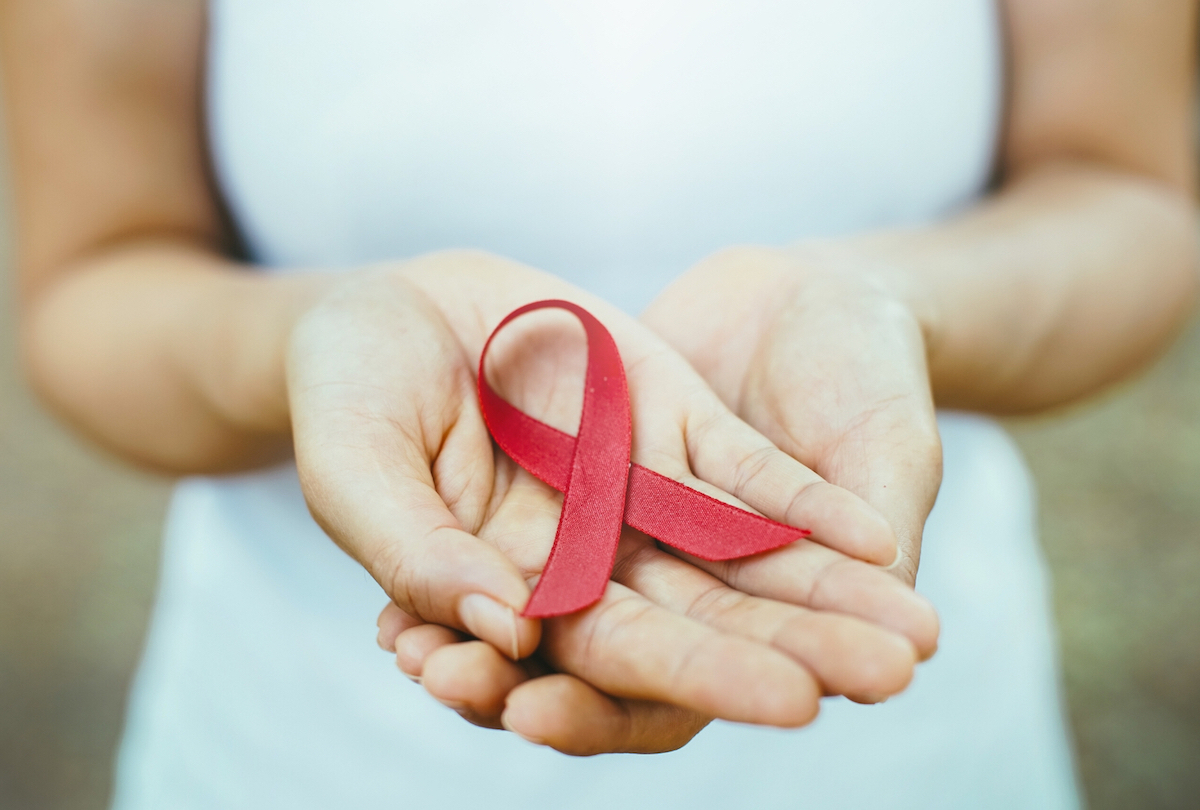 On 1 December each year, the World AIDS Day campaign urges all of us to remember that, "HIV has not gone away – there is still a vital need to raise money, increase awareness, fight prejudice and improve education." That message is particularly relevant in South Africa, a country where there are an estimated 7.7 million people living with HIV.

Globally, UNAIDS reports that there are currently about 37.9 million people living with HIV. And an estimated 32 million people have died from AIDS-related illnesses since the epidemic started in the early 1980s.

What you can do: #RockTheRibbon
According to the campaign, "World AIDS Day is an opportunity to show solidarity with the millions of people living with HIV worldwide" – and they're encouraging everyone to 'rock' the HIV Awareness red ribbon on 1 December. So pin on a ribbon and get your friends and family to do the same. Another powerful step you can take is to know your status by getting tested for HIV at your GP or local clinic.

A closer look at HIV & AIDS in South Africa
UNAIDS provides the following statistic for South Africa in 2018:

• HIV incidence—the number of new HIV infections among a susceptible population during a certain time—among all people of all ages was 4.94%.
• HIV prevalence—the percentage of people living with HIV—among adults (15–49 years) was 20.4%.
• 240 000 people were newly infected with HIV.
• 71 000 people died from an AIDS-related illness.

(Source: unaids.org)

While the statistics are sobering, the organisation does have some positive news to report: "There has been progress in the number of AIDS-related deaths since 2010, with a 50% decrease, from 140 000 deaths to 71 000 deaths. The number of new HIV infections fell from 390 000 to 240 000 in the same period."

Finally, educate yourself
Something we can all do is educate ourselves about a disease that affects so many people in our country and across the globe. To get started, read through the answers to some frequently asked questions about HIV and AIDS at the UNAIDS website.

Sources
Worldaidsday.org
Unaids.org

Frank Financial Services is a juristic representative of the Standard Bank of South Africa an authorised financial services provider (FSP11287). Products are underwritten by Liberty Group Limited.