World AIDS Day 2017: Let our actions count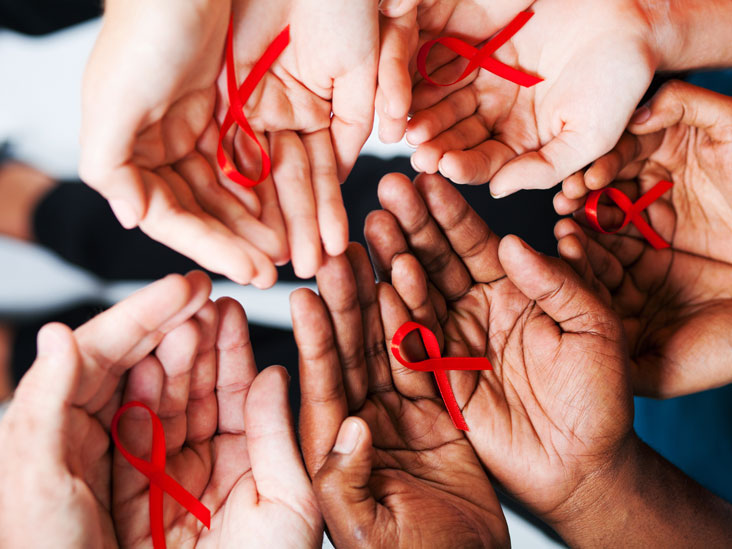 Since 1988, countries, organisations and individuals around the globe have observed World AIDS Day on the 1st of December. And the objectives, according to the South African National AIDS Council (SANAC), are to unite communities in the fight against HIV, to show support for those living with HIV and finally, to remember those who have succumbed to the disease.

The right to health
This year, the international World AIDS Day campaign is focusing on 'The Right to Health', a theme that is hugely important because as sanac.org.za explains, "Only by placing human rights at the centre of global health can we ensure that health care is accessible, acceptable, available and of good quality for everyone, leaving no one behind."

In South Africa, SANAC is putting its weight behind the message, 'Let our actions count: It is my right to know my status, prevention is my responsibility' and here's why…

The facts
Globally, there are an estimated 36.7 million people living with HIV and, since 1984, when the virus was first identified, over 35 million people have died as a result of it.

According to unaids.org, "South Africa has the largest HIV epidemic in the world, with 19% of the global number of people living with HIV, 15% of new infections and 11% of AIDS related deaths." The country also has, "the largest treatment programme in the world, accounting for 20% of people on antiretroviral therapy globally."

In a report released in July this year, Stats SA records that the number of people in South Africa living with HIV will have increased from an estimated 4,94 million in 2002 to 7,06 million by 2017 – approximately 12,6% of the country's population.

Those are scary numbers, no matter how you look at them, but fortunately, they're not the only ones in the picture.

It's not all bad news…
According to the same Stats SA report, "HIV prevalence among the youth aged 15–24 has declined over time from 7,3% in 2002 to 4,6 in 2017," while, "The rate at which the population in South Africa is being infected is estimated to be declining from 1,9% in 2002 to 0,9% in 2017."

More good news is that unaids.org confirms that, "Since 2010, new HIV infections have decreased by 49% and AIDS-related deaths have decreased by 29%."

For more information on World Aids Day, visit www.sanac.org.za.
Sources
Worldaidsday.org