Why young families should consider insurance cover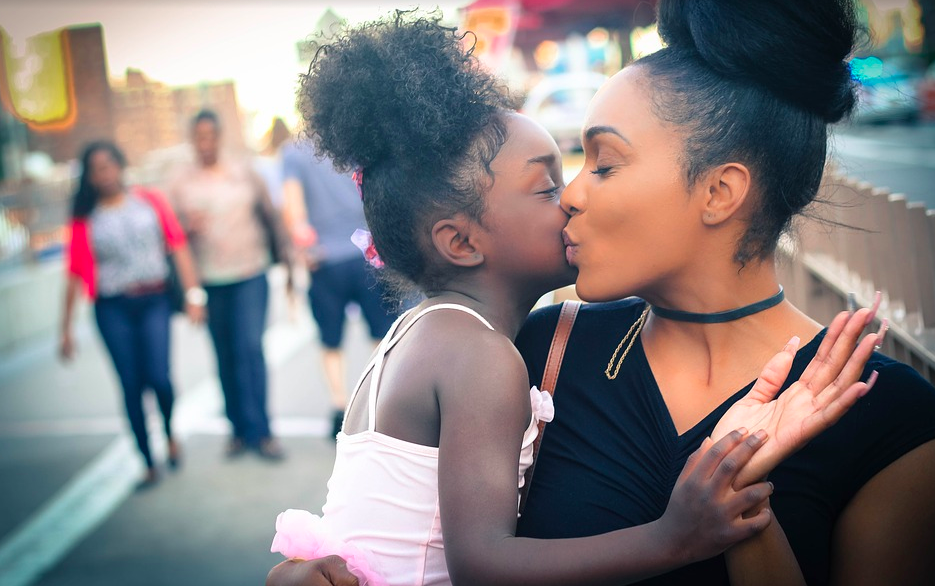 Raising a young family is an exciting time in life, but it can also be an expensive one. If you're a parent to one or more small children, chances are you're keeping a close eye on your monthly budget and putting a savings plan in place for the future. But have you thought about how your family would cope financially if something had to happen to you or your partner?

Consider that some of the costs that come with having a young family typically include:

• Medical aid payments and other healthcare expenses
• Childcare expenses including day care and babysitting
• School fees, stationery, books, uniforms and sports gear
• Living expenses like groceries, petrol and bond repayments

Then consider whether you or your partner would be able to cover these costs on your own. If not, then it's worth thinking about insurance cover to provide you and your family with a financial safety net if something had to happen to you.

Here are four types of insurance cover you may want to explore. They typically work as follows:

Life cover pays out a cash lump sum when you die, which your beneficiaries can use to pay off a home loan, cover day-to-day expenses or to finance education.

Serious illness cover pays you a cash lump if you are diagnosed with a specific serious illness. The policy you choose will state which illnesses are covered, but these typically include stroke, heart attack and cancer.

Disability cover pays you a cash lump sum if you become permanently disabled due to illness or injury and cannot work again in your usual job or any other career suited to your education, knowledge, training or experience.

Salary protection pays you a percentage of your salary in monthly payouts if you are unable to work due to illness or injury. These payouts will continue until you can go back to work, or until a set retirement age if you can never work again.

If you'd like to find out more about insurance cover from Standard Bank's direct life insurance services, get a quote or request that a customer service agent call you back.