Why Breast Cancer Awareness Month Matters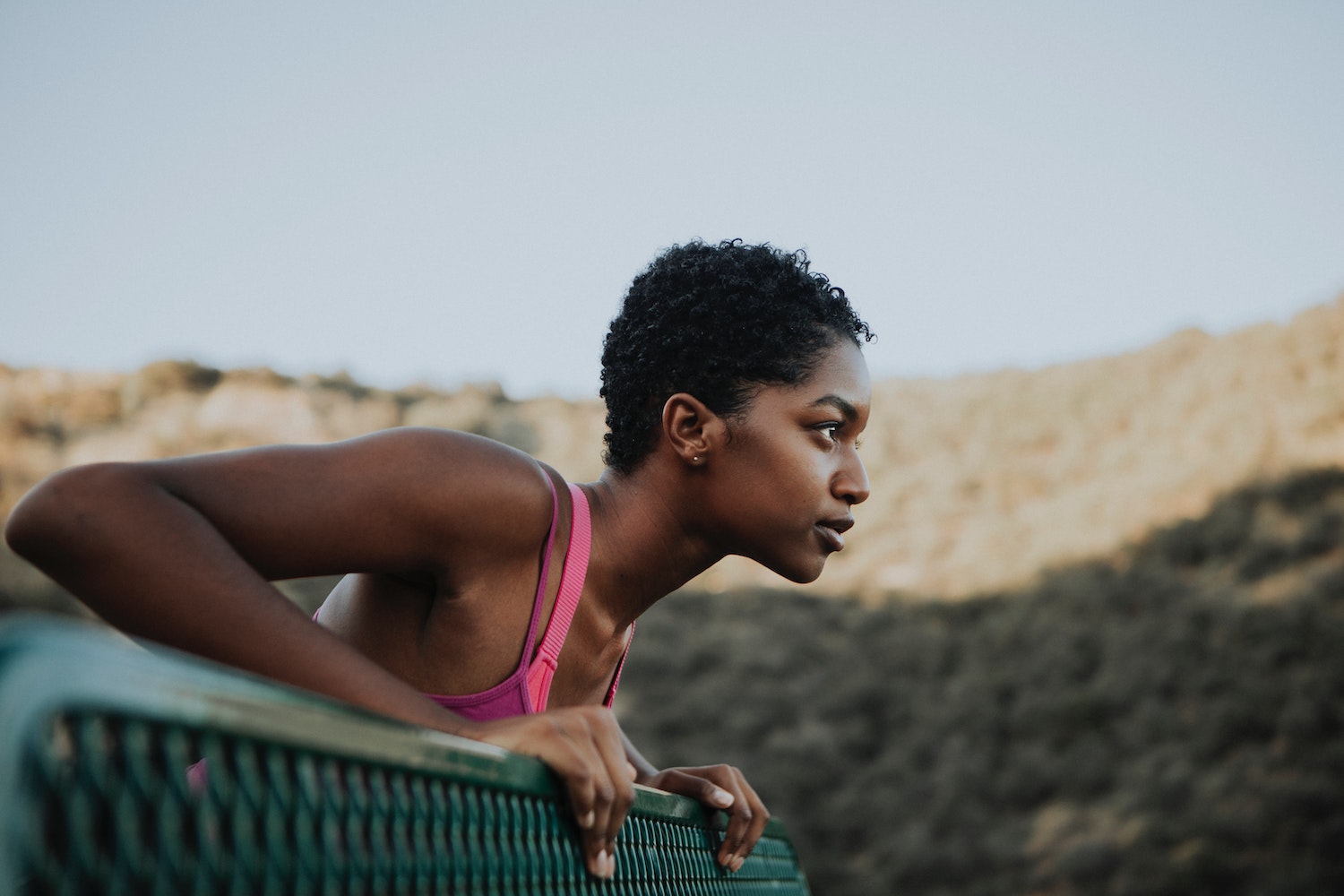 Around the world, October is Breast Cancer Awareness Month, an initiative that "helps to increase attention and support for the awareness, early detection and treatment as well as palliative care of this disease." (who.int) Here's a closer a look at why it's so important.

Globally, breast cancer…
• Is the most common form of cancer affecting women.
• Is the second most diagnosed form of cancer.
• Accounted for approximately 627 000 deaths in 2018 when over two million
new cases were diagnosed.

Locally, breast cancer…
• Will affect one in 27 women (2014 National Cancer Registry).
• Is the most common form of cancer affecting white and Asian women (gov.za).
• Is the second most common form of cancer among black and coloured women (gov.za).

Early detection is key in the successful treatment of breast cancer – according to the South African Government, "About 90% of patients survive for many years after diagnosis when breast cancer is detected at the early stages." This can be achieved through regular breast self-examinations and mammograms.

Mammograms
A mammogram is an x-ray of the breast that is taken using the lowest dose of radiation possible. And here's why they're important: "One of the greatest advantages of a mammogram is that it can find breast changes years before physical symptoms develop. Results from many decades of research clearly show that women who have regular mammograms are more likely to have breast cancer found early, less likely to need aggressive treatment and more likely to be cured." (CANSA.org.za)

From the age of 40, it's vital that you schedule an annual mammogram and/or ultrasound. If you're at risk of developing breast cancer (for example, if there is a history of the disease in your family), or you've previously experienced breast health issues, CANSA advises that you consult with your healthcare professional to discuss a personalised schedule with them.

Breast self-examination
Once a month – ideally around the same time of the month after your period – run your hands over your breasts as demonstrated here and look out for the following early warning signs:

• A puckering of the skin of the breast.
• A lump in the breast or armpit.
• A change in the skin around the nipple or nipple discharge.
• Dimpling of the nipple or nipple retraction.
• An unusual increase in the size of one breast.
• One breast unusually lower than the other. Nipples at different levels.
• An enlargement of the glands.
• An unusual swelling in the armpit.

(Source: CANSA.org.za)

Have you considered Serious Illness Cover?
Serious Illness Cover from Standard Bank's direct life insurance services pays out a cash lump sum in the event that you are diagnosed with cancer, suffer a stroke, have a heart attack, or require open heart surgery. Taking out cover is an important financial decision, so it makes sense to choose the bank trusted by millions of South Africans for over 150 years. If you'd like to find out more, get a quote today or ask a customer service agent to call you back.

Photo by Rawpixel from Pexels

Frank Financial Services is a juristic representative of the Standard Bank of South Africa an authorised financial services provider (FSP11287). Products are underwritten by Liberty Group Limited.