When to review your life cover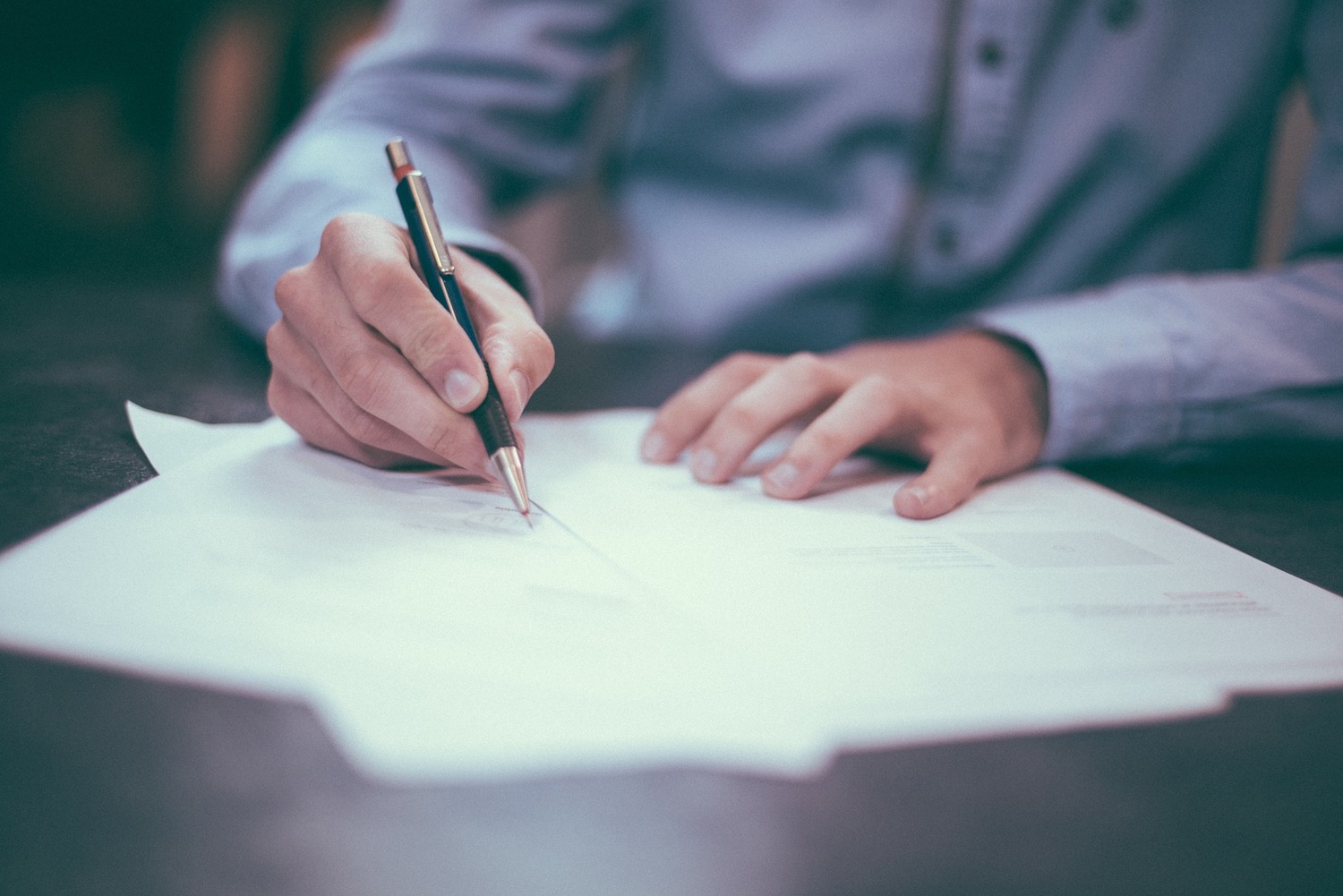 If you have life cover in place, can you remember the last time you reviewed your policy? This insurance product is designed to provide for your loved ones if something had to happen to you, so it's a good idea to evaluate it from time to time – particularly if your circumstances have changed since you purchased it.

Here are five reasons to relook your cover and assess whether it still meets your needs.

1. You're supporting family members
Have you started supporting an elderly parent or sibling? If they rely on you financially and wouldn't be able to cope without your assistance, you may want to add them to your list of beneficiaries and increase your life cover to ensure they would be taken care of if you were no longer here.

2. You're earning more
Have you changed jobs or positions and managed to secure a substantial salary jump? If your financial situation has improved since you purchased your policy, it's worth reviewing it to ensure that the amount of cover you have in place still meets your needs.

3. You now have a significant other
If you've entered into a long-term relationship or gotten married, it's a good idea to consider increasing your level of cover to ensure that your partner is looked after should something happen to you. This is particularly important if they are financially dependent on you.

4. You've bought a house
Have you and your partner bought a home together? One of the largest financial commitments you're likely to make, home ownership brings with it a number of expenses – from bond repayments and rates bills to renovation and maintenance costs. If your partner wouldn't be able to cover these costs alone, it's worth ensuring that your life cover takes these expenses into account.

5. You have a young family
Having children is an incredibly exciting time in life, one that comes with plenty of new experiences – and new expenses. Along with paying more for medical aid, you'll also have to cover additional costs like childcare and school fees. It's a good idea to review your policy and take these extra expenses into account when calculating your life cover needs.


If you'd like to find out more about what Life Cover from Standard Bank's direct life insurance services can offer you, get a quote or request that a customer service agent call you back.