When someone dies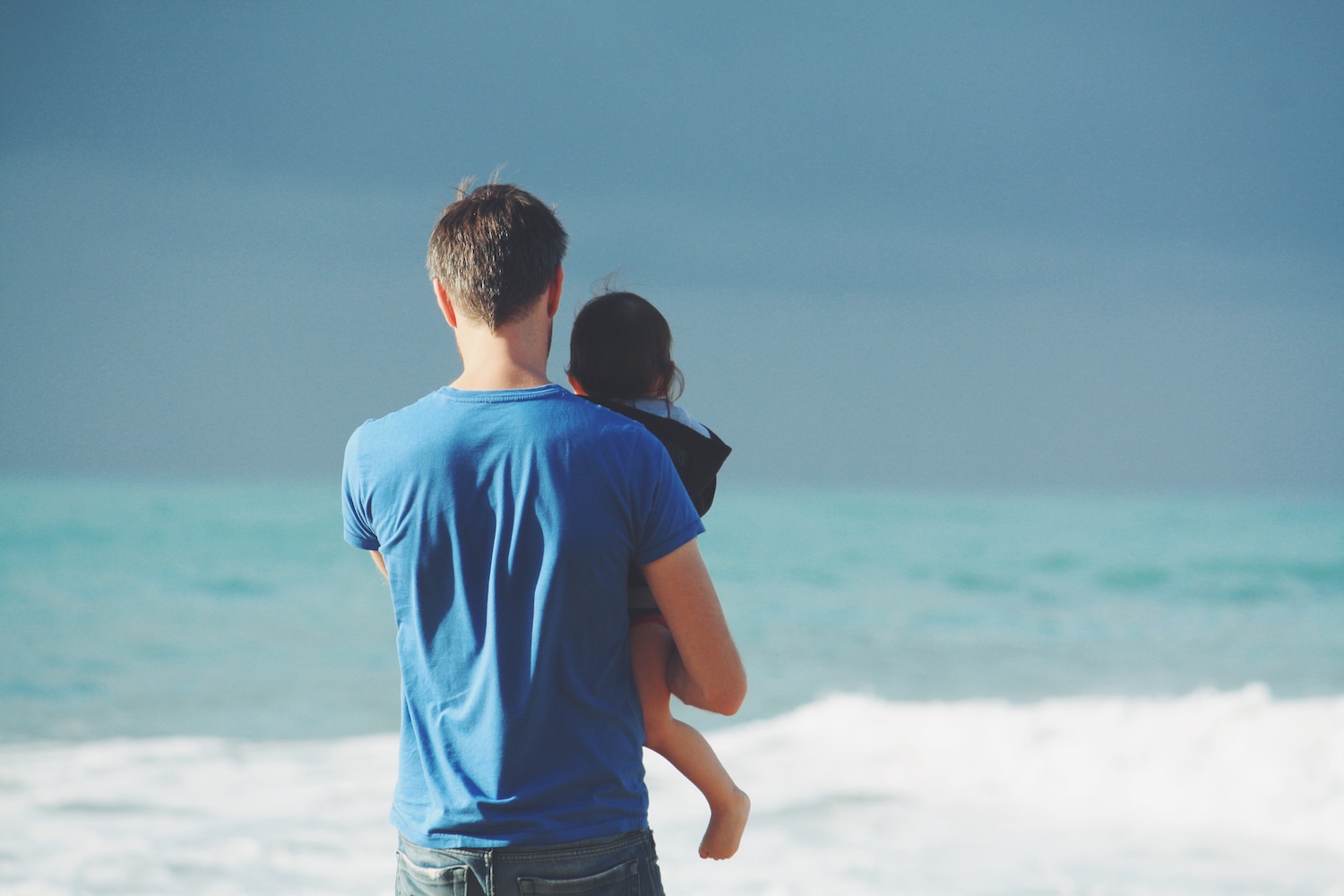 It can feel like the world has come to a standstill when a loved one dies. And while you, and those close to you, may be dealing with grief and a roller coaster of other emotions, there are some practical aspects that will need to be managed. Here are five pointers to keep in mind.

1. Notifying others
Make a list of the people who should be notified that the person has died. This could include family members, close friends, and the person's employer. It can be an emotionally draining task, so you may want to divide the list and ask one or two people who were close to the deceased to help you.

2. Registering the death
The death must be registered with Home Affairs, who will then issue a death certificate – the funeral home will usually help you with this process. Remember to get a number of certified copies of the death certificate as banks, insurance companies and other organisations are likely to request them.

3. Arranging the funeral
Perhaps your loved one wanted a favourite song played at their funeral? Or their ashes scattered in a special spot? If you're organising the funeral, find out if they had any specific requests for their final send off and whether they had a funeral policy in place. If you have any questions during this process, ask the funeral home staff as they can provide valuable information and advice.

4. Gathering important documents
Try to find all important papers like the will, identity documents, life insurance policies, funeral policies, birth certificates and so on. You'll need them if you're the executor of the estate, or if you're not, you'll need to provide them to the executor.

5. Navigating the legal stuff
Dealing with the death of a loved is emotionally taxing, and it can feel more so if you're having to manage the legal aspects of the deceased estate at the same time. If you're the executor or simply feel in need of legal advice, it may be worth getting in touch with a lawyer who specialises in estate planning.

Good to know
What happens when there is a will but no executor? The Master of the High Court will appoint one. And if there's no will? The Master of the High Court will appoint an executor and the estate will be administered in terms of intestate succession, which means the assets will go to the closest relatives.

If you'd like to find out about cover from Standard Bank's direct life insurance services, get a quote or request that a customer service agent call you back.

Sources
health24.com
iol.co.za
consumerreports.org