When is the best time to take out Life Cover?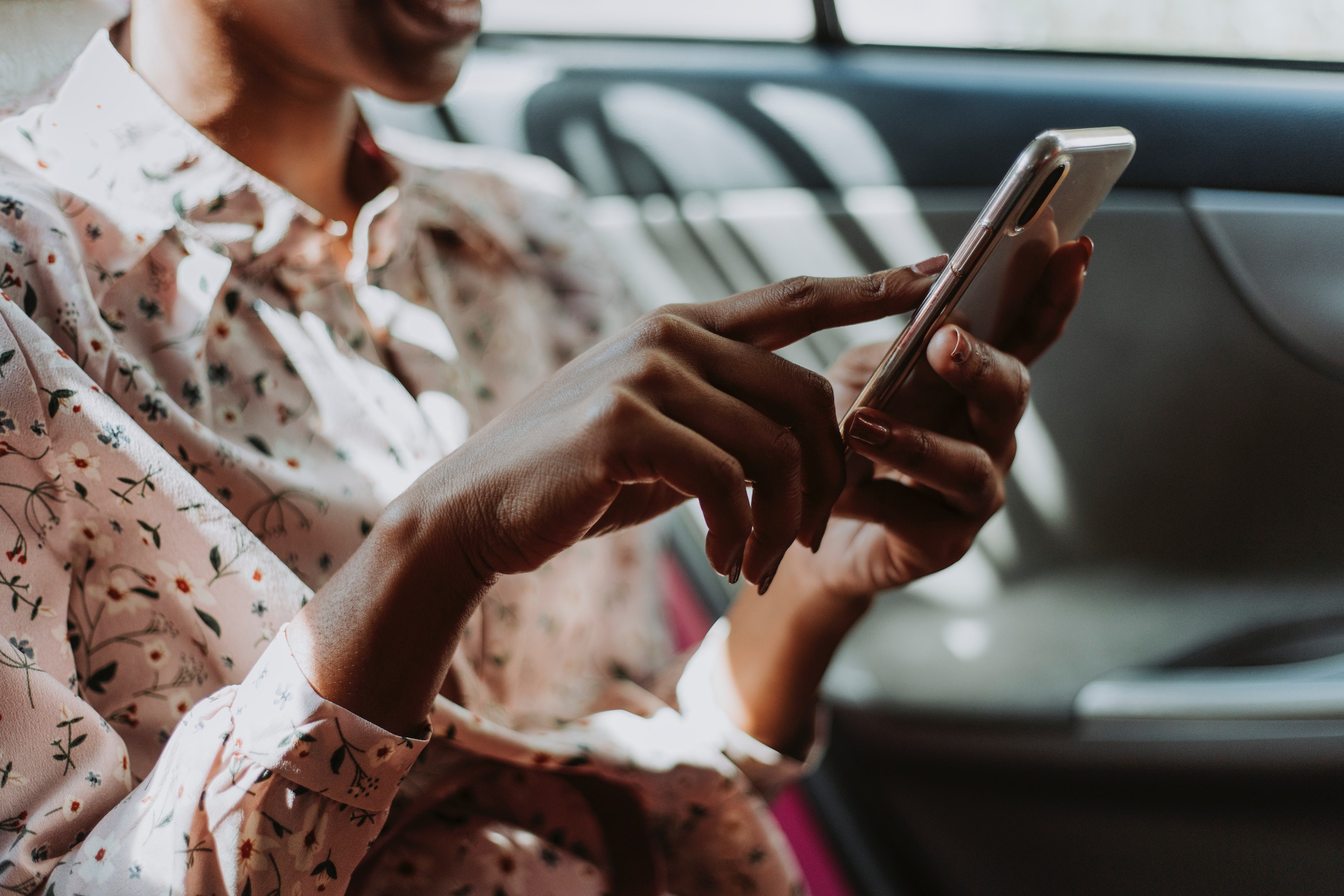 The answer to this question may be a lot simpler than you think: If one or more people rely on you financially – whether it's your wife and kids, your parents, or perhaps a sibling who is physically or intellectually disabled – you may want to consider taking out life cover. And here's why: Because this long-term insurance product pays out a cash lump sum when you die that can be used by your loved ones to clear outstanding debts, cover living costs and future expenses, and even keep a business going.

What if you're single?
Being single doesn't mean you won't have others who rely on you financially. You could be a single parent or have elderly parents or other family members – a disabled sibling for example – who would be unable to take care of themselves without you. Whichever situation you find yourself in, taking out life cover will ensure that these loved ones are still supported after you're gone.

What if you're a stay-at-home parent?
While you may not contribute a monthly salary to your household, the many roles you fulfil as a stay-at-home parent don't come cheap. In fact, they could translate into 'salaries' worth thousands of rands that would need to be paid to a domestic worker and au pair, amongst others, in the event you were no longer around to care for your children.

What if you decide to wait?
If you don't already have life cover in place and you're thinking about delaying it for another year or two, here are a few reasons you may want to reconsider.

Firstly, you'll never be younger than you are today. And, given that your life insurance premiums and the amount of cover you qualify for are calculated on a number of factors, including your age at the time of your application, your premiums are not likely to be lower than they are right now.

Secondly, as you grow older, your premiums are likely to increase, as are your chances of developing a serious illness. Should the latter happen, you may well find yourself in a situation where your life insurance premiums are very high, or worse, your illness is excluded from your policy.

Finally, no-one knows what the future holds. But with life cover in place, you can rest assured that your loved ones will be taken care of in the event that you're no longer around to do so.

Get covered today
Life Cover from Standard Bank's direct life insurance services offers peace of mind and keeps you moving in the right direction. And because taking out cover is an important financial decision, it makes sense to choose the bank trusted by millions of South Africans for over 150 years. Get a quote today or ask a customer service agent to call you back.

Photo by rawpixel.com from Pexels