What's your reason for preventing stroke?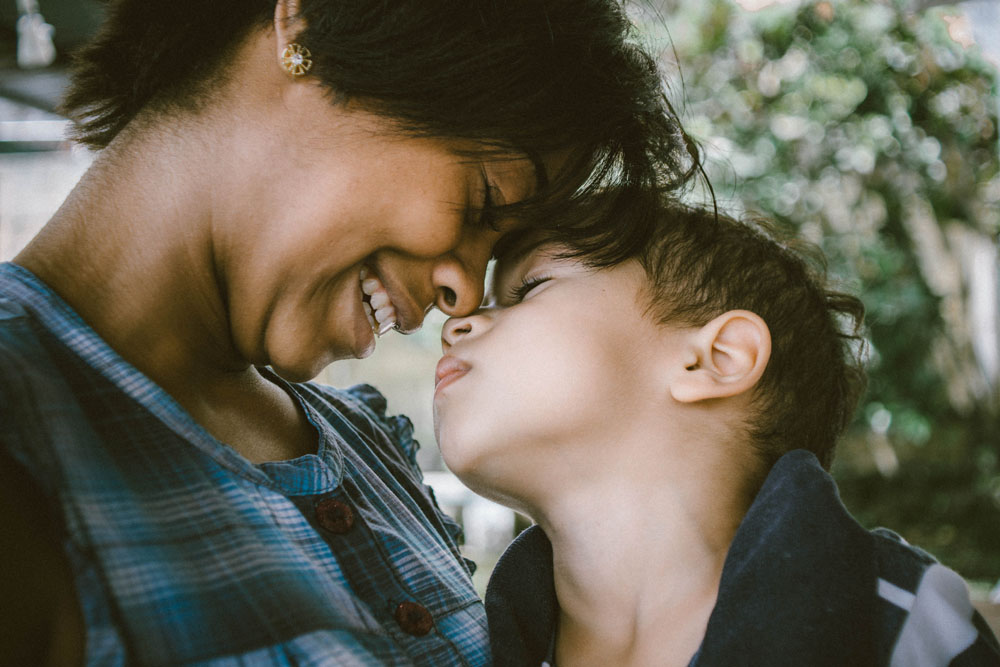 That's the question the World Stroke Day campaign is asking in 2017. For many of us, the answer may simply be that we want to have a good quality of life and enjoy many years to come with our loved ones. Stroke is the second leading cause of death in the world, but according to the campaign, 90% of strokes are connected to certain preventable risk factors.

Here are six ways you can reduce your risk:

1 Have a health check
Diabetes, high LDL cholesterol, high blood pressure and atrial fibrillation (a common type of irregular heartbeat) all increase your risk of stroke. Chat to your doctor about getting checked – or if you have any of these conditions, find out how to manage them effectively.

2 Get moving
The World Stroke Organisation (WSO) recommends doing moderate exercise five times a week. So, find activities you enjoy and then be consistent about doing them. Some ideas: take the dog for a brisk walk, do a few laps in the pool, spend some time gardening, or sign up for a class at the gym. If you feel you need a bit of extra help, you could consider booking a few sessions with a Biokineticist or personal trainer to get you started.

3 Eat for health
If you're not getting at least five servings of fruit and vegetables a day, it's time to up your intake. There are loads of delicious ways to get more greens, reds and yellows into your diet: try new breakfast smoothies, get creative with salads, or make a large tray of roasted veggies to enjoy with your meals. And while you're at it, try to cut out processed, sugary and junk foods from your diet.

4 Maintain a healthy weight
How do you know if you're carrying more weight than you should be? The World Stroke Day campaign recommends keeping an eye on your waist to hip ratio. To find out what yours is, simply divide your waist measurement by your hip measurement. According to the campaign, "If the number is over 0.9 (man) and 0.85 (woman) your weight is putting you at higher risk of stroke and you would benefit from losing weight."

5 Kick the habit
If you're a smoker, now's the time to stub out that cigarette – forever. Quitting smoking not only reduces your risk of stroke, it also reduces your risk of heart disease and cancer. The good news is that going cold turkey isn't your only option. Your stop smoking arsenal can include patches, gums, behavioural therapy and medication – or a combination of therapies. Chat to your doctor about putting together the best plan for you.

6 Drink in moderation
Having one too many on a regular basis can increase your risk of stroke. To reduce that risk, the World Stroke Day campaign recommends cutting your alcohol intake to two units per day for men and one unit per day for women. If you're not sure what constitutes a unit, check out this handy breakdown by the UK Drinkaware initiative.

Are you covered?
Serious Illness Cover from Standard Bank's direct life insurance services offers a tax-free payout of up to R2 million in the event that you're diagnosed with cancer, suffer a heart attack or stroke or need to undergo open-heart surgery.

To find out more, get a quote or request that a customer service agent call you back.

Sources
worldstrokecampaign.org
strokeassociation.org
drinkaware.co.uk