What should you do with a life insurance payout?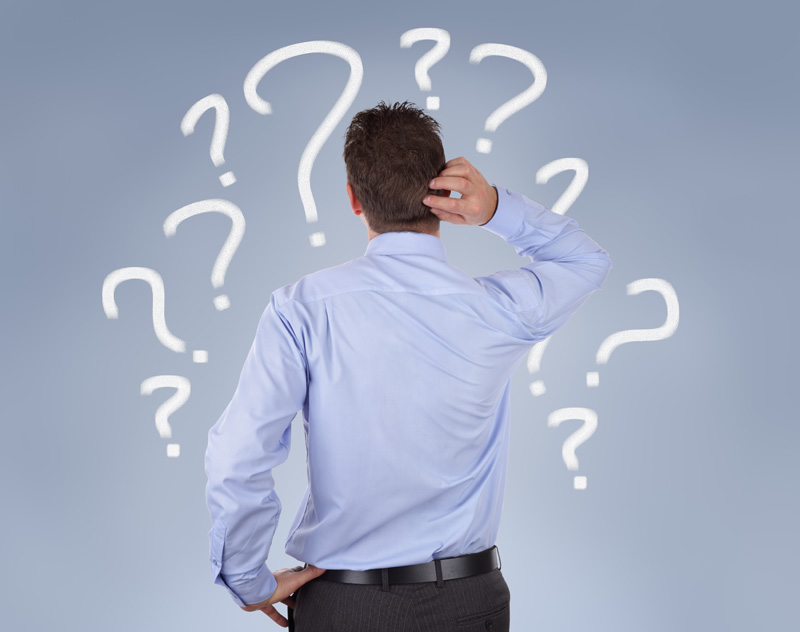 Your loved one has passed away. And while it's reassuring to know that you'll be financially supported thanks to your life insurance payout, it's important to give yourself time to grieve before you make any big monetary decisions. Once you're ready, here are some options you may want to consider:
Get out of debt
Whatever you were thinking of doing with your payout, a good first step is to get rid of your debt. Start by tackling your short-term debts, which typically have the highest interest rates – car loans, personal loans, credit cards and store cards – before moving onto long-term debt like your home loan.



Save for emergencies
Life is unexpected, which is why an emergency fund is a necessity; a safety net that will see you through unforeseen expenses – a medical emergency, repairs to your car or home, a school tour for your budding rugby star. Ideally, this fund should equate to 3–6 months worth of living expenses and a lump sum payment will give you the means to set up a sizeable one.



Invest for the future
With the present taken care of, it's time to turn your attention to the future. How is it likely to look? Do you have children who are planning to study? What are your retirement goals? Once you've figured out what you need to save for, you'll need to work out the best way to do so. There are plenty of investment options out there, so you may want to consider getting a professional or a trusted family friend who's good with money to help you make sense of your options.
Make a charitable donation
If your spouse battled a long illness and received excellent care from a hospice, you may wish to show your support by making a donation to the hospice in question. Or perhaps, there's a charity you've supported for years and you'd like to donate a lump sum to their cause? There are thousands of charities across South Africa helping those in need – charitysa.co.za has a vast database of non-profit organisations arranged by category, province and city.
Spend some of it
Finally (and provided you've paid off all your debts and taken care of your financial future), you may wish to consider spending some of the money on something significant. For example, if you and your spouse had travel plans that you weren't able to fulfil together, take that trip with your kids or a close friend. Or consider buying an item for your home that you and your loved one had been saving for.
If you'd like to know more about cover from Standard Bank's direct life insurance services,
get a quote
or request that a customer service agent call you back.
Sources
fspbusiness.co.za
moneycrashers.com
toughnickel.com