What if you don't have life cover?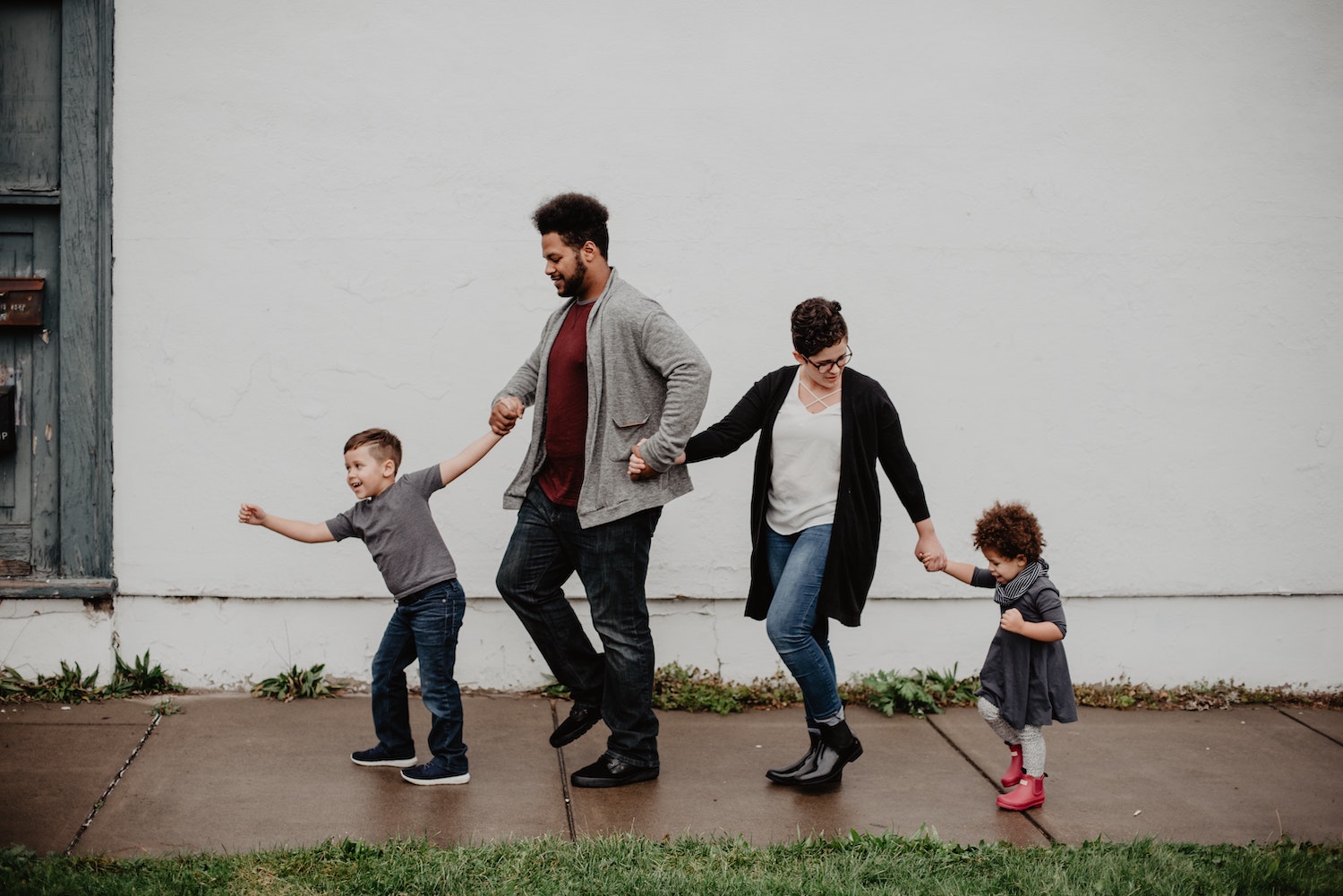 According to research, over 40% of South Africans don't have life insurance. If you're one of them, you may want to give some serious thought to what that might mean for your loved ones if you were no longer here to provide for them. But before you do, let's take a closer look at what life cover is and why it's so crucial.

What is life cover?
This long-term insurance product is specifically designed to provide for your family financially by paying out a cash lump sum when you die. This can be used to clear outstanding debts, keep a business going, finance your children's education, and if necessary, pay for funeral expenses. The amount of cover you qualify for is based on a number of factors, including your gender, age, lifestyle habits, income, education and health status at the time of your application. In the case of Life Cover from Standard Bank's Life Insurance Services, you could qualify for cover of up to R10 million.

So, what if you don't have cover in place when you pass away? If this is the case, there's a good chance your family may…

1. Take huge financial strain
Regardless of whether you're the main breadwinner in the family or a stay-at-home parent, your family's financial situation is bound to take a serious knock without you. If the bulk of the financial responsibility falls to you, your spouse is likely to be left struggling to cover day-to-day living expenses and monthly bills. If you're a stay-at-home parent on the other hand, your spouse will need to pay someone to take over your responsibilities, placing additional strain on the family's budget.

2. Find themselves tackling your debt
Your next-of-kin may not be responsible for any debt you leave behind (unless you and your spouse or partner are married in community of property or have a joint credit card, in which case they can be held liable for your debt), but they may still find themselves in a difficult situation if there's insufficient cash in your estate to settle outstanding debt. In this instance, the executor of your estate will be required to sell certain or all of your assets (depending on the size of your debt), leaving your heirs with whatever is remaining.

3. Face an uncertain future
Life is expensive and without cover in place, your dreams for your family's future, whether they be to send your children to university or another tertiary institution, fund their school sports tours, or expose them to international travel, are unlikely to be realised. What's more, without a good educational grounding, they are less likely to be offered the type of opportunities that will set them up for future financial success.

Thinking about getting covered?
Life Cover from Standard Bank's direct life insurance services offers peace of mind by paying out a cash lump sum to your loved ones in the event that you pass away. This can be used to cover day-to-day living expenses and monthly bills, finance your children's education, clear outstanding debts, and more. And because taking out cover is an important financial decision, it makes sense to choose the bank trusted by millions of South Africans for over 150 years. Get a quote today or ask a customer service agent to call you back.

Photo by Emma Bauso from Pexels