Take care of your financial, physical and mental health this year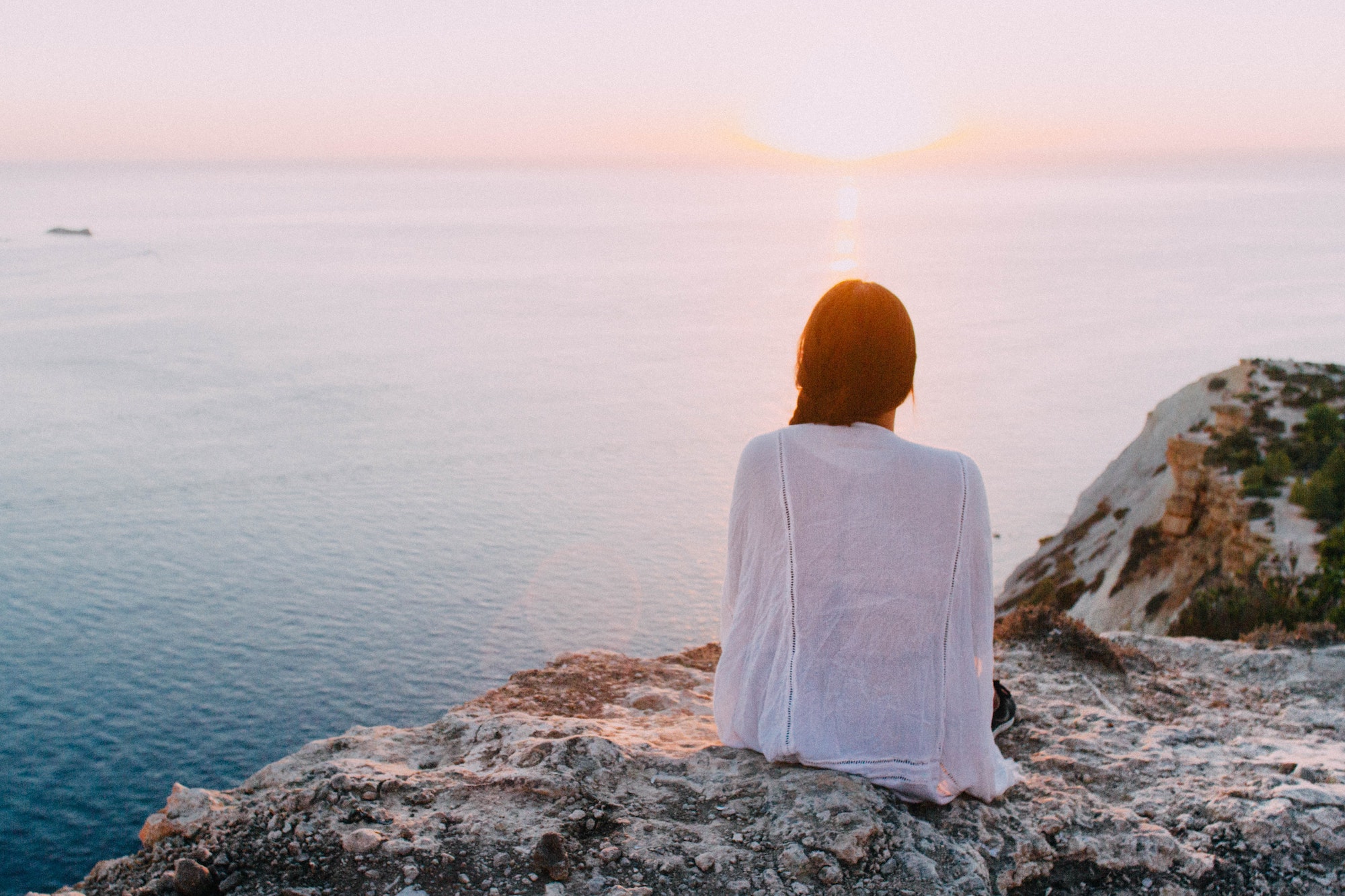 Many of us are heading into the new year feeling under pressure in one or more areas of our lives. In fact, a recent Debt Rescue survey found that, "At least 85 percent of all South Africans need help either financially, emotionally or both as a result of the Covid-19 pandemic." (iol.co.za) Here are a few simple strategies you may want to implement to help you take care of your financial, physical and emotional health.

1. Financial Health

"Don't make important financial decisions based on stress or emotion. Stay calm and think things through." – Dave Ramsay

If your household income took a knock last year, start 2021 by relooking your budget to bring it in line with your adjusted earnings. Here are a few ways you can cut your spending.

• Review your monthly commitments – look at whether there are any non-essential line items like a subscription that you could pause or cancel.
• Shop with a list – this will keep you focused on the task at hand and prevent you being tempted to add unnecessary items to your trolley.
• Shop around – online stores make it easy to hunt down the best price on everything from sugar to school shoes. While you're at it, why not consider ordering your groceries online? Being able to track your total makes it easier to stick to a budget, plus you can adjust your meal plan according to what's on special.

2. Physical Health

"Take care of your body. It's the only place you have to live." – Jim Rohn

If you're looking for ways to keep yourself physically strong and healthy, here are three goals worth aiming for.

• Stay active – this can be as simple as a 15-minute yoga session, dancing to your favourite playlist, or working in the garden.
• Eat well – if you're still working from home, it can be easy to slip into bad habits like constant snacking, regular treats and a continuous stream of tea and coffee. Instead, stick to set mealtimes, enjoy balanced meals and stay hydrated.
• Get enough sleep – aim for eight hours a night and remember to switch off your screens at least two hours before bedtime.

3. Mental Health

"The key to a healthy life is having a healthy mind." – Richard Davidson

The Covid-19 crisis has had a profound impact on our mental health, with the results of a recent Pharma Dynamics survey showing that of the 1200 South Africans who took part, "56% have higher levels of psychological and emotional distress than before the pandemic." So, what are some things you can do to take care of your mental health and wellbeing?

• Get back into routine – having a routine in place can help keep you focused and give you a sense of purpose.
• Connect with your community – check in regularly with your friends and family, whether that's with a weekly phone call or via video chat.
• Take a media break – spending hours consuming Covid-related news is likely to spike your stress levels, so try to limit the time you spend reading this type of material to once or twice a day.
• Get professional help if you need it – if you're feeling overwhelmed, consider contacting a mental health professional or your GP. The South African Depression and Anxiety Group also offers a number of helplines – find out more here.

Time to get covered?
If you'd like to find out more about Life Cover, Serious Illness Cover, Disability Cover or Salary Protection from Standard Bank's direct life insurance services, get a quote today or ask a customer service agent to call you back.

Frank Financial Services is a juristic representative of the Standard Bank of South Africa an authorised financial services provider (FSP11287). Products are underwritten by Liberty Group Limited.

Photo by Riccardo Bresciani from Pexels