Summer holiday safety tips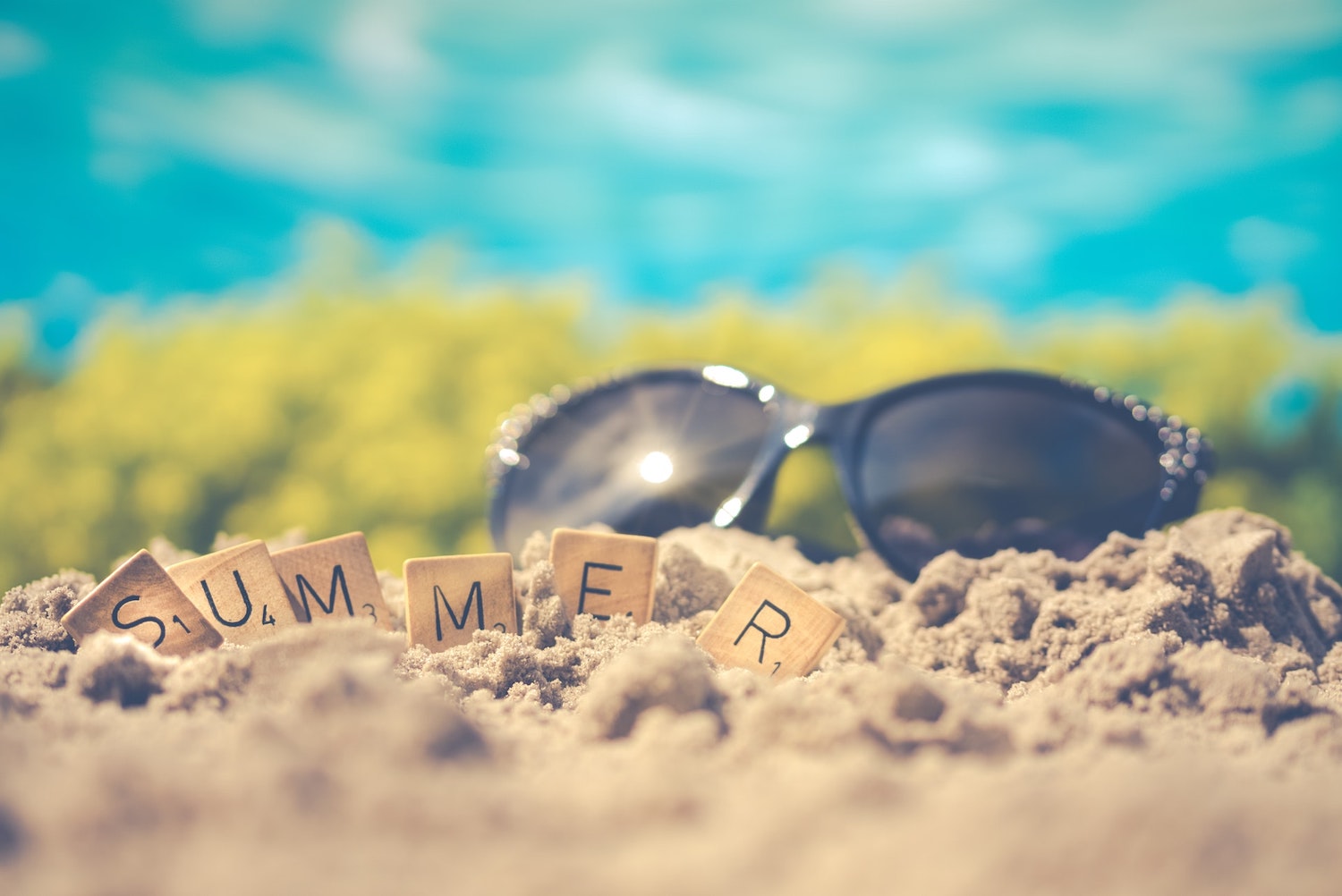 The festive season is just around the corner, and in South Africa that means plenty of braais, celebrations and time spent outdoors. Here are a few tips to help you avoid some summer health hazards and ensure that you enjoy a safe and happy holiday.


IN THE SUN
1. Wear sunscreen. Whether you're heading to the beach, for a hike or to run a few errands, make sure that you apply sunscreen before you step outside. The Cancer Association of South Africa recommends using an effective sunscreen of between 20 and 50 SPF – or between 30 and 50 SPF if you have fair to very fair skin.

2. Stay hydrated. Make sure that you drink enough water throughout the day, particularly if you plan on being active outdoors. It's always a good idea to take a bottle of water with you when you leave the house.

3. Choose shady spots. If you're going to a braai or a picnic in the park, choose to sit in a shaded area. Also remember to wear a hat and take a light, long-sleeve top with you for extra sun protection.


ON THE ROAD
1. Have your car checked. If you're going on a road trip during the festive season, make sure that your car has had a recent service and that your tyres are in good condition.

2. Take regular breaks. Avoid driving for long stretches without stopping – instead, schedule a few pit stops along your route to stretch your legs, grab a coffee and take a bathroom break.

3. Don't drink and drive. If you're going to a festive season party or family celebration where you know you'll be having one or two drinks, organise a lift or appoint a designated driver.


AT THE BEACH
1. Go to beaches with lifeguards on duty. According to the National Sea Rescue Institute (NSRI), "Lifeguards are on duty at selected beaches between 10am and 6pm on weekends and during the week during summer school holidays." They advise that you swim between the lifeguard flags – and caution against swimming if the lifeguards are not on duty.

2. Don't go into the water alone. The NSRI also recommends that you swim with a friend: "If you are with a buddy while swimming, there is someone who can call for help if you need it and you can't wave to the lifeguards or call for help yourself."

3. Keep a close eye on your kids. The beaches are always busy during the summer holidays, so make sure that you know where your kids are at all times – keep an eye on them while they're playing on the beach and go into the water with them if they want to play in the shallows or go for a swim.

Frank Financial Services is a juristic representative of the Standard Bank of South Africa an authorised financial services provider (FSP11287). Products are underwritten by Liberty Group Limited.

Photo by Ylanite Koppens from Pexels