Stay sun-safe this summer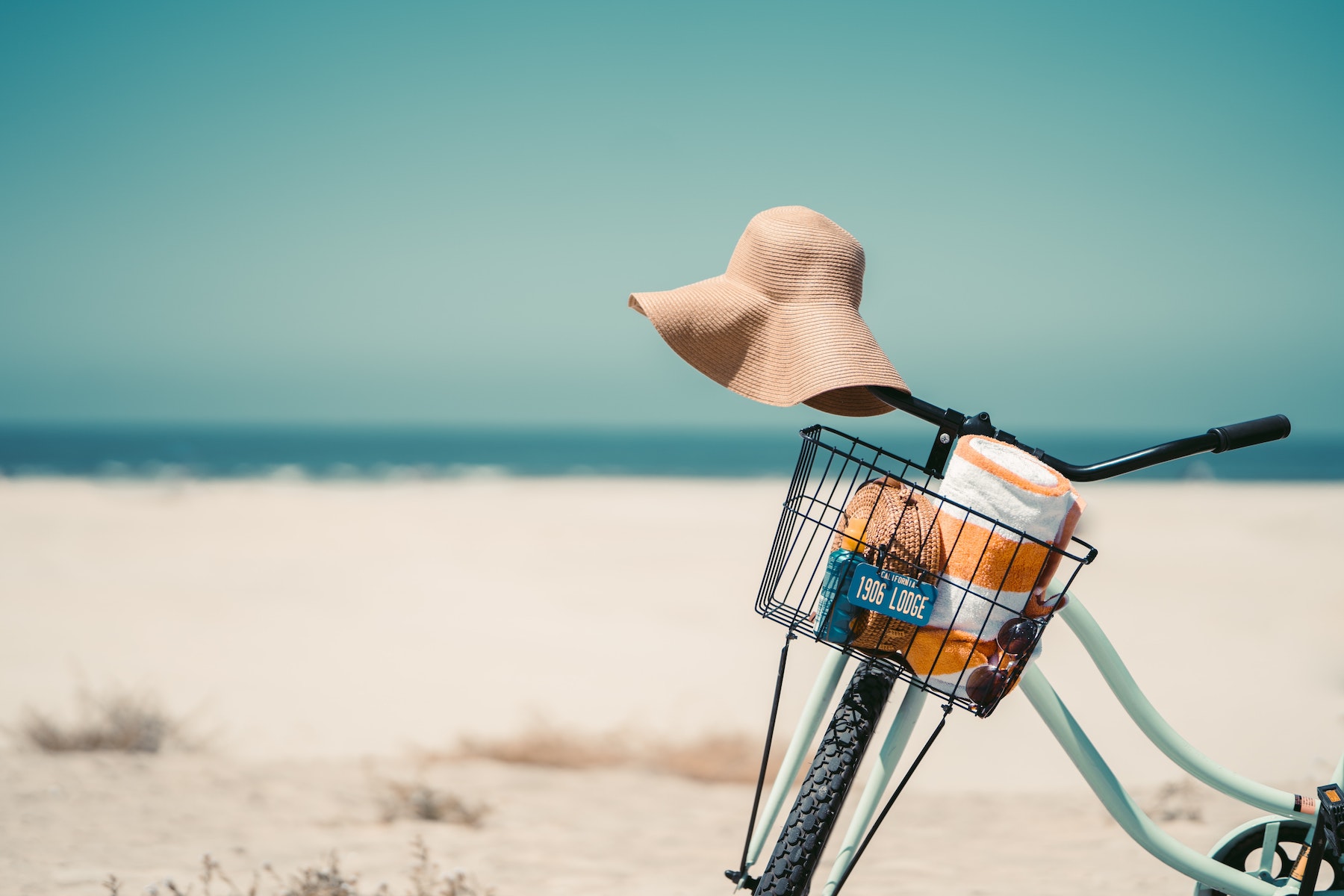 It's time to dust off the braai, haul out your shorts and slops, and brush up on a few sun safety strategies to keep your skin safe this summer. Unprotected sun exposure not only puts you at risk of skin cancer – South Africa has one of the highest rates of the disease in the world – it also leads to premature ageing. Fortunately, there's plenty you can do to enjoy the warm weather safely. Here are a few easy ways to protect the largest organ in your body from damaging UVA and UVB rays.

Clothes
If you're going for a hike or a picnic, wear clothing that can protect you from the sun e.g. light, loose shirts, shorts and pants. And don't forget to take a wide-brimmed hat to protect your face, neck, ears and chest.

Sunglasses
If you don't already have a good-quality pair of sunglasses, now's the time to go shopping. The Cancer Association of South Africa (CANSA) recommends getting a pair with a UV protection rating of UV400.

Shade
When you're spending time outdoors – whether at the beach or a sporting event – try to find a shady spot to sit. It may also be worth investing in a good beach umbrella so you can 'take the shade with you'.

Timing
As the saying goes, timing is everything – including when it comes to sun exposure. Try to avoid being outdoors for an extended period of time between 10am and 3pm, and rather plan runs and hikes for early morning or late afternoon.

Sunscreen
Last, but by no means least, is using a good quality sunscreen. CANSA recommends that you choose a sunscreen with an SPF of between 20 and 50 – or between 30 and 50 if you have fair or very fair skin. Remember to reapply it every two hours if you've been swimming or sweating.

UVA vs UVB
What's the difference between UVA and UVB rays? According to skincancer.org, "ultraviolet A (UVA) has a longer wavelength and is associated with skin aging" while "ultraviolet B (UVB) has a shorter wavelength and is associated with skin burning."

For more sun-safe advice, visit cansa.org.za.

Have you considered Serious Illness Cover?
Serious Illness Cover from Standard Bank's direct life insurance services is a long-term insurance product designed to protect you financially by paying out a cash lump sum in the event that you suffer a stroke, have a heart attack, are diagnosed with cancer, or require open heart surgery. If you'd like to find out more, get a quote today or ask a customer service agent to call you back.

Frank Financial Services is a juristic representative of the Standard Bank of South Africa an authorised financial services provider (FSP11287). Products are underwritten by Liberty Group Limited.

Photo by Taryn Elliott from Pexels