Smart ways to spend your annual bonus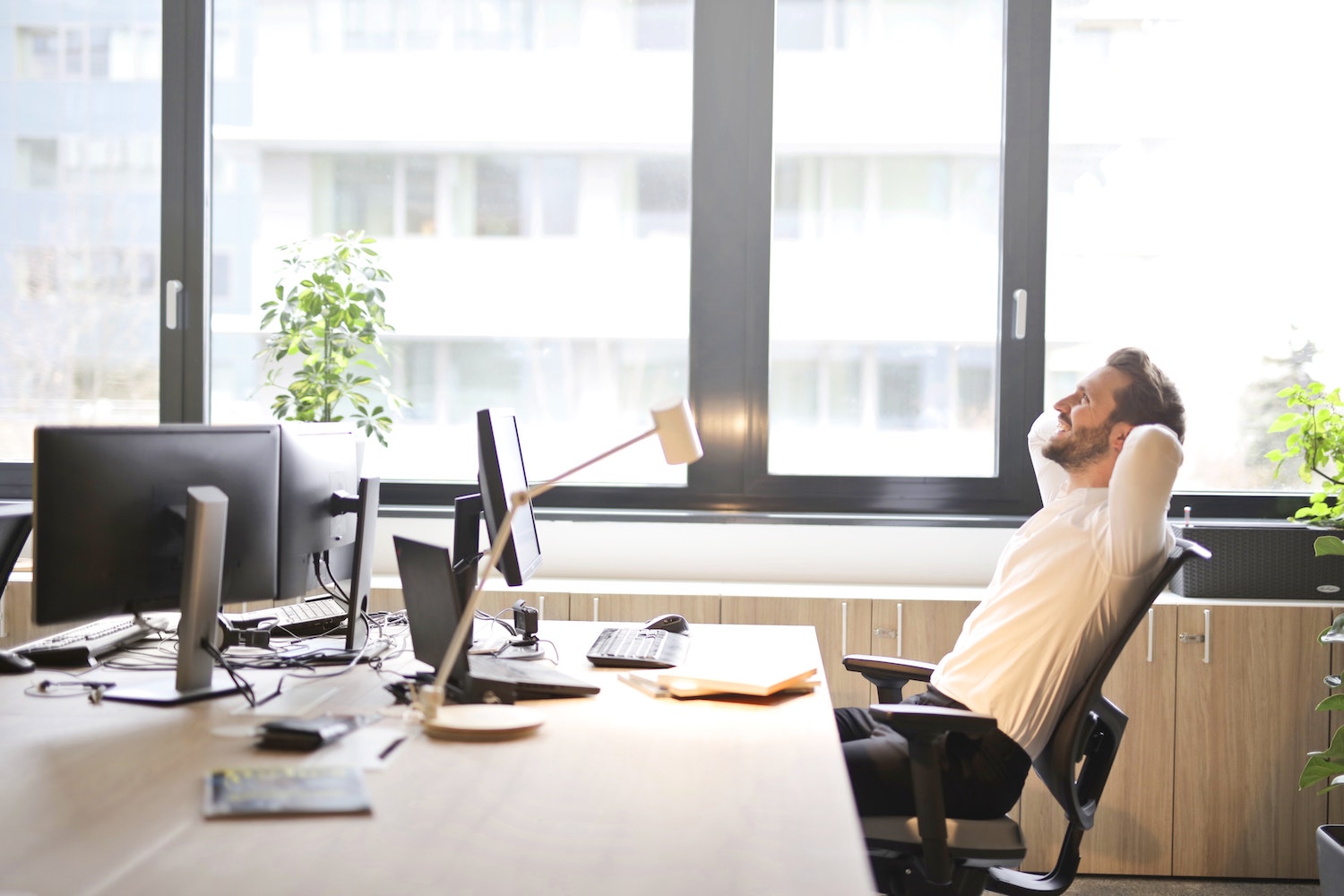 If you're looking forward to an annual bonus this December (lucky you!), your mind is no doubt teeming with wonderful ways to spend it. But before you part with your hard-earned cash, why not take a moment to consider the following suggestions? Don't worry, they're not all responsible – just the first few.

Going the responsible route…
It can be tempting when you have a windfall, to splurge on a holiday or a luxury item you've had your eye on. But first, it's important to make sure that you've got your finances in order. Here's how.

1. Make a dent in your debt
There's a reasonable chance that by this stage of the year, your credit card will be showing signs of strain. So, paying off as much of your debt as you can in order to save on future interest makes perfect sense. And once your credit card balance is looking a tad healthier, tackle your store cards and any other debt you may have – bonus-permitting, of course.

2. Top up your emergency fund
Financial experts recommend saving 3–6 months' worth of your salary into a separate account that can be accessed in the event that you find yourself facing unexpected expenses. If you've had to dip into your emergency fund this year, use some of your bonus to boost the bottom line. And if you haven't been able to get one started, here's your chance!

3. Think about investing
Have you received a sizeable bonus? If so, you may want to give some thought to investing a portion of it. With the market being so unpredictable, however, it's probably wise to get counsel from someone you trust who not only the knows the market, but whose portfolio has shown significant gains over the past few years.

Live a little…
Financial gurus recommend using 20% of your total bonus to treat yourself. Here are a few memorable ways to do that.

1. Splash out a spa day
There's nothing quite like a few hours of pampering to lower stress levels and have you feeling on top of the world again! So spoil yourself with a spa package somewhere beautiful and treat your body to the TLC it deserves.

2. Take a break
If your bonus stretches as far as an overseas adventure, this could be the perfect time to tick an item off your bucket list. Earlier this year, Big 7 Travel released its Top 50 bucket list destinations based on a survey of its 1.5 million social media followers. And the top five were 1) Bali, Indonesia 2) New Orleans, USA 3) Kerry, Ireland 4) Marrakesh, Morocco and 5) Sydney, Australia. If your bonus doesn't stretch quite as far as overseas, no problem! Cape Town came in as destination number eight, so why not plan a trip to the Mother City or, if you're already a Capetonian, a staycation?

3. Spoil someone
In its review of a study conducted by the Department of Economics at the University of Zurich, Medical News Today stated that, "Researchers have found a connection between happiness and the performance of selfless acts. Giving to others, they say, activates an area of the brain linked with contentment and the reward cycle." So, why not consider donating a portion of your bonus to a charity close to your heart, or treating a friend or loved one to a thoughtful gift, a meal somewhere special or a fun-filled day out, this festive season.

Frank Financial Services is a juristic representative of the Standard Bank of South Africa an authorised financial services provider (FSP11287). Products are underwritten by Liberty Group Limited.

Photo by bruce mars from Pexels