Should stay-at-home parents have Life Cover?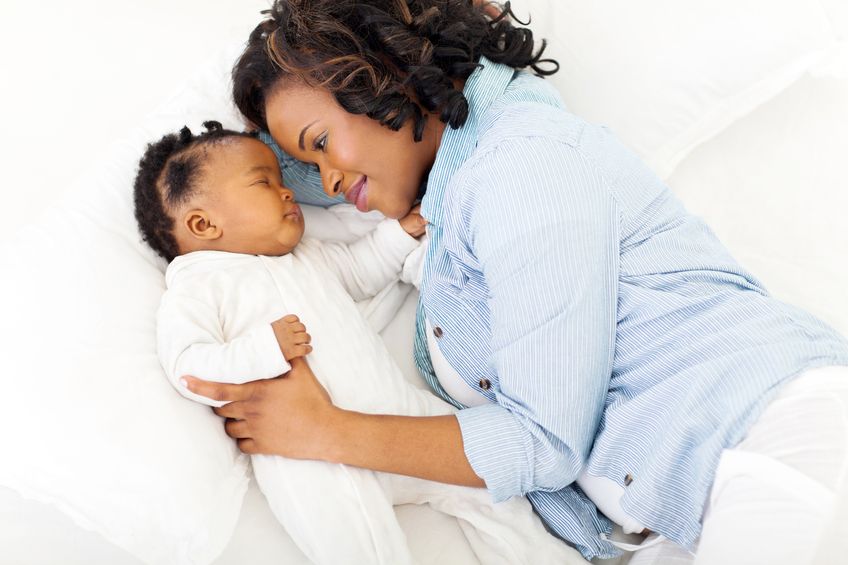 They've been dubbed everything from Directors of Childhood Development to Home Executives and Household CEOs, and while stay-at home parents may not contribute a salary to the household income, they still make a significant financial contribution to the family.

By taking care of young children or teenagers, stay-at-home moms and dads fulfill multiple roles which translate into 'salaries' worth tens of thousands of rands each month. And while you may not always appreciate the economic investment they make each day, you'll certainly feel it when they're gone and are suddenly required to pay someone else to fulfill these key roles:

Housekeeper
With your spouse gone, who's going to take care of the laundry, cleaning and washing up? Hiring a domestic worker may solve the problem, but it will set you back several thousand each month – especially if you need to employ someone full-time.

Chef
Your spouse always took care of the shopping, school lunchbox snacks and three balanced meals each day. Fortunately, online grocery shopping is an option, but if you're never home before six, you'll probably need to find extra help to help prepare meals – and get the kids ready for bed.

Chauffeur
Between early morning school runs, afternoon pick-ups, extra murals, doctors' appointments and playdates, it's fair to say that stay-at-home spouses spend a large part of their day behind the wheel. An au pair is a good option, but their time doesn't come cheap.

Tutor
Your children may be brilliant, but they definitely didn't write that Grade 4 science oral on their own. Tutors are available to help with homework in the afternoon, but you'll pay for their skills.

Party planner

Really? Absolutely! Unless that is, you've got a support network that's prepared to get stuck in and help organise your kids' birthday parties.

Between hiring a domestic worker to run your home and an au pair to run your children's schedules, you're already looking at well over R10 000 a month to keep your family on track. And that's without mentioning all the other roles stay-at-home parents fulfill: nurse, psychologist (someone's got to resolve the sibling rivalry!), accountant… The list goes on.

Losing a spouse or parent is one of the toughest times in anyone's life. By considering the benefits of taking out life insurance, you're putting plans in place to ensure that it doesn't have to be a financially devastating one, too.

If you'd like to know more about Life Cover from Standard Bank Direct life insurance services, get a quote or request that a customer service agent call you back.