Serious illness or dread disease insurance – what does it cover?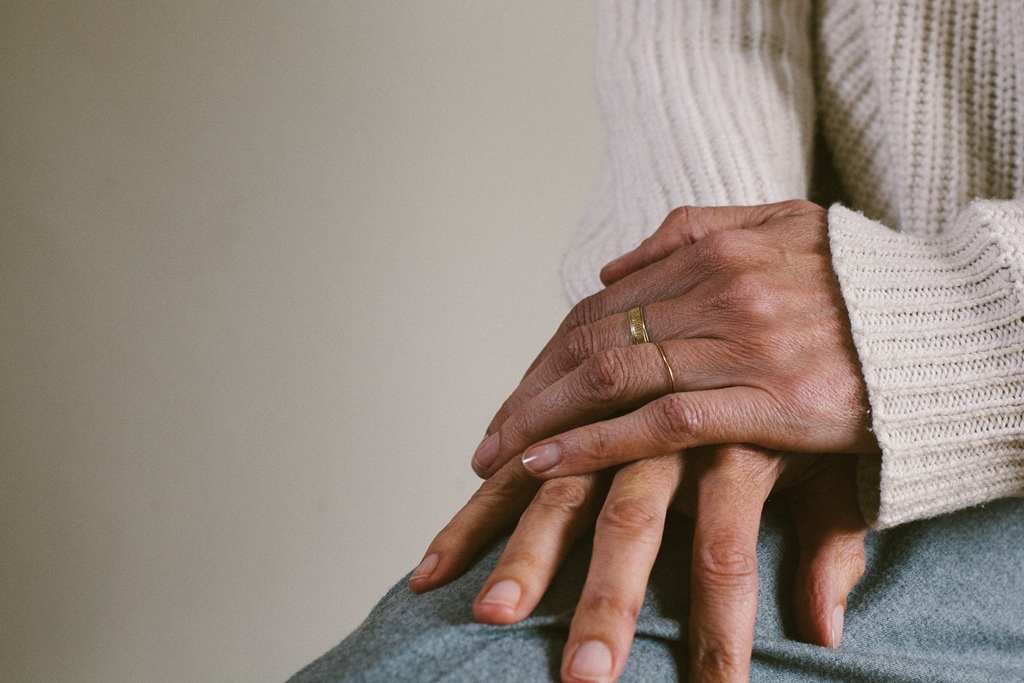 Dread disease insurance, which goes by several different names including critical illness and serious illness cover, was the invention of Dr Marius Barnard, brother of world-renowned heart surgeon Dr Chris Barnard. The product has since become a fixture in global markets, where it is sometimes also referred to as trauma insurance or living assurance.
Whichever policy you choose will clearly state which illnesses are covered and how severe they need to be in order for it to pay out. Almost all policies cover cancer, stroke and heart attack, with some also paying out in the event that you require open heart surgery. There are also policies available that will insure you for cancer only.
When it comes to pre-existing medical conditions i.e. conditions that you already suffer or have suffered from, some policies will cover you, while others won't. Those policies that do cover you may list certain exclusions. If an exclusion(s) is listed, the insurer will not pay out a claim if the claim is linked to the condition or circumstance listed as the exclusion. Policies that cover existing conditions may cost quite a bit more.
In the event that you are diagnosed with a serious illness and your policy pays out, how you spend the cash lump sum is entirely up to you. You may decide to take your family on holiday while you recover, use it to pay your home loan, rent or additional medical bills not covered by your medical aid, cover travelling expenses to see a specialist or employ a home nurse.
When considering critical illness cover, bear in mind that these policies usually include a survival period. This requires that you survive a minimum number of days (anything from 14 to 28 days) from when your illness is first diagnosed.
If you'd like to know more about Serious Illness Cover from Standard Bank Direct life insurance services,
get a quote
or request a customer service agent to call you back.
Sources
financialplanningsouthafrica.com
commonsensefinance.co.za
support4doctors.org
wikipedia.org