Serious Illness Cover 101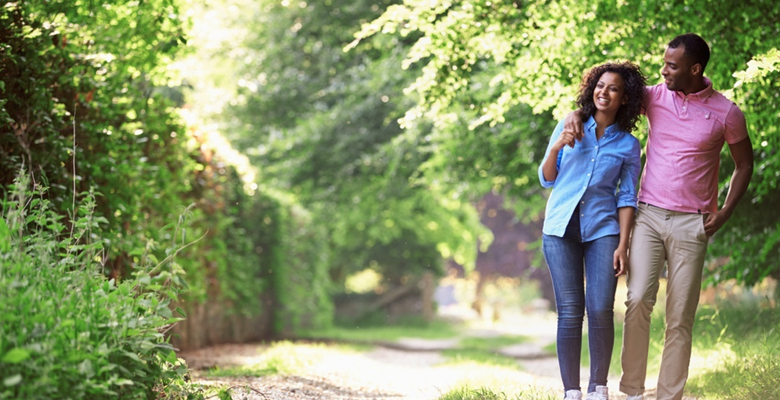 What is serious illness cover?
Serious illness cover is a long-term insurance policy designed to take care of you financially, by paying out a cash lump sum, in the event that you are diagnosed with a specific serious illness.

The policy you choose will clearly state which illnesses are covered and how severe they need to be in order for it to pay out. Covered illnesses typically include cancer, stroke and heart attack. Some policies will also pay out if you require open heart surgery.
When considering critical illness cover, bear in mind that these policies typically include a survival period, which requires that you survive a minimum number of days from when your illness is first diagnosed. This could be anything from 14 to 28 days.
In the event that you are diagnosed with a serious illness and your policy pays out, you are free to use the cash as you see fit: to pay for your bond or rent, take your family on holiday while you recuperate, pay for additional medical bills not covered by your medical aid, cover travelling expenses to see a specialist, or employ a home nurse.
The amount you qualify for is based on a number of factors, including your gender, age, lifestyle habits, income, education and health status at the time of your application. The calculation of your monthly payments is based on these factors as well as the type of cover you choose.
If your lifestyle habits change, for example you stop or start smoking or lose a significant amount of weight, let your insurance provider know as they may need to adjust your terms. If your risk profile has improved, you could end up paying lower monthly premiums.
In short
Typically, serious illness cover pays out a cash lump sum in the event that you are diagnosed with a specific serious illness.
In most cases, this cash lump sum can be used as you see fit.
Your policy should state which illnesses are covered and which are not.
Why do I need it?
While many people feel that with comprehensive medical aid and salary protection cover in place they are well placed to survive a serious illness financially, this is not necessarily the case and there are several reasons to consider taking out serious illness cover. Here are a few to get you thinking:

While advances in medical technology mean we have a better chance of surviving serious illnesses, the resulting increase in lifespan also means that we have a greater chance of suffering a relapse.

A medical scheme is unlikely to cover all expenses incurred, especially when you consider that the lifetime costs of a serious illness can add up to as much as R1 million.

A lump sum cash payment can help cover those costs not covered by a medical aid – professional homecare, travel expenses if you need to see a specialist, new generation medications or treatments.

If you suffer a stroke and are required to scale down your job in order to reduce stress, a lump sum payment can be used to supplement your reduced earnings and ensure your family's standard of living remains unaffected.

Once you have been diagnosed with a serious illness, it often becomes difficult (and very expensive) to secure further insurance. In this instance, your lump sum cash payment can serve as security for a future bond or business loan.
How much cover is enough?
There is no easy answer to this question or set formula to help you arrive at a final figure. Instead, there are several questions that must be asked, including: How will my family be affected? How likely am I to return to work after my illness? Will I need to cover the costs of long-term medication? The list goes on…

Then there is the question of genetics. A connection has been established between family history and the risk of developing cancer or suffering from a heart attack or stroke. And of course, many illnesses are the result of lifestyle factors such as your diet, stress, and physical activity levels.
Taking all of the above into consideration, it's best to choose the cover that will ultimately offer you the most all-round protection. In many cases, it simply becomes a matter of affordability, with people taking out as much cover as they can manage.
Remember to relook the value of your serious illness cover as you grow older as this is when you are most likely to claim from the policy. It is also worth increasing it regularly in order to keep up with ever-increasing medical costs.