Save lives by becoming an organ donor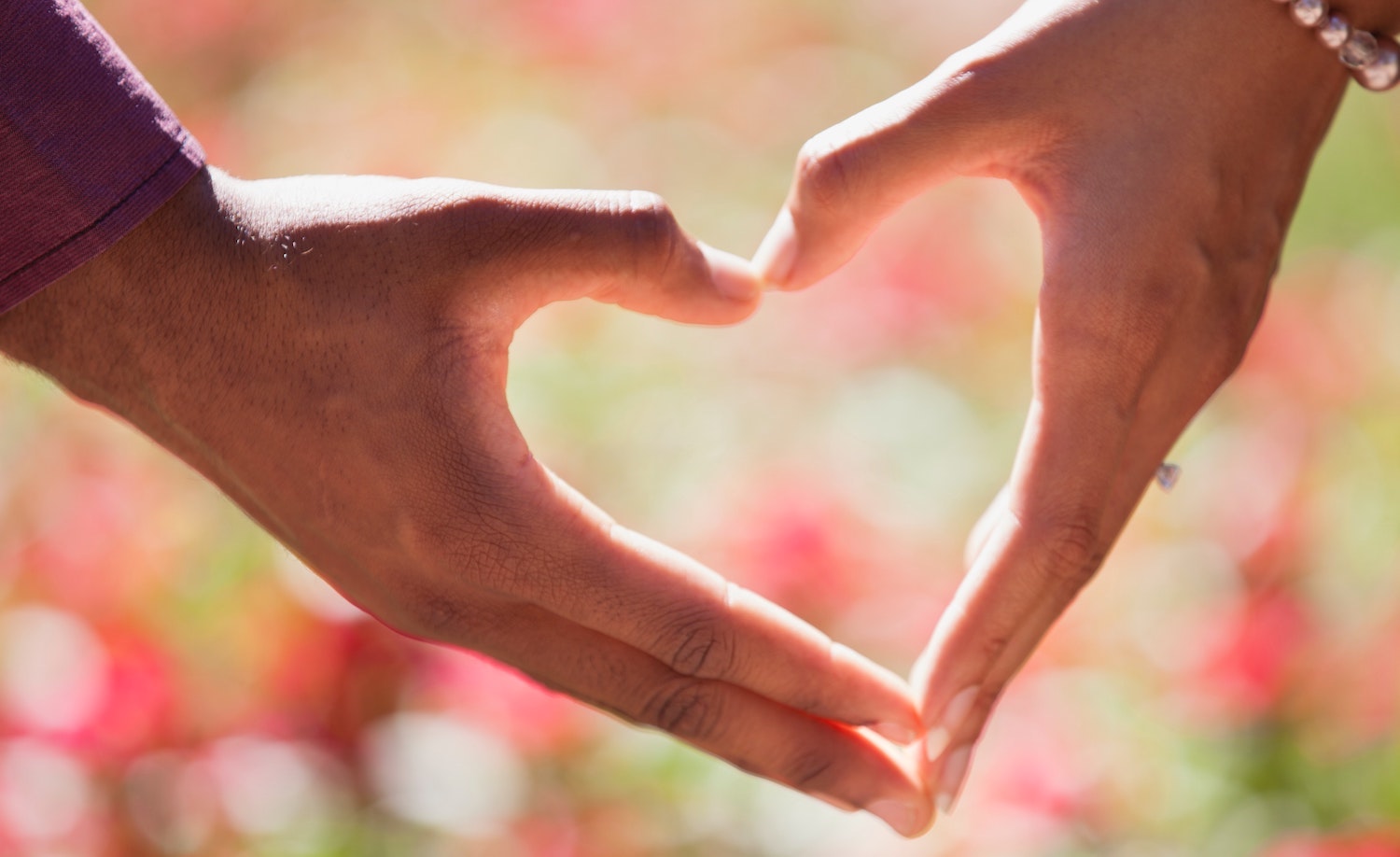 Have you ever thought about becoming an organ donor? As August is National Organ Donor month, now might be a good time to register with the Organ Donor Foundation (ODF). If you're wondering how much of a difference one person can make, consider that a single donor can save seven lives through their heart, lungs, liver, pancreas and kidneys, and can help up to 50 people through tissue like corneas, heart valves and tendons.

How to become a donor
According to the ODF, anyone can be considered as a possible organ donor as long as they are in good health and are clear of specific chronic diseases that could affect the recipient/s.

1. Register
You can sign up online at www.odf.org.za or by calling the toll-free number on 0800 22 66 11.

2. Carry the card
The foundation will send you an organ donor card and stickers. Fill in your details on the card and carry it with you and add the stickers to your ID and driver's licence.

3. Talk to your family
Chat with your loved ones about your decision. If something happens to you, your family will need to give their consent for your organs to be donated.

Good to know
It doesn't cost anything to register as an organ or tissue donor, and there are no medical tests required – these would only take place at the time of death. If there are certain organs or tissue that you don't want to donate, let your family know. The same applies if you ever decide you no longer want to be an organ donor – inform your family, remove the stickers from your ID and driver's licence, and cut up your donor card.

Image credit: Jasmine Wallace from Pexels

Sources
odf.org.za
westerncape.gov.za