Ready to move your career forward?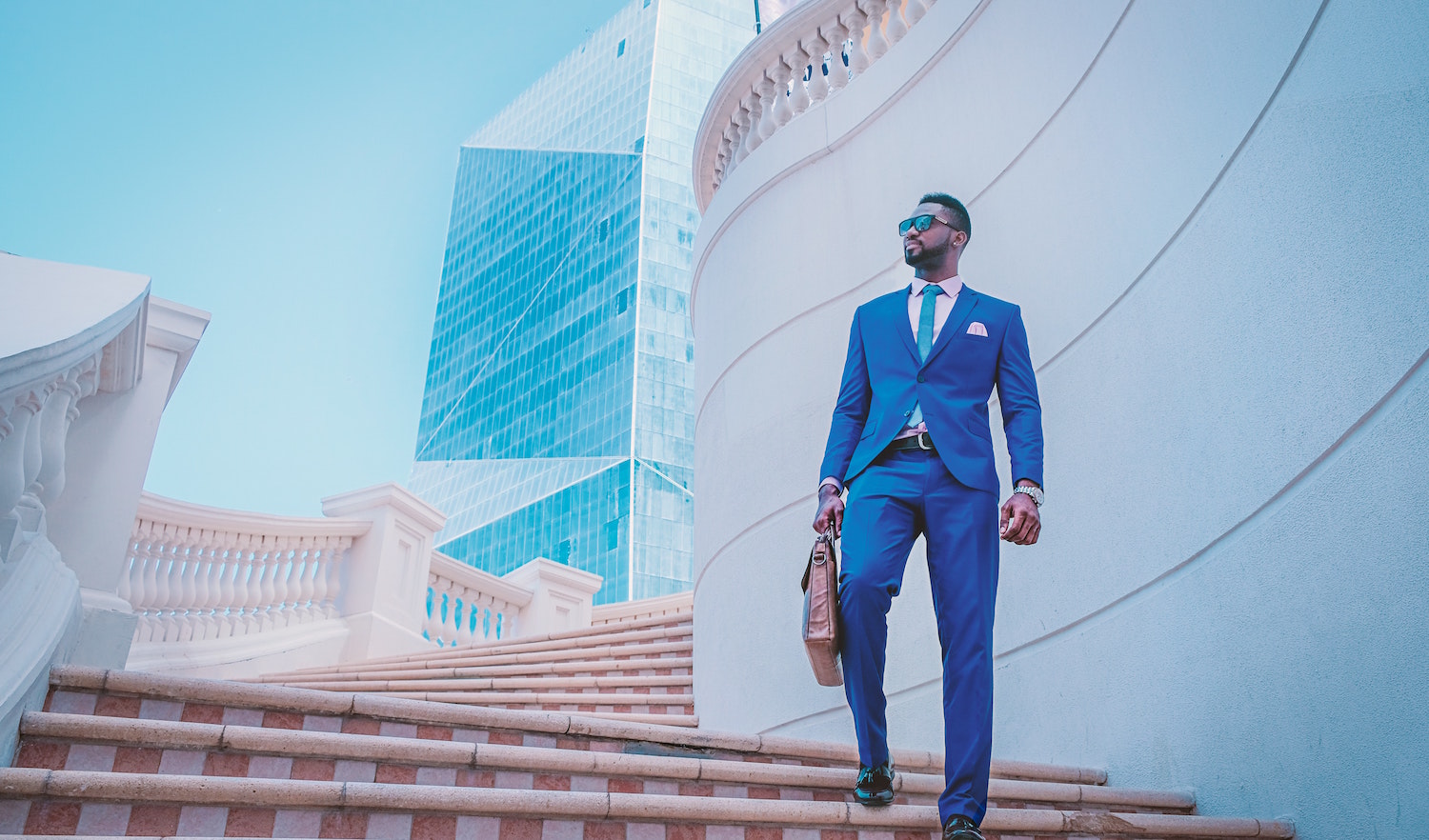 Getting ahead in business takes hard work and commitment. If you're serious about advancing your career, implementing these four strategies will help you on your way to the top of the corporate ladder.

Set goals – and deadlines
What are your plans for your career? Do they involve changing jobs? Earning a bigger salary? Becoming an industry expert? Whatever you're aiming for, it's important to put short- and long-term goals in place so that you have a clear sense of where you're going. But don't stop there. Assigning action points and realistic deadlines to your goals will ensure that you stay on track, and prevent you from losing momentum when your career hits a comfortable stretch along the way.

Grow your network
When it comes to advancing your career, networking should be top of your priority list. But, do you know how to go about it? LinkedIn co-founder, Reid Hoffman points out that, "One of the challenges in networking is everybody thinks it's making cold calls to strangers. Actually, it's the people who already have strong trust relationships with you, who know you're dedicated, smart, a team player, who can help you." And they really can help you, by introducing you to the people they're connected to and giving you advice based on their experience. Speaking of which…

Ask others for their input
While you may find it easy to identify your strengths, it's not always as easy to identify your weaknesses and highlight where you could be upping your game. That's where an objective opinion – like that of a mentor – can be hugely valuable. Some of the most successful and notable men and women on the planet, including Oprah Winfrey, Mark Zuckerberg, Steve Jobs, Sheryl Sandberg, Dr Martin Luther King Jr and Mother Teresa, have been mentored and benefitted from all that this type of advisor brings to the table:

• A wealth of experience and insights.
• Encouragement and support.
• The ability to push you beyond what you think you can achieve.

Be front-footed
Make the most of each and every opportunity that comes your way and, if necessary, create your own. Or, as actor and comedian Milton Berle put it, "If opportunity doesn't knock, build a door." Another way to stay out front is to be future minded and take the time to put the right insurance in place. Salary protection ensures that you'll receive a percentage of your salary in regular monthly payouts in the event that you're unable to work as a result of an injury or illness. This means you'll be able to cover your living expenses and provide for your family until such time as you're able to resume your career, or until a set retirement age if you're unable to work again.



If you'd like to find out more about Salary Protection from Standard Bank's direct life insurance services, get a quote or request that a customer service agent call you back.

Sources
Careercast.com
Forbes.com
Monster.com

Image credit: Antas Singh from Pexels