Questions worth asking on World Health Day 2018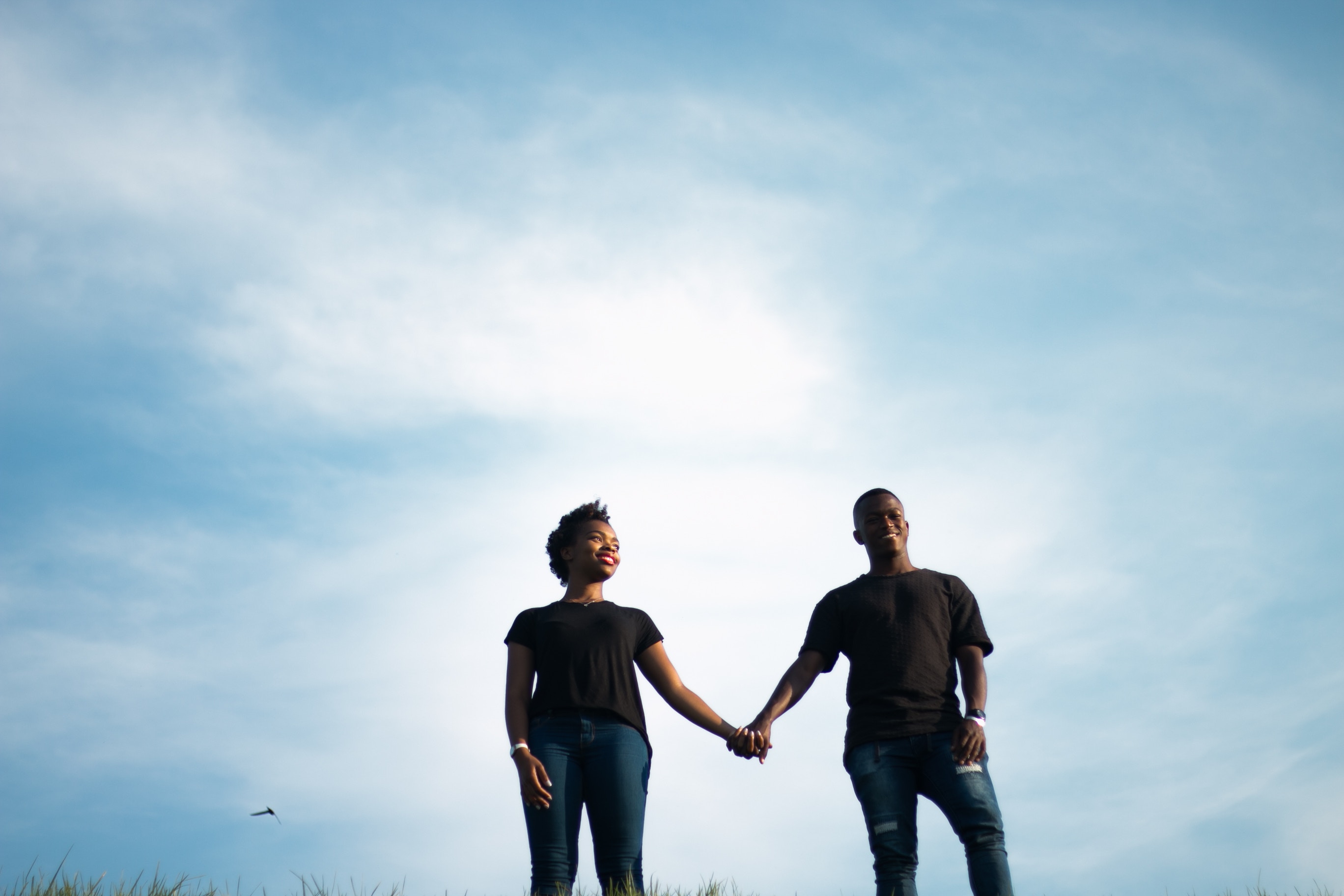 The 7th of April is World Health Day. And, with the World Health Organisation calling on world leaders to take measurable steps towards #HealthForAll, why not take a moment to consider your health by asking yourself the following important questions:

Do I know my numbers?
If you're serious about getting healthy and staying that way, it's essential that you know and monitor the following important numbers:

• Waist circumference
This measurement should be < 89 cm if you're female and < 99 cm if you're male.
• Blood pressure
A normal reading is 120/80.
• Cholesterol
A normal reading is < 5.2 mlmol/L.
• Blood glucose
A normal reading should be between 4 and 7.8 mlmol/L.
• Body Mass Index (BMI)
A healthy BMI sits between 18.5 and 24.9. There are plenty of calculators online that can help you work out your BMI in seconds.

Am I eating well?
Answering this particular question can be tricky given the number of differing opinions out there and the volume of research currently available. If you're not already following a specific eating plan, it can be helpful to start your nutrition journey by keeping a food journal for 2-3 weeks. With that done, and your food choices set down in black and white, you can apply these general guidelines where necessary:

• Avoid processed foods
• Cook meals using fresh produce and healthy fats like canola and olive oil
• Pick seasonal fruit and veggies – they are richer in nutrients and antioxidants
• Choose whole grain options wherever possible
• Make sure you're getting enough protein
• Cut your salt intake – too much of it can increase your blood pressure, and high blood pressure is a risk factor for heart disease
• Stay hydrated

Am I exercising enough?
There are many benefits to regular exercise: it helps with weight management, boosts your energy levels, lifts your mood, and more. Mayoclinic.com recommends at least 30 minutes of physical activity every day, more if you're trying to lose weight or achieve specific fitness goals. And if gym isn't your thing, find a way to exercise that you enjoy like hiking, mountain biking, running with a friend, or cycling to work - the more fun it is, the more likely you are to stick with it.
Am I getting enough sleep?
Too little sleep can wreak havoc on your health. According to WebMD, "…study after study has found a link between insufficient sleep and some serious health problems, such as heart disease, heart attacks, diabetes, and obesity." So, if you're a series binge watcher – according to a Netflix survey, that's 61% of their subscribers! – and you're switching off well after midnight, it's probably time to change your habits.

Am I too stressed?
South Africa is the second most stressful country in the world to live in (Bloomberg, 2013), so there's every chance that as a South African, you're suffering from some level of stress. This can lead to headaches, fatigue, anxiety, depression and a host of other symptoms. So, what can you do about reducing your stress levels? Exercise, which triggers the release of feel-good endorphins, is an excellent stress-busting strategy. Here are five more.

If you'd like to find out more about Serious Illness Cover from Standard Bank's direct life insurance services, get a quote or request that a customer service agent call you back.

Sources
Webmd.com
Livestrong.com
Westerncape.gov.za