Protecting your credit score during Covid-19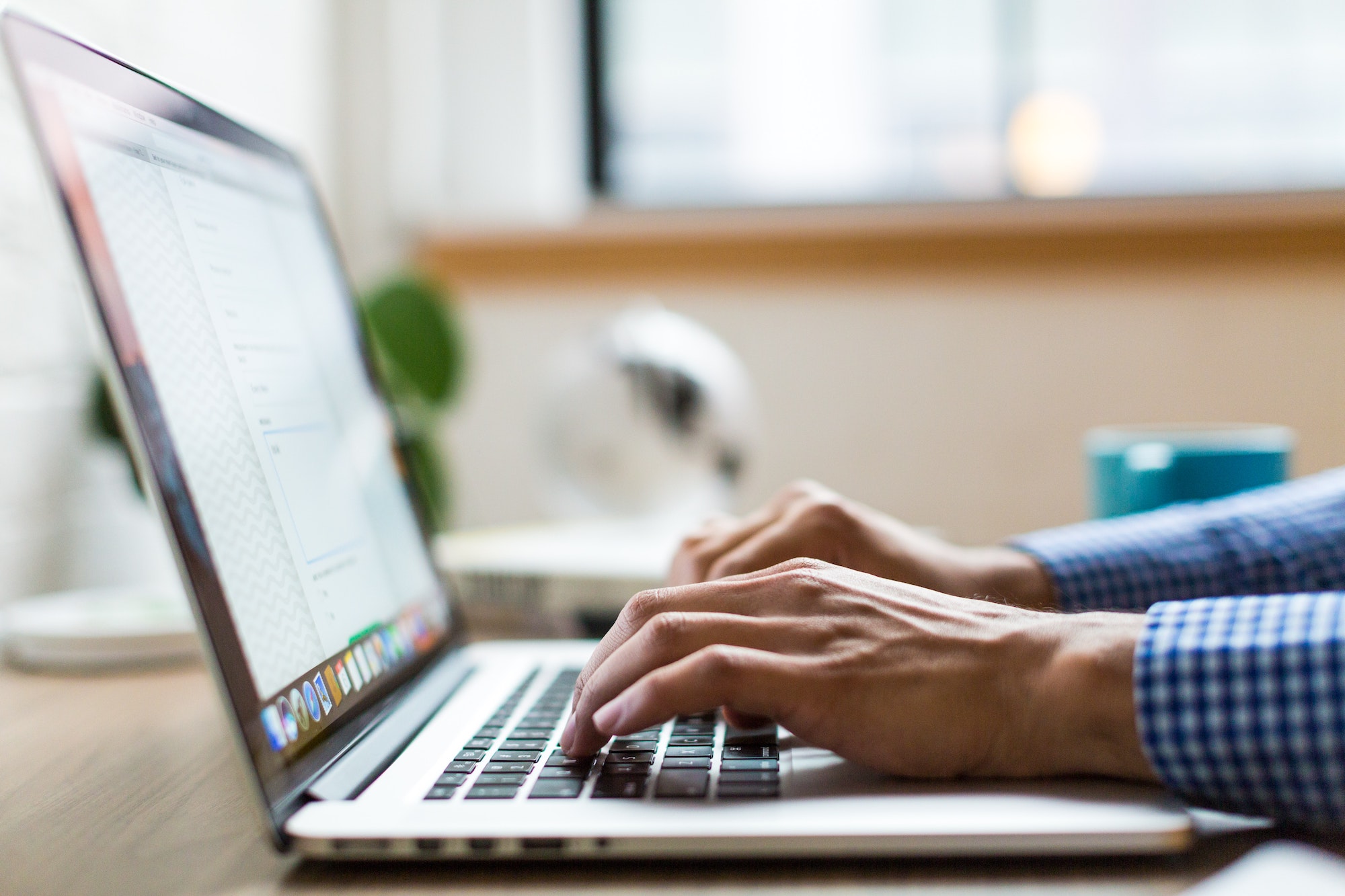 The Covid-19 pandemic has played havoc with household incomes across the globe and many South African families currently find themselves facing an uncertain financial future. If you're concerned that your credit score may be taking strain, consider actioning some of these simple strategies to help you protect your access to credit going forward.

Check your credit report
If you haven't checked your credit report recently, do so as soon as possible. The good news, especially in these uncertain times, is that it won't cost you a cent thanks to the National Credit Act which ensures that all South Africans qualify for a free report once a year from TransUnion, Experian, Compuscan, and XDS. With your credit report in hand, you'll be able to get a good sense of your financial standing, check that everything is in order and query any irregularities.

Pay the minimum balance
If you or your partner has been retrenched or taken a cut in salary, and you're struggling to meet your day-to-day and monthly bills, you may have put a temporary budget in place that reflects your current situation and prioritises your spend. To safeguard your credit score, do everything you can to meet the minimum balance due on your loans, credit card and store cards. And don't forget to make these payments on time as paying them late can negatively impact your credit score, too.

Look into payment options
If you've relooked your budget every which way possible and you're still coming up short, it may be time to approach your creditors directly. Find out whether they're able to offer you a payment holiday or relook your monthly repayments until you're back on your feet financially as this will help keep your credit score on track.

Safeguard your personal details
Global crises often see scammers ramping up their efforts to take advantage of vulnerable people and the COVID-19 pandemic is no different. According to an article published by Fraud Watch International on 24 April, "Just last week, there were over 18 million monitored attempts of phishing and malware attacks using Covid-19 lures." In South Africa, "scammers have masqueraded as the Public Investment Corporation (PIC), the South African Revenue Service (SARS), Transnet and provincial and national health departments." says News24. So, what can you do to protect your personal details and prevent fraud that could affect your credit score? Fraud Watch International recommends taking the following steps:

• Treat every Covid-19-related offer with suspicion.
• Only open attachments from people you know.
• Check if the offer exists on the company's website.
• Don't give out personal or financial information to parties you are not completely sure are legitimate.
• Avoid offers with a time limit which push you to make irrational decisions.
• Look out for spelling and grammatical errors.

Searching for stability in these uncertain times?
Standard Bank's direct life insurance services offer a range of products designed to offer you peace of mind and keep you moving in the right direction. If you'd like to know more about our Life Cover, Serious Illness Cover, Disability Cover or Salary Protection, get a quote today or ask a customer service agent to call you back.

Frank Financial Services is a juristic representative of the Standard Bank of South Africa an authorised financial services provider (FSP11287). Products are underwritten by Liberty Group Limited.

Photo by Burst on Pexels