Prepare to impress: 5 interview tips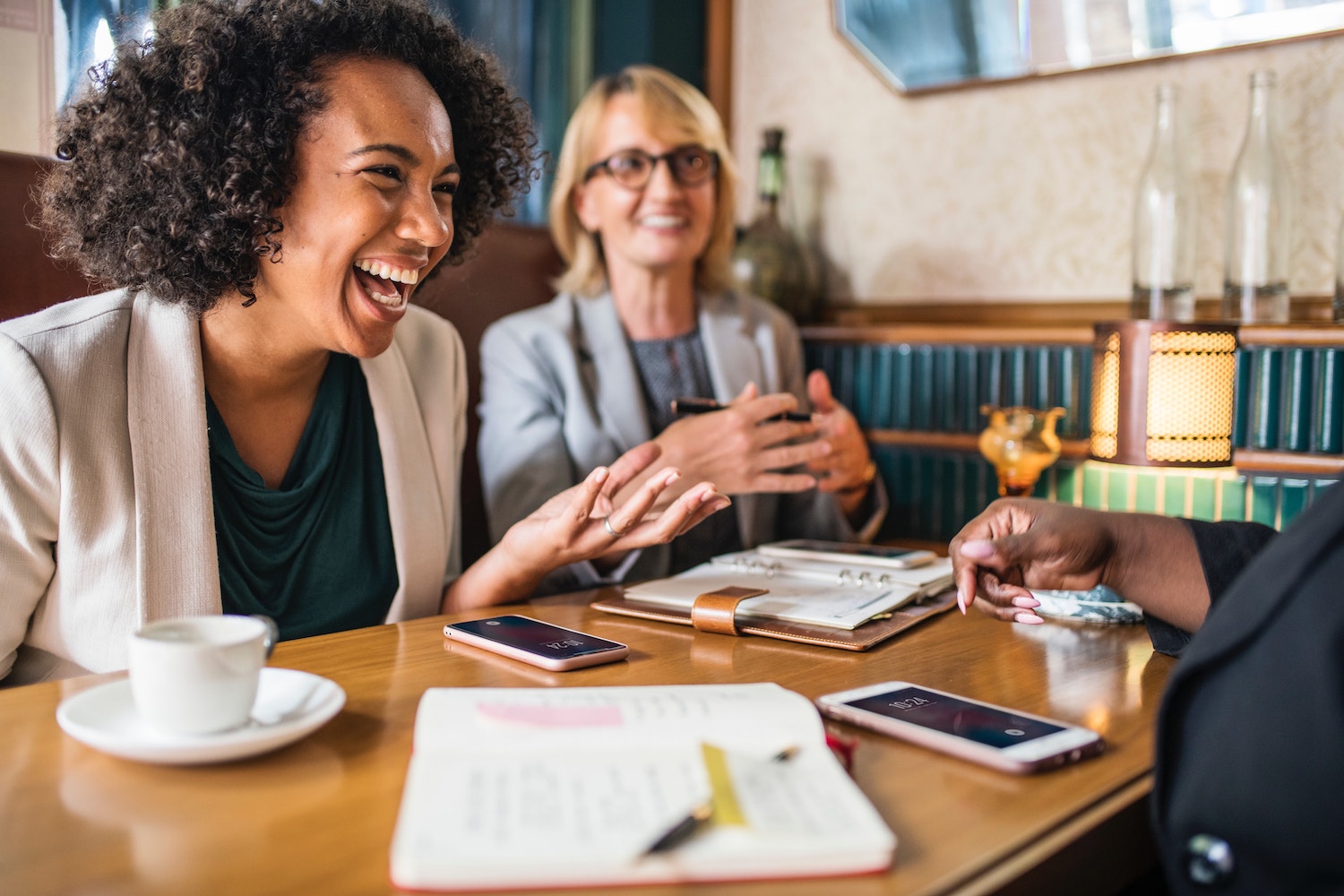 If you're on the job hunt, chances are you've already been to a number of interviews. While it can be difficult to stay positive while job searching, try not to lose confidence if things haven't worked out yet – it's a tough market out there. Fortunately, there are a number of things you can do to give yourself the best chance of success. Here are a few tips to help you ace that next interview.

1. Get the basics right
There are a few key things you need to get right before your interview starts:

• Dress appropriately. Research the company dress code and use it as a guide – but whatever you choose to wear, make sure it looks neat and professional.

• Bring your CV. Be sure to bring a few copies of your CV with you, as well as a notebook and pen.

• Be punctual. Aim to arrive about 10 minutes early – this will give you a chance to calm your nerves before the interview starts.

2. Do your homework
Before the interview, do some research on the company and its leadership, as well as the industry. Visit their website and social media channels to get a sense of their corporate culture and communication style, and make sure you familiarise yourself with the job description and characteristics they're looking for in potential candidates. Once you have a good idea of what they want, you can formulate solid reasons as to why you're the right person for the job. Which brings us to our next point…

3. Know what you bring to the table
In addition to researching the company, you should also spend some time thinking about your key strengths and skills, how you can help the company solve their challenges, and what sets you apart from the rest of the candidates. By identifying your unique selling points, you'll be in a good position to make a strong case in your interview. It's also a good idea to practise answers to questions they may ask, so you can get used to answering them calmly and confidently.

4. Show that you're interested
Be positive and enthusiastic in your interview, in both your speech and body language. Your interviewer is also likely to ask whether you have any questions, so be sure to prepare some in advance. This is not only your opportunity to find out more about the company and position, it also shows that you're interested and eager to learn.

5. Remember, you're also interviewing them
When you're looking for employment, it can feel like securing the position is the only goal. But remember that a job interview is a two-way street – it's a meeting where both you and your prospective employer get to decide whether this is a good fit. Keeping this in mind can help you feel more confident and encourage you to ask important questions that will help you decide whether there's room to grow at the company and whether your skills will be used effectively.


Frank Financial Services is a juristic representative of the Standard Bank of South Africa an authorised financial services provider (FSP11287). Products are underwritten by Liberty Group Limited.


Photo by rawpixel.com from Pexels