Planning a wedding on a budget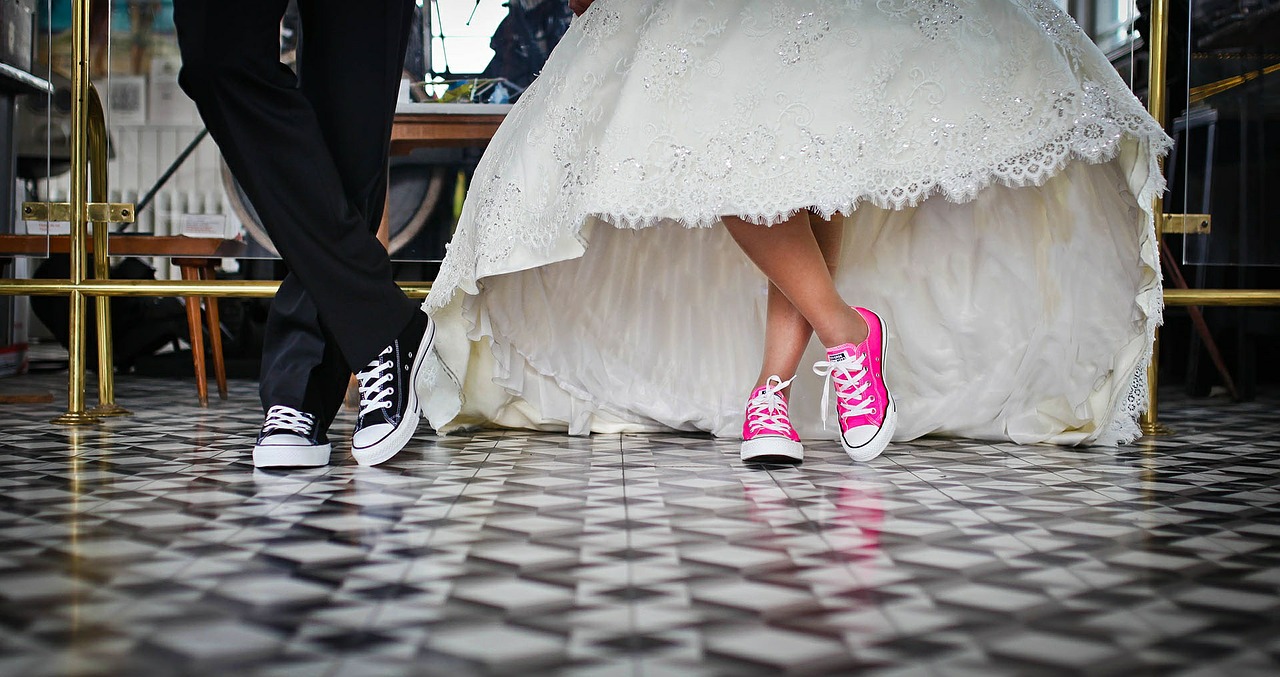 If you're planning your big day (congratulations!), you may be feeling somewhat overwhelmed by the various costs involved. Weddings can be expensive but they don't have to be. How much you spend is up to you and there are plenty of creative ways to cut costs and have the time of your life on a budget.

Here are a few pieces of advice to bear in mind before your wedding planning kicks into high gear.

1. Set an actual budget
We don't mean a hazy number that you have in your head, but an actual on-paper or spreadsheet budget. Work out how much you are able (and willing) to spend on your wedding and then allocate amounts accordingly to the various items on your list. Setting a budget at the start of your wedding planning will help to guide you in each of the decisions you have to make along the way. And remember this quote from renowned wedding planner Colin Cowie: "A wedding doesn't have to be expensive to be memorable."

2. Decide on your priorities
Once you've settled on a budget amount, take a look at all the expenses involved and decide what you want to prioritise. What are your must-haves versus your nice-to-haves? Where are you willing to spend a bit more and where are you willing to compromise? There are plenty of decisions to make when planning a wedding, and identifying your priorities early on will help to make some potentially tough choices that much easier.

3. Look for creative solutions
Happily, there are many ways to save money through some savvy wedding planning. Here are a few ideas to get you started.

• Compile a smaller guest list
• Consider having a winter wedding – an out-of-season event can be cheaper
• Choose a venue that doesn't need much additional decoration
• Opt for a ready-to-wear dress rather than having one custom made
• Have a daytime wedding to cut costs

4. Do what works for you
When you start looking for wedding inspiration (whether in magazines or online), you'll come across loads of wedding trends, 'must haves', décor advice and more. While this plethora of information can be useful in helping you pin down your ideas, it can also be overwhelming. So don't feel like you have to have a photo booth, chocolate fountain, wedding favours or anything else simply because they're the trend of the moment. It's always a good idea to make decisions that work for your budget and that fit the style of wedding you want to have.

5. Remember to have fun
Yes, wedding planning is often stressful (it's the largest event most of us are likely to co-ordinate, after all) but it should also be fun. Try to enjoy the process – and remember that you're probably the only person who'll notice if things don't go exactly according to plan on the big day. And once it's all over, you can relax and enjoy the start of your married life.

Image by nihan güzel daştan from Pixabay

Frank Financial Services is a juristic representative of the Standard Bank of South Africa an authorised financial services provider (FSP11287). Products are underwritten by Liberty Group Limited.