Not sure you need Salary Protection? Here's why you do.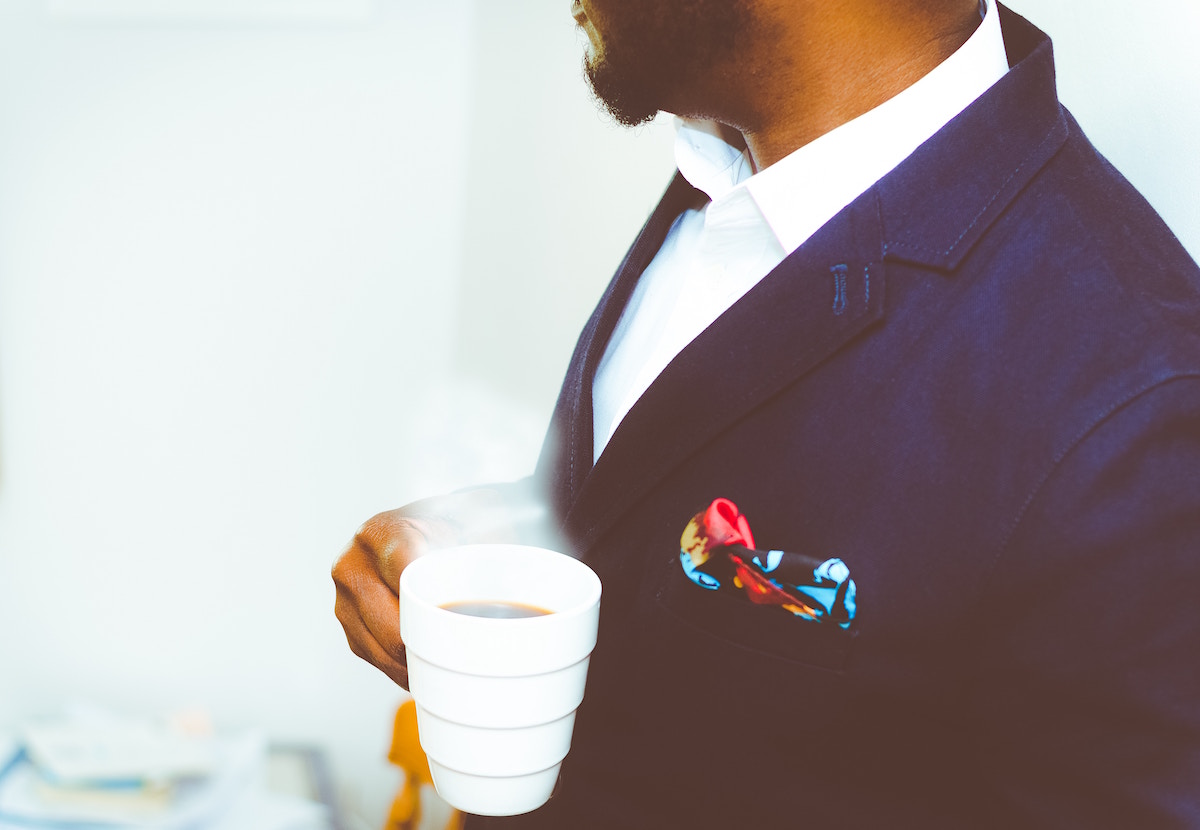 Have you ever thought about what your life would look like if you weren't able to work as a result of illness or injury? What the loss of income might mean to your standard of living? And whether you'd still be able to cover your day-to-day and monthly expenses? Salary Protection from Standard Bank's direct life insurance services pays the bills until you're able to work once again or until you turn 65. If you don't already have it in place, here are four reasons to seriously consider it.

1 The future is unpredictable
There's a proverb which goes, "There is nothing certain, but the uncertain," and the truth is that we're not always as in control of our lives as we'd like to be. One thing you can control however is what happens if you find yourself in a position where you're unable to work due to sickness or injury. Salary Protection from Standard Bank's direct life insurance offers a reliable means of income, through monthly payouts, until you can work again.

2 You'll have peace of mind
With salary protection in place you're guaranteed complete peace of mind because you'll know that no matter what the future holds, you and your family will be financially protected.

3 Financial stress is never helpful
There's only one thing you should be focusing on when you're struggling with a serious illness or after sustaining a serious injury: your recovery. And with Salary Protection in place, you can afford to do exactly that while your monthly payouts take care of your living expenses.

4 It could happen to you
Be honest: how many times have you thought, "It won't happen to me?" The fact is that while no-one likes to think about illness and injury, there's a possibility that you may face at least one of them in your future. That's why it's so important to consider cover that's designed to protect you and your loved ones in the event that the unexpected happens.

Salary Protection from Standard Bank's direct life insurance services costs as little as R244* per month. If you'd like to find out more about it, get a quote or request that a customer service agent call you back.

*Cover and premiums are dependent on your individual risk profile.

Image credit: Olu Eletu on Unsplash