Navigating change in the workplace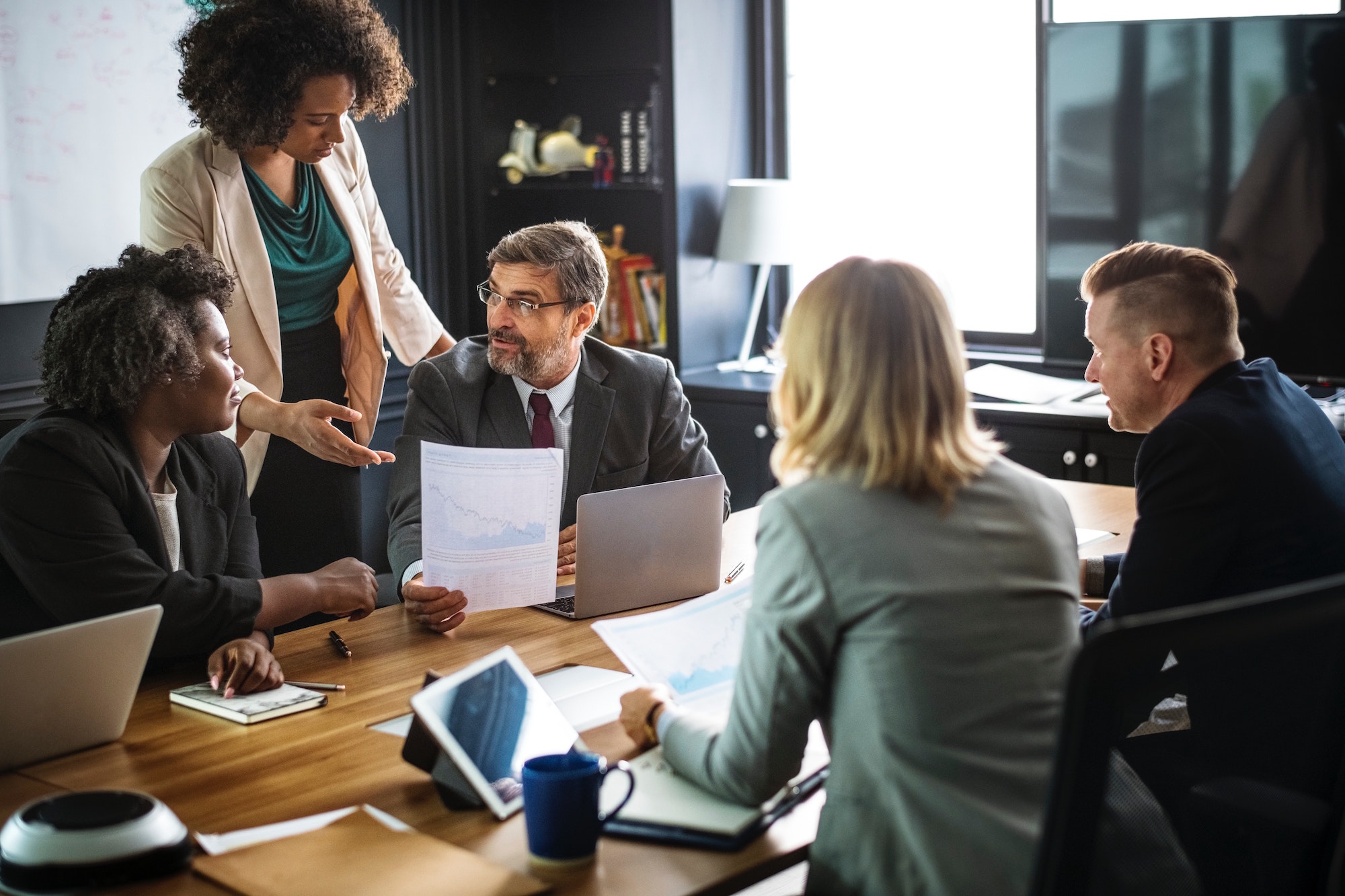 More and more, businesses are having to adapt (and quickly) to the ever-changing environment they find themselves in if they hope to survive and thrive. For some, that may mean downsizing or restructuring, while for others it could mean hiring new talent to fit with changing goals and strategies. Here are five ways you can navigate your way through uncertain times in the workplace.
1. Chart your course
While it may have been possible to map out a linear career path in days gone by, digital marketer and author of Ctrl Alt Delete, Mitch Joel, describes today's career trajectory as a "squiggle", "a somewhat random, non-linear process that involves constant career tweaking and iterating." And while that may involve being flexible and changing jobs more often than you might like, Joel assures that this won't hurt your resume provided "you can prove that the moves you've been making were done because you accomplished (and surpassed) the pre-established goals."
2. Adjust your sails
Don't be content to stick to the confines of what's in front of you. Instead, make learning a key goal in your plan, explore your options and dream big. No matter what curveballs come your way, use the momentum to move in a new direction. And keep reinventing yourself – you'll be more employable, more useful and more valuable in the workplace.
3. Lighten your load
Change is always easier to manage if you give yourself room to maneuver. Take a good look at your budget to see where you can build in some buoyancy. Can you pause a membership for few months? Could you postpone the holiday overseas you were planning? Do you really need to upgrade your car right now? Find a way to build some margin into your life so that you have space to breathe when change happens.
4. Stay on course
Change may be a constant, but in times of life-altering change, it can lead to stress which often leads to compromised health and habits. Make sure you're on top of your game physically by carving out time for exercise, making sure that you eat well and getting enough sleep.
5. Set your sails to soar
H.P. Lovecraft wrote "The oldest and strongest emotion of mankind is fear, and the oldest and strongest kind of fear is fear of the unknown." To navigate change well, we need to deal with our fear positively. One way to do that is to make the unknown known by talking to your boss and fellow employees, getting the facts and then putting strategies in place to help you deal with the change.
Another way to manage fear well is to plan for the unexpected by making sure you have the right insurance in place.
Salary protection
ensures that you'll receive a percentage of your salary in regular monthly payouts in the event that you're unable to work as a result of an injury or illness. This means you'll be able to cover your living expenses and provide for your family until such time as you're able to resume your career, or until a set retirement age if you're unable to work again.


If you'd like to find out more about
Salary Protection
from Standard Bank's direct life insurance services,
get a quote
or request that a customer service agent call you back.

Sources
Forbes.com
Businessinsider.com
Success.com
Image credit: rawpixel.com from Pexels