Money mistakes to avoid in your 50s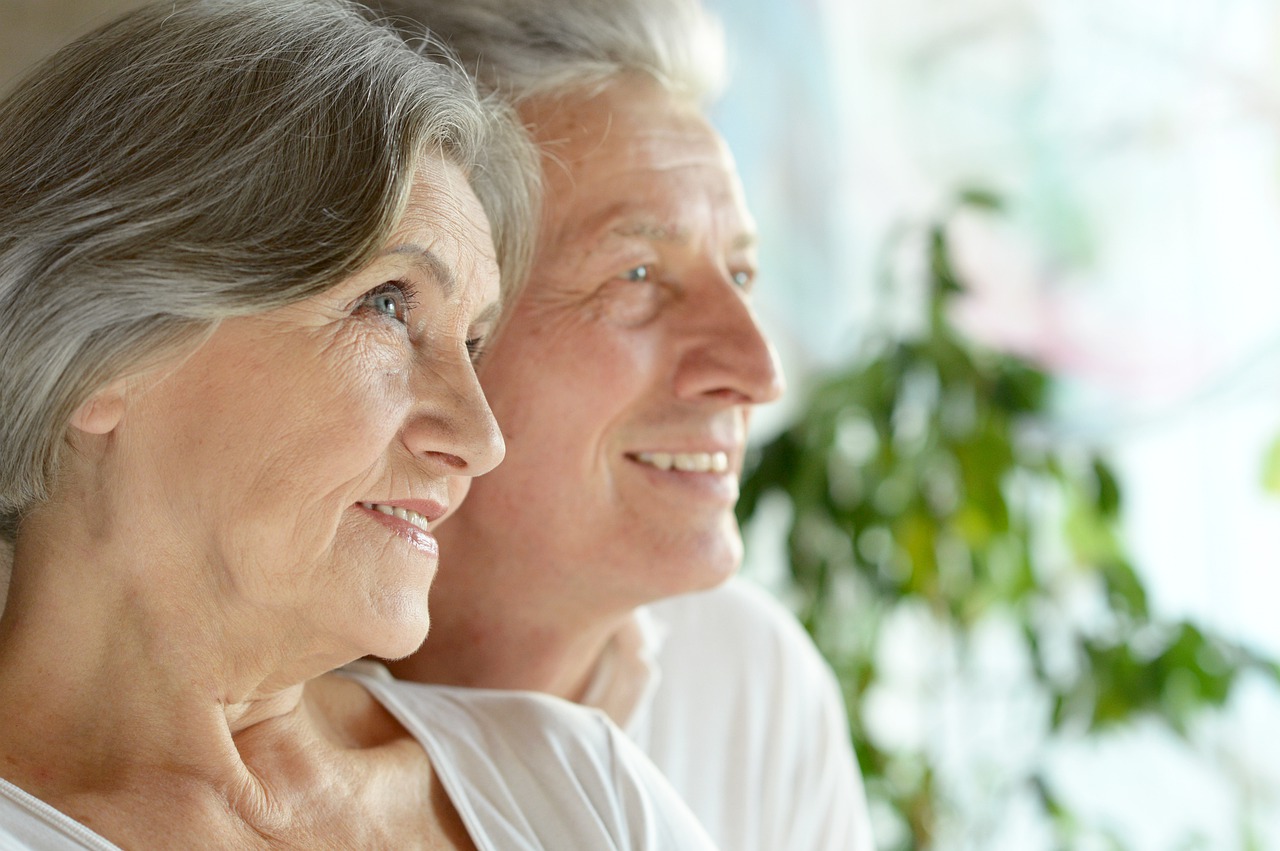 As your last full working decade ahead of retirement, your 50s are crucial to setting you up for long-term success. Make too many mistakes now and you may find yourself unable to retire on schedule or, in certain cases, at all. Here are five financial blunders to avoid.

1. Taking on more debt
With your kids likely coming to the end of their school years, you'll probably find yourself with more disposable income than in previous decades. And it won't be long before you're tempted to spend it – on that car you've always wanted, or that round-the-world trip on your bucket list. You may want to be wary of taking on more debt in your 50s and instead consider clearing as much of it as possible and consolidating your retirement savings. Now is also a good time to think about whether you can realistically afford to take on the cost of your children's tertiary education, or whether you should start looking into student loans.

2. Not prioritising your savings and investments
Your 50s are the last opportunity you really have to maximise your retirement savings and investments. And if you're not a confident investor or you're not sure of the best way to grow your savings, think about speaking to one of your peers whose financial advice you value, or getting in touch with a professional who can help you make the most of what you have. Also remember to keep an eye on your emergency fund – with your children still likely to be living at home while they study or find their feet financially, you never know when unexpected expenses like car repairs, additional textbooks etc. may crop up.

3. Thinking you'll need less in retirement
Planning for retirement isn't easy. After all, you have no idea how long you're going to live and therefore how long your money will need to last. What's more, it's hard to predict exactly what expenses you'll find yourself facing in retirement. And finally, once you've retired and your time is yours to spend as you like, you may well want to travel and will therefore need at least as much as you did when you were still working, if not slightly more.

4. Failing to review your policies
It's key, as you approach each new life stage, to review your policies and bring them in line with your needs. For example, if your children have just entered or are close to entering the marketplace, you may not need as much cover as you once had. On the other hand, if you've assumed financial responsibility for your parents in recent years, you may need to increase your cover and add them as beneficiaries.

5. … or have the right policies in place
If you've reached your 50s without taking out serious illness cover, it's not too late to address the situation. The best time to take out cover is before you are diagnosed with a serious illness as once you've been diagnosed, your illness will typically be excluded from your cover. By taking out cover while you're still healthy, you'll have peace of mind knowing that if you are diagnosed with a serious illness in the future, you'll receive a tax-free lump sum payment that can be used to help cover those costs not taken care of by medical aid – professional homecare, travel expenses if you need to see a specialist, new generation medications or treatments etc.

Time to get covered?
Serious Illness Cover from Standard Bank's direct life insurance services pays you a tax-free lump sum of between R100,000 and R2 million should you be diagnosed with cancer, suffer a heart attack or stroke or have to undergo open-heart surgery. And because taking out cover is an important financial decision, it makes sense to choose the bank trusted by millions of South Africans for over 150 years. Get a quote today or ask a customer service agent to call you back.

Frank Financial Services is a juristic representative of the Standard Bank of South Africa an authorised financial services provider (FSP11287). Products are underwritten by Liberty Group Limited.

Image by joaopaulo_live2 from Pixabay