Money mistakes to avoid in your 40s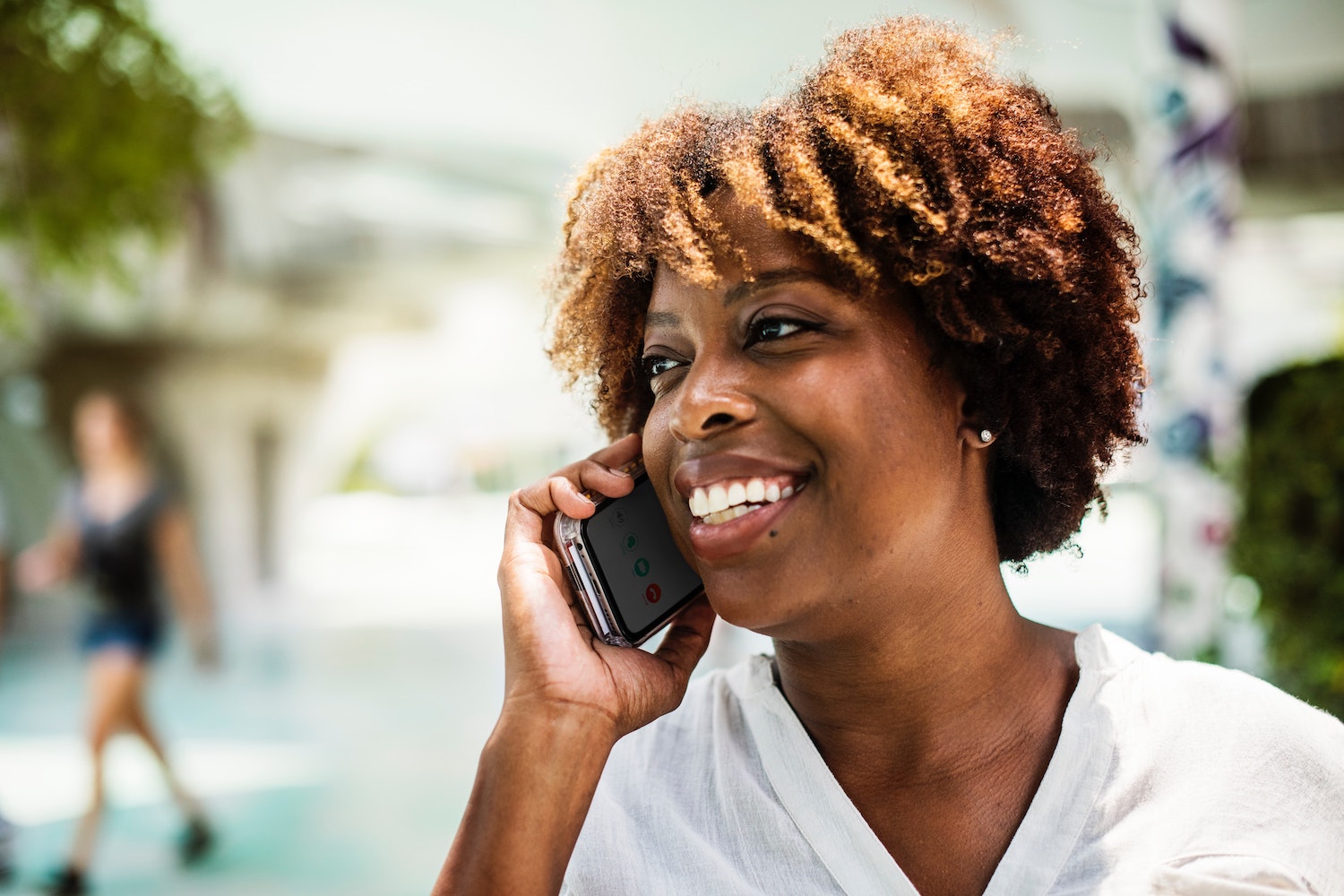 Your 40s may start off with a huge celebration, but make too many financial errors during this decade and you may reach the end of it feeling less than festive. Being aware of these common mistakes – and giving them a wide berth – will help set you up for success as you head into your 50s.

1. Putting your kids first financially
This is a biggie and if you've become a parent during your 20s or 30s, you're automatically at risk of falling into this trap. Naturally, your children's needs will be one of your greatest financial priorities, but it's important to put your financial future first as retirement isn't as far off as you probably think. Remember: Your children don't need the very best of everything and they certainly don't need to be signed up for every extramural on offer. If they show a specific interest in, or have an obvious talent for something, by all means give them every opportunity to pursue their dreams. But, don't forget that it's also important to teach them the value of money, so don't shy away from getting them to choose one activity over another – they'll find themselves having to do the same when they're managing their own budget one day. And here's another reason to put your future at the top of your priority list: By taking care of your finances and retirement now, you'll spare your kids the burden of taking care of you in later life.

2. Not saving enough in an emergency fund
Between your home loan, school or university fees, and the cost of running and maintaining the family cars, you're probably more financially committed in your 40s than any other decade. With so many responsibilities on your plate, this is one decade where you really can't afford to be without an emergency fund to take care of the unexpected expenses that are bound to come your way. So, take a careful look at your budget and make a plan to start stashing your cash for emergency vehicle repairs, home maintenance etc.

3. Not having a will in place
No-one knows what tomorrow holds and if you don't have a will in place your assets will be allocated according to existing guidelines laid out by the Intestate Succession Act. This means that your estate may not be divided up as you would have liked, leaving your loved ones in a difficult financial situation. If you already have a will in place, remember to take time to review it periodically and update where necessary. For example, you may wish to add or remove beneficiaries, or amend your allocations.

4. Dipping into your home loan
Overspending on your credit cards is a mistake to avoid during every decade of your life, but treating your access bond as personal credit is another definite no-no. At this stage of your life, you should be looking at reducing your home loan, if not flattening it all together, rather than using it as a way to buy a new car or take your family on an overseas holiday.

5. Not having the right cover
You may think that life insurance is all you need to protect your loved ones in the event that you pass away and are no longer able to take care of them, but without comprehensive cover in place – which can include salary protection, serious illness cover and disability cover – your family's financial future remains uncertain.

Here's a quick overview of these long-term insurance products:

Life cover pays out a cash lump sum when you die, which your beneficiaries can use to pay off a home loan, cover day-to-day expenses or to finance education.

Salary protection pays you a percentage of your salary in monthly payouts if you are unable to work due to illness or injury. These payouts will continue until you can go back to work, or until a set retirement age if you can never work again.

Serious illness cover pays you a cash lump if you are diagnosed with a specific serious illness. The policy you choose will state which illnesses are covered, but these typically include stroke, heart attack and cancer.

Disability cover pays you a cash lump sum if you become permanently disabled due to illness or injury and cannot work again in your usual job or any other career suited to your education, knowledge, training or experience.

Time to get covered?
Life Cover, Salary Protection, Serious Illness Cover and Disability Cover from Standard Bank's direct life insurance services offer peace of mind and keep you moving in the right direction. And because taking out cover is an important financial decision, it makes sense to choose the bank trusted by millions of South Africans for over 150 years. Get a quote today or ask a customer service agent to call you back.

Photo by Ree on Pexels

Frank Financial Services is a juristic representative of the Standard Bank of South Africa an authorised financial services provider (FSP11287). Products are underwritten by Liberty Group Limited.