Money mistakes to avoid in your 30s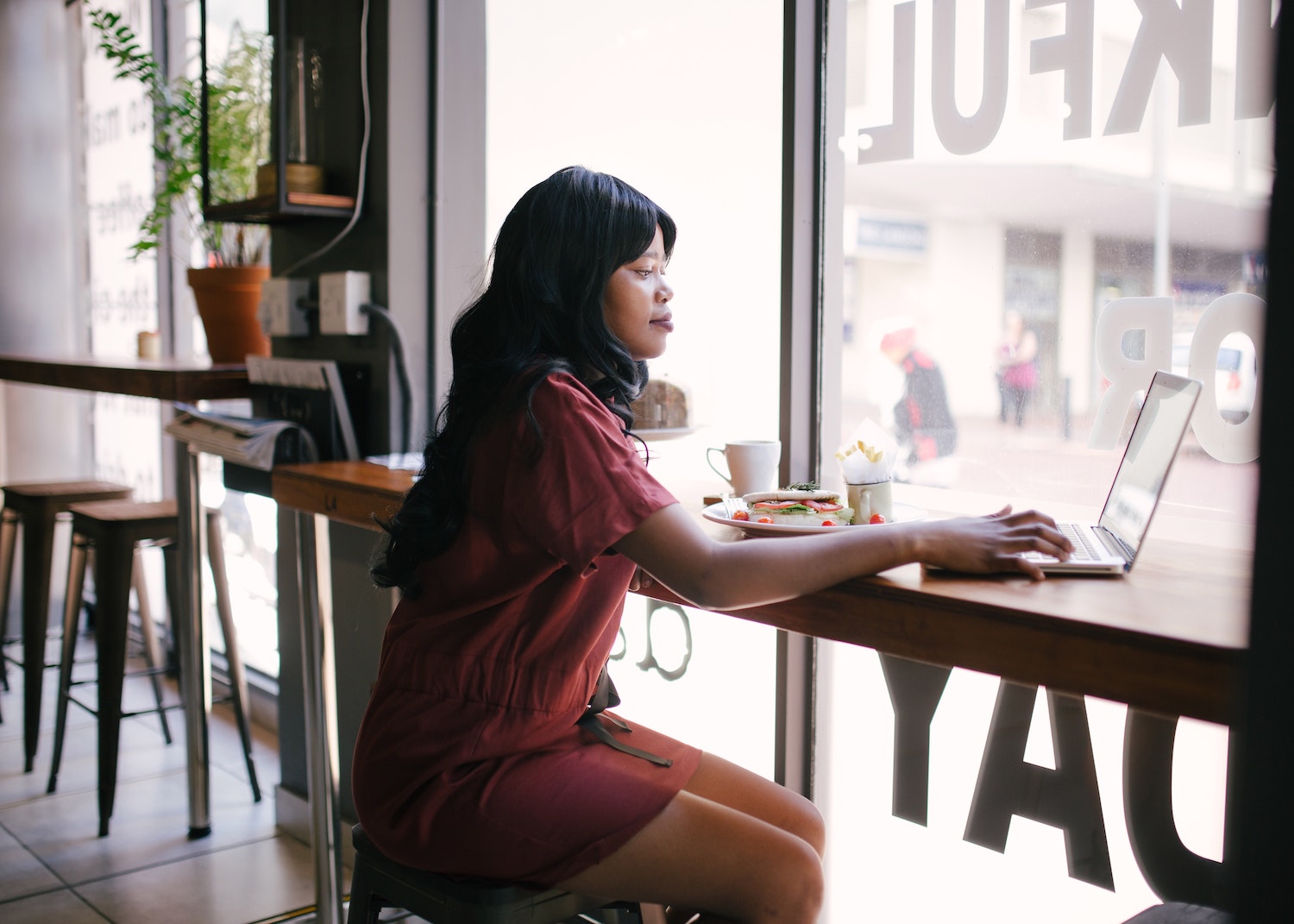 There are many milestones to look forward to in your 30s (if you haven't already ticked them off in your 20s): marriage, kids, your first home. But with each big change comes big financial decisions, and making the wrong choices now can affect your financial health in your 40s, 50s and beyond. Here are four money mistakes to avoid as you journey through your 30s.

1. Ignoring your retirement
It may not be exciting to plan for something 30+ years down the line, but it certainly is vital. If you've failed to give your retirement the consideration it deserves in your 20s, don't make the same mistake in your 30s. Do your homework and, once you have a clear idea of how much you'll need to retire at 65, implement a plan of action to make up for lost time.

2. Living beyond your means
It's easier than you think to get into the habit of playing the comparison game and doing so will wreak havoc with your finances as you swipe away your income (and savings) in order to keep up with others. Before you put undue financial pressure on yourself and your family – by purchasing a house that's way out of your league or a car you can't afford to buy and maintain – take stock of what really matters to you and set yourself a responsible budget for future investments and acquisitions. While you're at it, take a moment to consider these wise words from Will Rogers: "Too many people spend money they earned… to buy things they don't want… to impress people that they don't like."

3. Overspending where you don't need to
Your 30s is a decade of big life moments and two of the biggest – getting married and having your first child – have become serious debt traps for many. The average cost of a South African wedding these days is a staggering R70 000–R80 000 and starting married life with that kind of debt on your plate certainly isn't a recipe for success. When it comes to your first child, it's also worth considering what you can afford. While there are certain costs like check-ups and hospital fees that you can't avoid, you can decide how much to spend on big ticket items like a cot and pram. For example, you could spend R1 500 buying a pre-loved pram or fork out R11 000 for a designer stroller. While every new parent wants to give their child the best start in life, it's important to be realistic – and remember that all a baby really needs to thrive is your love, care and attention.

4. Failing to take out cover
You may think that you're fit and healthy and that there's no reason to take out life cover just yet, but no-one knows what tomorrow holds and, the sooner you take out life insurance, the less your monthly premiums are likely to be. Why? Because your age and health status at the time of application are both taken into account when determining how much you'll pay each month.

While you're looking into life cover, take the time to investigate salary protection, disability cover and serious illness cover as well to ensure that you and your loved ones are taken care of regardless of what life may send your way.

Time to get covered?
Life Cover, Salary Protection, Serious Illness Cover and Disability Cover from Standard Bank's direct life insurance services offer peace of mind and keep you moving in the right direction. And because taking out cover is an important financial decision, it makes sense to choose the bank trusted by millions of South Africans for over 150 years. Get a quote today or ask a customer service agent to call you back.

Photo by Ree on Pexels