Managing money in uncertain times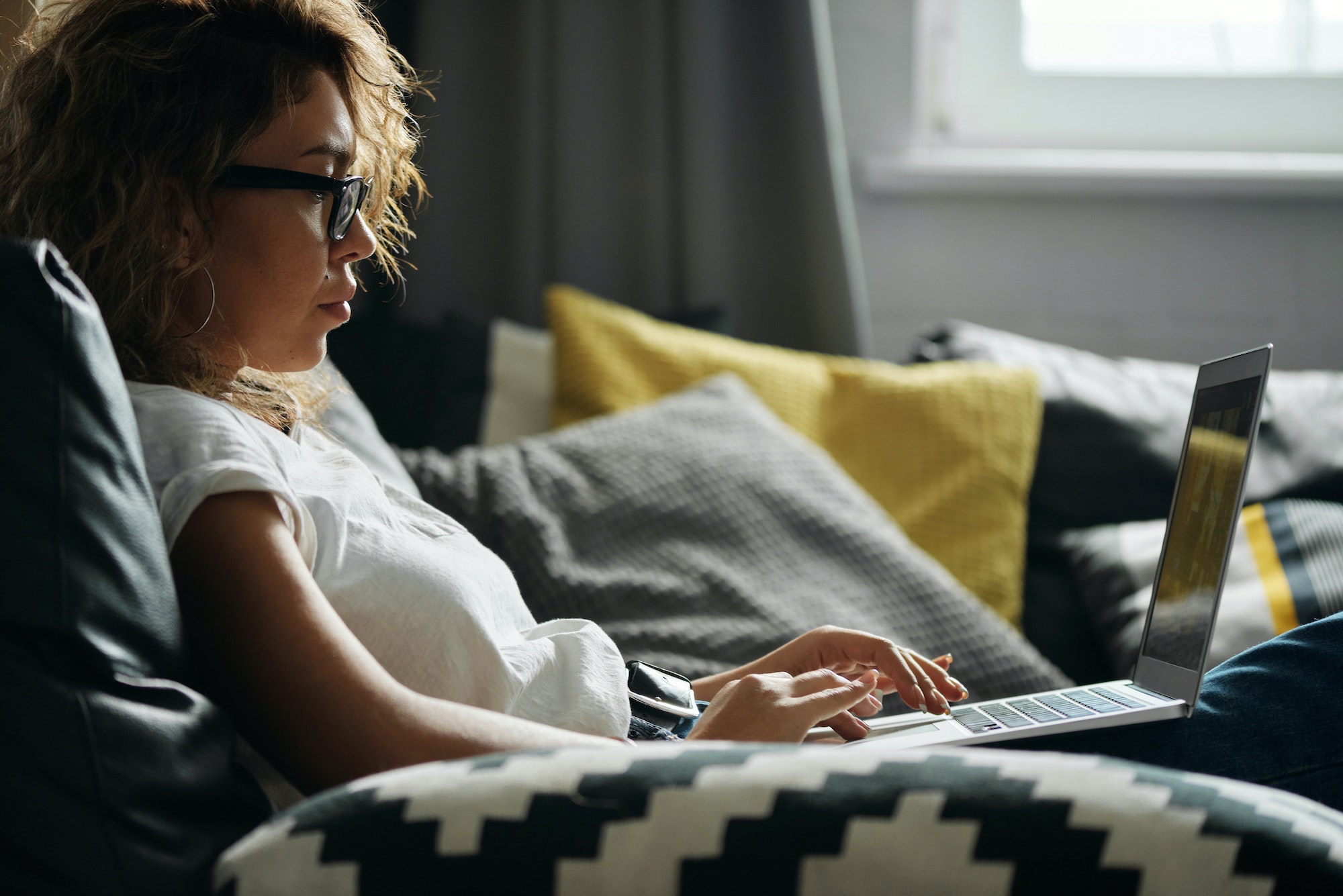 The COVID-19 crisis has impacted the finances of countless South Africans and many find themselves facing salary cuts, retrenchment and unemployment. With no-one knowing when life is likely to return to 'normal', how you manage your money in this uncertain season is key. Here are a few strategies worth keeping in mind.

Keep calm
This may seem like an impossible response when facing a financial crisis, but impulsive decision-making is never a good idea – even less so when it comes to your finances. So make a sincere effort to remain calm and level-headed as you face your current circumstances and plot the way forward.

Assess the situation
Start by taking a careful look at your budget and, if necessary, creating an emergency version to see you through the months ahead. Think carefully about which bills are a priority and where you can afford to cut back. If you have an emergency fund in place, consider how you can make it stretch to cover you for as long as possible.

Put your loved ones first
If the current crisis has taught us anything, it's that there really is no predicting the future. If you've never put any sort of long-term insurance in place, here are four that are worth considering and will ensure that your family is financially protected in the event that you are no longer in a position to take care of them.

• Life cover
Typically pays out a cash lump sum when you die, which your beneficiaries can use to pay off a home loan, cover day-to-day expenses, finance education etc.

• Serious illness cover
Typically pays out a cash lump sum in the event that you are diagnosed with a specific serious illness. Serious Illness Cover from Standard Bank's direct life insurance services covers cancer, heart attack, stroke and open heart surgery.

• Disability cover
Typically pays out a cash lump sum in the event that you become permanently disabled due to illness or injury and are unable to perform your usual job or any other career suited to your education, knowledge, training or experience.

• Salary protection
Acts as a financial safety net for you and your family when you're unable to work due to injury or illness by paying you a percentage of your salary in monthly payouts.

Look ahead
Now is not the time to look back at the decisions you could or should have made. Instead, take the opportunity to think about the future and to consider how you can secure your financial position moving forward.

Time to get covered?
Standard Bank's direct life insurance services include a range of insurance products designed to offer you peace of mind and keep you moving in the right direction. If you'd like to know more about our Life Cover, Serious Illness Cover, Disability Cover or Salary Protection, get a quote today or ask a customer service agent to call you back.

Frank Financial Services is a juristic representative of the Standard Bank of South Africa an authorised financial services provider (FSP11287). Products are underwritten by Liberty Group Limited.

Photo by Mathilda Wormwood on Pexels