Life insurance: Why go direct?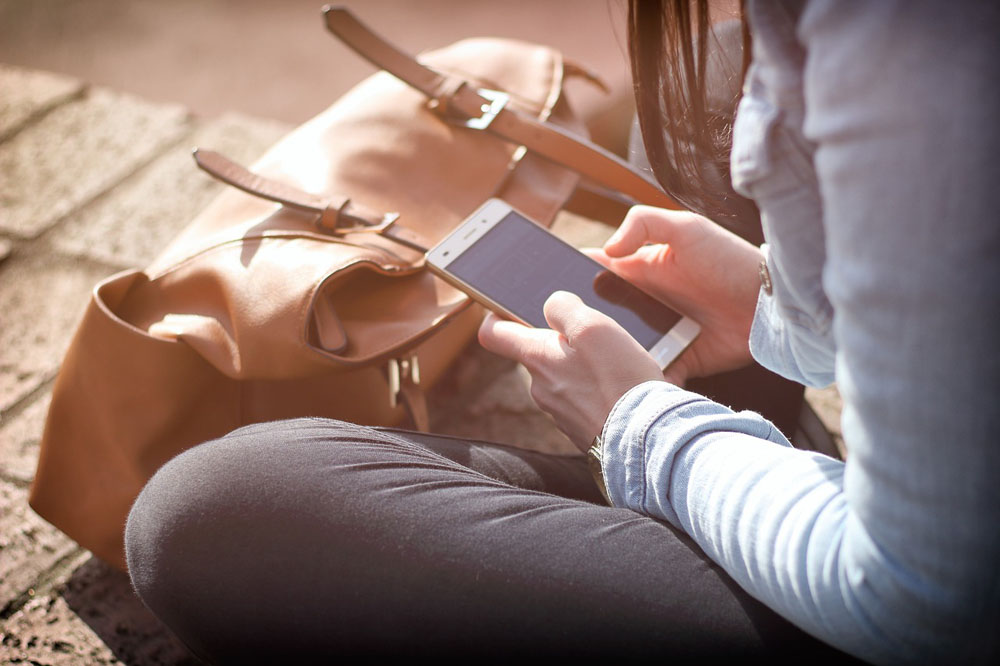 If you're in the market for life insurance cover, you've probably heard of direct insurance – the kind you can buy directly from an insurer or a financial services provider. And if you're still weighing up your insurance options, here are three reasons why you may want to consider going direct.

1 It's convenient
With direct life insurance, you can take out cover from the comfort of your home. In most instances, you can get a quote online or respond to an SMS and an agent will call you back, or you can simply call the contact centre yourself to get the ball rolling.

2 There's a straightforward application process
The agent will take you through the application process, where they'll take down your details and ask you questions about your age, gender, profession, medical history, lifestyle and so on. Some of the questions they'll ask you may include your height and weight, whether or not you're smoker, whether you have any risky hobbies, whether you travel to high-risk areas and whether you've ever been treated for illnesses like cancer or diabetes. Once they have all the information they need, they'll determine how much insurance cover you qualify for, and what your monthly premiums will be.

3 You (probably) won't need a full medical
With direct insurance, you generally don't need to have a full medical exam when you take out direct life insurance, although you may be required to have some medical tests like blood tests. Some direct life insurers cover the costs of these tests and may even send a nurse to your home or office to do them.

Need-to-know info
If you do decide to take out life insurance, whether direct or otherwise, here are two important factors to bear in mind:

Always be honest
It's important to be honest at each stage of the application process. Provide accurate information, answer questions honestly, and don't withhold relevant information, as what you say in your application could affect a future claim.

Keep your insurer updated
Let your insurance company know if your lifestyle or circumstances change in a way that could affect your monthly premiums or future claims. For example, if you stop or start smoking, start travelling to high-risk areas for work, or if you take up a risky hobby.

If you'd like to find out about Life Cover from Standard Bank's direct life insurance services, get a quote or request that a customer service agent call you back.