Life insurance: Should you start in your 20s?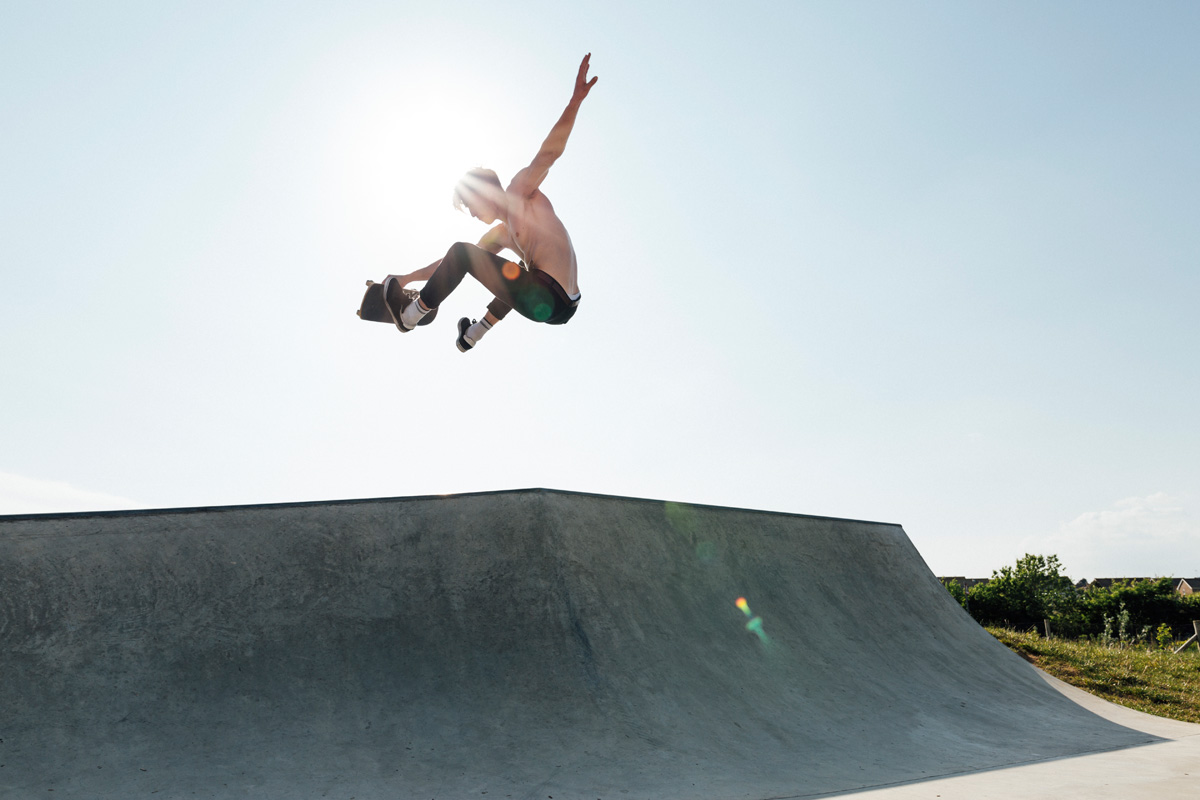 So the answer to this question is a definite 'No', right? After all, you're never going to feel fitter, be healthier or think you're more invincible than you are in your 20s, right? Truth be told, the answer isn't as cut and dried as you'd think and here's why:
Premiums
Your age and health status (together with a few other key factors like your gender, education, income, and lifestyle), have a significant impact on the calculation of your insurance premiums. So, the fact that you're young and therefore probably in pretty good shape, means you're likely to enjoy lower monthly instalments. More good news is that if you take out life insurance early on, your premiums shouldn't be affected even if you're diagnosed with a serious illness down the line. In fact, the only time they will change (annual increases aside) is if your lifestyle changes significantly – you take up a risky sport, start smoking, quit smoking, etc.
Debts
Sure, you may still be too young to be thinking about home loan repayments, but that doesn't mean you don't have other debt to consider (think student loan, car loan, store and credit cards). Without a life insurance policy in place, your parents will in all likelihood be the ones who inherit your debt – especially if they've stood surety on your student loan or co-signed your home loan, should you have one. By taking out life insurance in your twenties, you can ensure that neither your folks nor anyone else will be left paying back your loans when you're gone.
Life-changing events
Big life changes – getting married, adding a bundle of joy to your family, buying a house – are all excellent reasons to take out life insurance and for many people, these milestones are often realised in their late twenties. But even if you do find yourself single in your late twenties and the only 'baby' you have is a fluffy, four-legged one, there's absolutely no harm, and plenty of good (as outlined above and below), in taking out life insurance.
Dependants
If you've married or had children in your twenties, you already have family who rely on you financially and life insurance is a non-negotiable. But what about other family? Perhaps you have a sibling who is unable to work? Or elderly parents who rely on you to supplement their pensions? By taking out life insurance, you can ensure that they'll be financially supported even when you're no longer around to take care of them.
If you'd like to know more about cover from Standard Bank's direct life insurance services, get a quote or request that a customer service agent call you back.
Sources
nerdwallet.com