Life insurance beneficiaries: what you need to know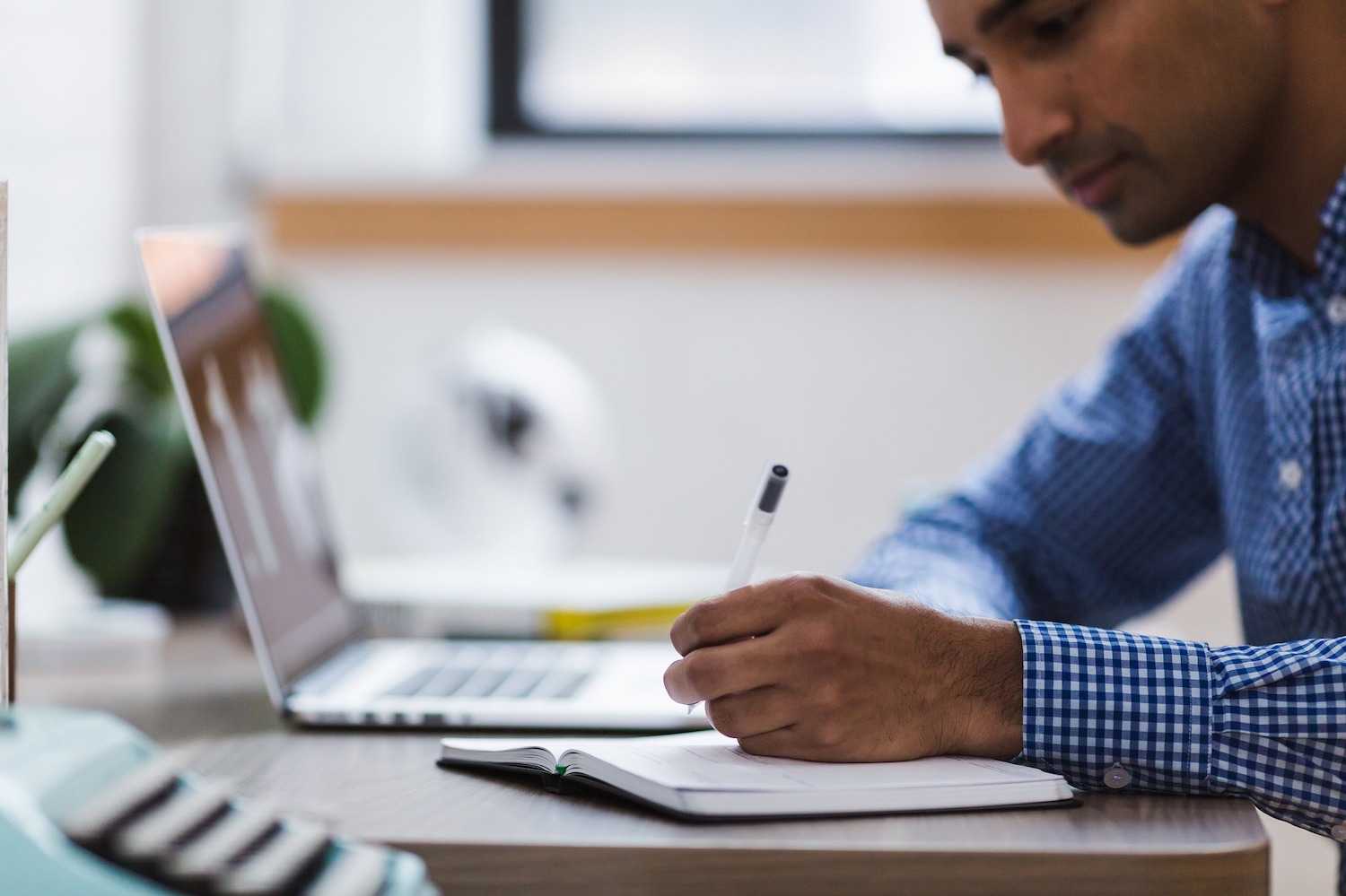 If you've taken out Life Cover with Standard Bank's direct life insurance services or you're thinking of purchasing a policy, you'll be asked to nominate a beneficiary – the person/s who will receive the lump-sum payout when you pass away. Here are a few frequently asked questions about this important process.

Who can I nominate as my beneficiary?
You can choose anyone to be your beneficiary. When making this decision, you may want to consider who will be covering the costs of your funeral, whether you have anyone who relies on you financially, or if you have shared debt e.g. a joint home loan.

Can I have more than one beneficiary?
Yes, you can choose an unlimited number of beneficiaries and stipulate the percentage of the payout you'd like each of them to receive.

Can I change my list of beneficiaries?
Yes, as the policy holder you can change or add beneficiaries at any time. You may want to review your list of beneficiaries on an annual basis to ensure that it's up to date.

Can I name a minor as a beneficiary?
Yes, you can name a minor as your beneficiary. If they are still a minor at claim stage, the benefit will be paid out according to instructions from their guardian – for instance, into a trust account or the minor's bank account.

What happens if my beneficiary dies before me?
You can contact us to name a new beneficiary. If one or more of your beneficiaries dies before you and you do not update your list of beneficiaries, their portion of your life insurance benefit will be paid into your estate when you pass away. In the event that all your beneficiaries die at the same time as you, the life insurance benefit will go to your estate.

What happens if I don't nominate a beneficiary?
If you don't name a beneficiary on your life insurance policy, the benefit will be paid into your estate when you die.


Thinking about getting covered?
Life Cover from Standard Bank's direct life insurance services offers peace of mind by paying out a cash lump sum to your loved ones in the event that you pass away. This can be used to cover day-to-day living expenses and monthly bills, finance your children's education, clear outstanding debts, and more. And because taking out cover is an important financial decision, it makes sense to choose the bank trusted by millions of South Africans for over 150 years. Get a quote today or ask a customer service agent to call you back.


Frank Financial Services is a juristic representative of the Standard Bank of South Africa an authorised financial services provider (FSP11287). Products are underwritten by Liberty Group Limited.


Image by StockSnap from Pixabay