Life insurance beneficiaries 101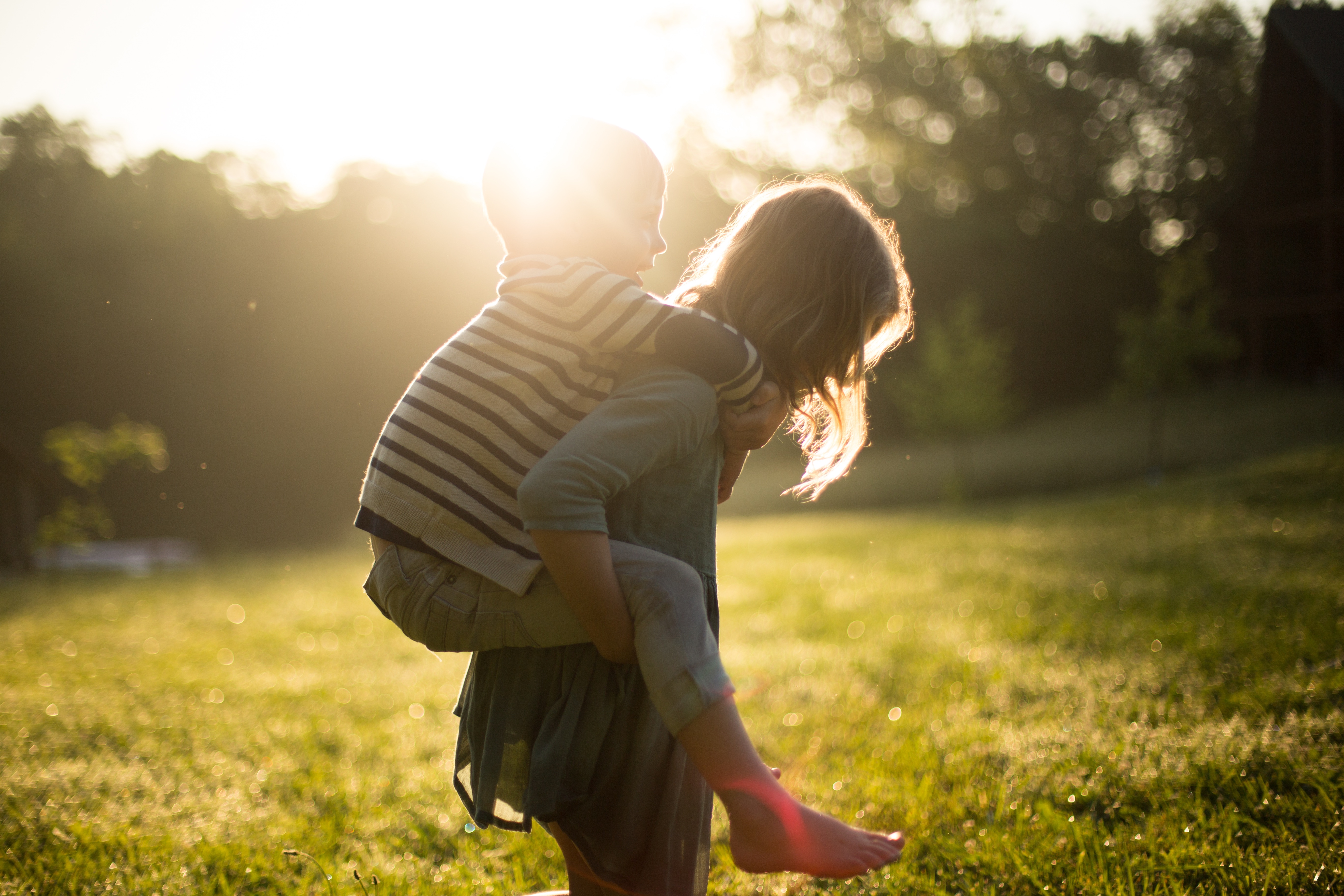 If you've decided to take out a life insurance policy, one of the most important decisions you'll make is who to name as your beneficiary – the person or persons who will receive your life insurance benefit in the event of your death. While for some, this decision may be as straightforward as choosing a spouse or adult child, for others it may require more consideration. Here's what you need to know:

Choosing a beneficiary
Who you leave your life insurance benefit to is up to you, but there are a few factors you may want to think about when making your decision:

Are you supporting anyone financially?
Who will be responsible for your outstanding debts when you die?
Who will be responsible for your funeral costs?
Remember: If you die without naming a valid beneficiary, your life insurance benefit will become part of your estate.

Changing your beneficiary
If you own the life insurance policy, you can change your beneficiaries as you see fit. It's a good idea to review your policy every few years to ensure that your list of beneficiaries is current and that you are sufficiently insured.

Naming a minor as a beneficiary
If you name a minor as your beneficiary and then die before he or she reaches the age of majority, the life insurance benefit is likely to be paid to their legal guardian. Bear in mind that this may lead to a delay in the payout of the claim. Bottom line? It may be worth chatting to a lawyer about your options before naming a minor as your beneficiary.

Naming multiple beneficiaries
You are able to name more than one beneficiary and can stipulate the portion of the benefit each beneficiary is to receive.

If your beneficiary dies before you
Contact your insurer and name a new beneficiary.

If your beneficiary dies at the same time as you
Your life insurance benefit will go into your estate.
If you'd like to know more about cover from Standard Bank's direct life insurance services, get a quote or request that a customer service agent call you back.