It's time for a mid-year budget check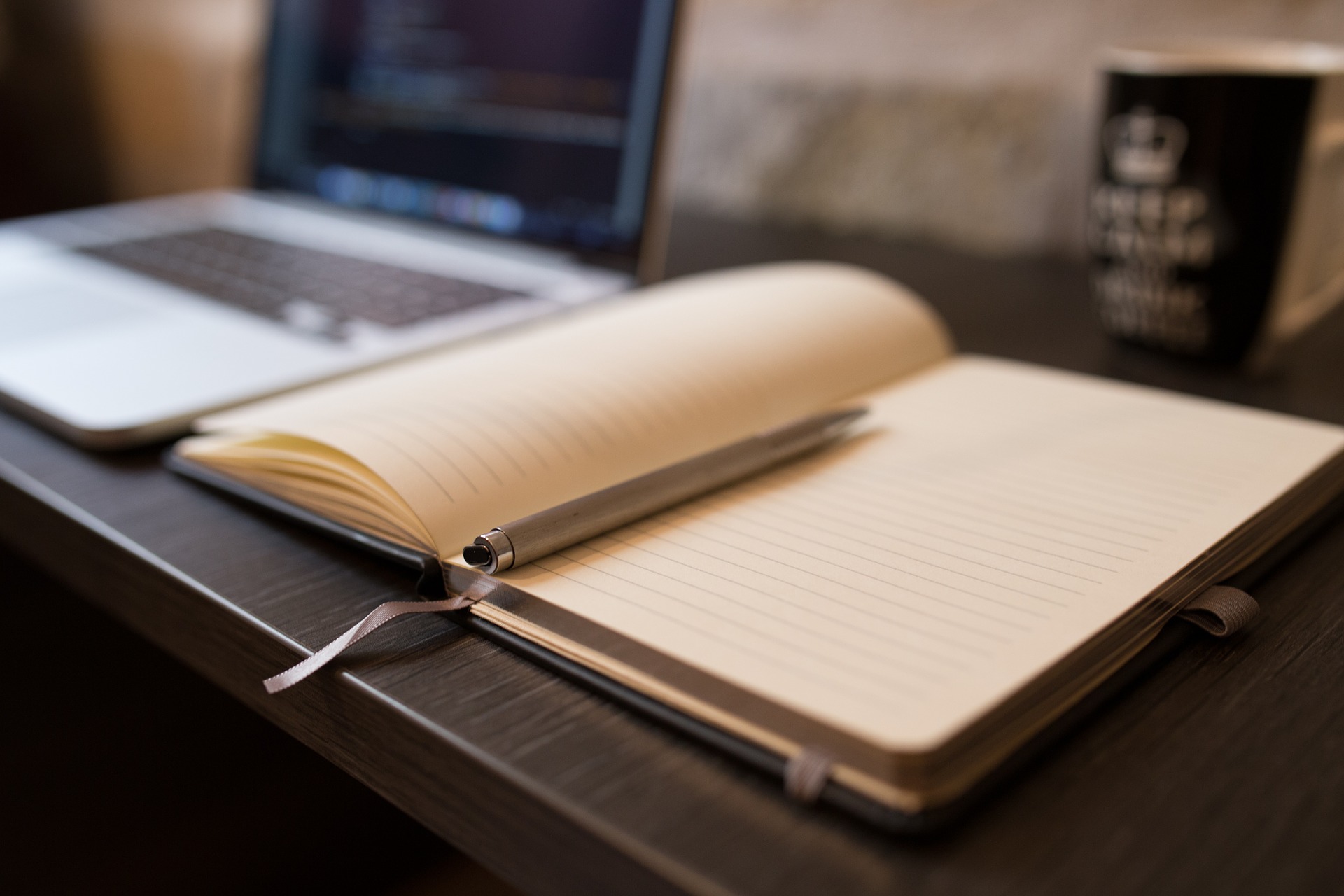 With less than five months to go until the end of the year, there's no better time to assess your finances and plot your plan of action for the remaining months. By taking careful stock of your finances now – and making adjustments where necessary – you'll set yourself up for a memorable festive season and start the New Year financially strong.

Evaluate your budget
If you're the diligent type who puts a budget in place come the first of January each year, you're perfectly positioned to run through your spending and saving habits and weigh up your successes and failures. If you've stuck to the numbers, congratulations! If you've strayed off course, put measures in place to help you get back on track. And if you haven't got a budget yet, start putting one together today.

Tackle your debt
Whether your debt is the result of overspending, or you've been blindsided by unexpected expenses and don't have an emergency fund in place, now's the time to assess the damage and implement some debt-crunching strategies. A good place to start is to make a list of who you owe and how much you owe them. With this in place, you can prioritise your debts and begin to tackle them one account at a time.

Set an end-of-year budget
Whatever your plans for the festive season – overseas travel, a road trip, or a holiday at home – work out how much it's going to cost you and how much you'll need to put away each month to get you there. Then stick to the plan, even if it means cutting back on things like morning coffees and meals out and streamlining your clothing and entertainment budget for the next few months. Another easy way to save is start your festive season shopping now and wrap it up ahead of the festive rush. This way, you'll benefit from mid- and end-of-season sales, and avoid crowded malls and stressed shoppers come December.


Review your policies
Have you recently said, 'I do'? Bought the perfect home? Or welcomed a little bundle into your family? If you've experienced a life-changing event this year, it's a good idea to assess your existing policies and decide whether or not they're adequate to keep your loved ones financially secure when you're no longer around to provide for them. Need help figuring out how much life insurance you need? You'll find some helpful suggestions here.

If you'd like to know more about cover from Standard Bank's direct life insurance services, get a quote or request that a customer service agent call you back.