Is insurance for you?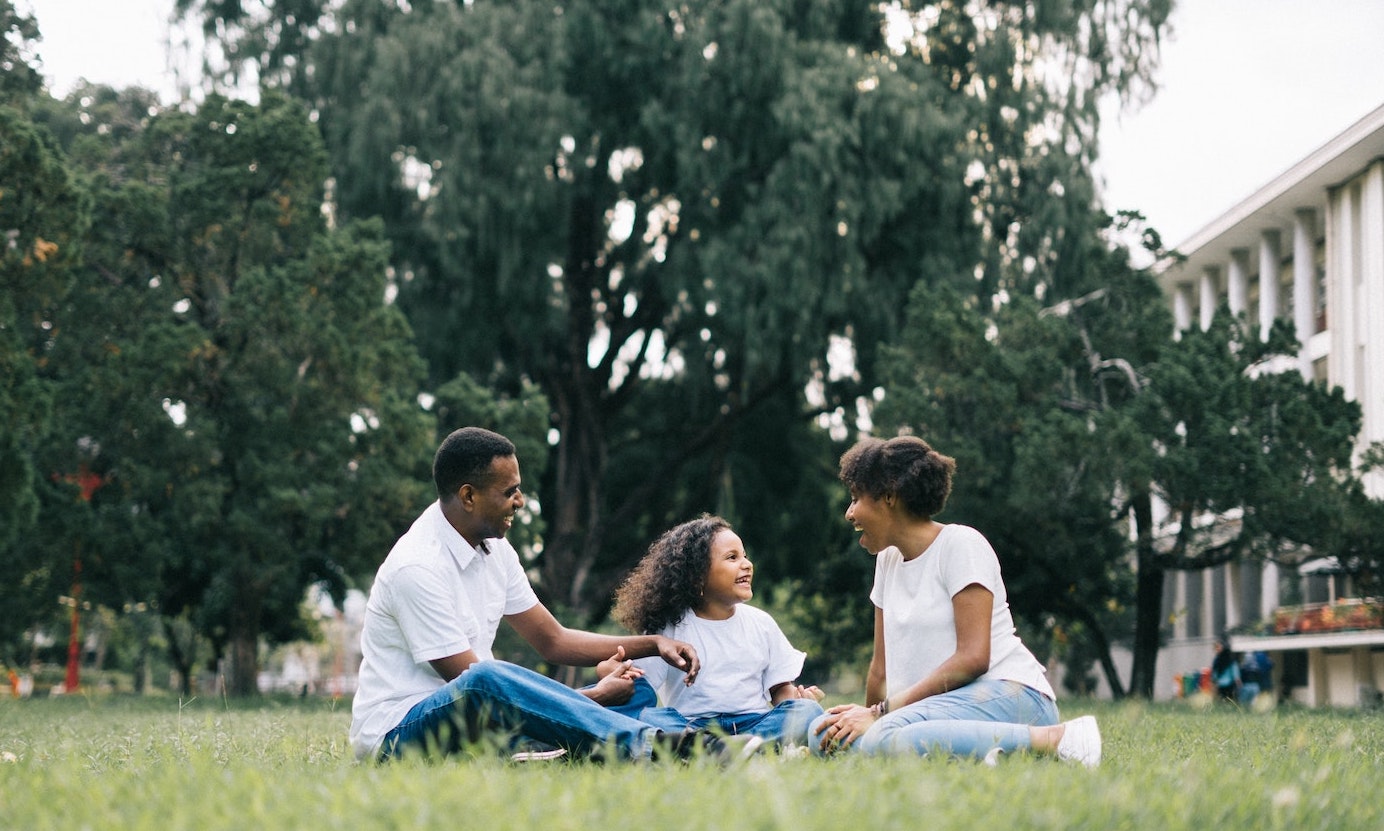 Thinking about purchasing long-term insurance? There are various products available, which are designed to act as financial safety nets in the event that something had to happen to you. So, what are some of the circumstances in which you might want to consider taking out a policy?

You've bought a home with your partner. There are plenty of costs associated with owning and maintaining a home. Would your significant other be able to cover these expenses alone?

You're about to have a baby. As any parent knows, having a baby comes with certain expenses – from the early days of doctor's bills and nappies to their eventual school and tertiary education fees.

You're the main breadwinner. If you and your family depend on your pay cheque, it's worth thinking about all the costs covered by your salary. What would you do if you couldn't work for a time due to illness or injury, or if you became permanently disabled?

You have family members who are dependent on you financially. Perhaps you don't have a partner or children, but you are supporting elderly parents, grandparents or a vulnerable sibling. Would they be able to manage without your financial assistance?

Insurance options to consider
Purchasing an insurance policy could be one of the most important decisions you'll ever make. Here's a look at four types of insurance you may want to consider.

Life cover
Designed to provide for your family when you are no longer able to do so, life insurance typically pays your beneficiaries a tax-free cash lump sum when you die. This cash payout can help them to clear outstanding debts, cover day-to-day living expenses or finance future education needs.

Serious illness cover
This insurance product pays out a cash lump sum if you are diagnosed with a specific serious illness – typically cancer, stroke and heart attack – or if you require open heart surgery. This cash payout could go a long way towards covering some of the costs you may incur as a result of your illness e.g. expenses not covered by your medical aid or the cost of professional homecare if you need it.

Disability cover
Designed to protect you financially in the event that you become permanently disabled due to illness or injury, disability cover typically pays out a cash lump sum that you can use to help cover your living expenses as well as costs associated with your new circumstances.

Salary protection
This insurance product safeguards you and your family financially when you're unable to work due to illness or injury. It typically does this by paying you a percentage of your salary in regular monthly payouts until you can go back to work, or until a set retirement age if you can't ever work again. These monthly payouts can help you to cover fixed monthly costs, day-to-day expenses and more.

Keen to know more?
Standard Bank's direct life insurance services include a range of insurance products designed to offer you peace of mind and keep you moving in the right direction. If you'd like to know more about our Life Cover, Serious Illness Cover, Disability Cover or Salary Protection, get a quote today or ask a customer service agent to call you back.

Photo by Agung Pandit Wiguna from Pexels