Is disability cover really necessary?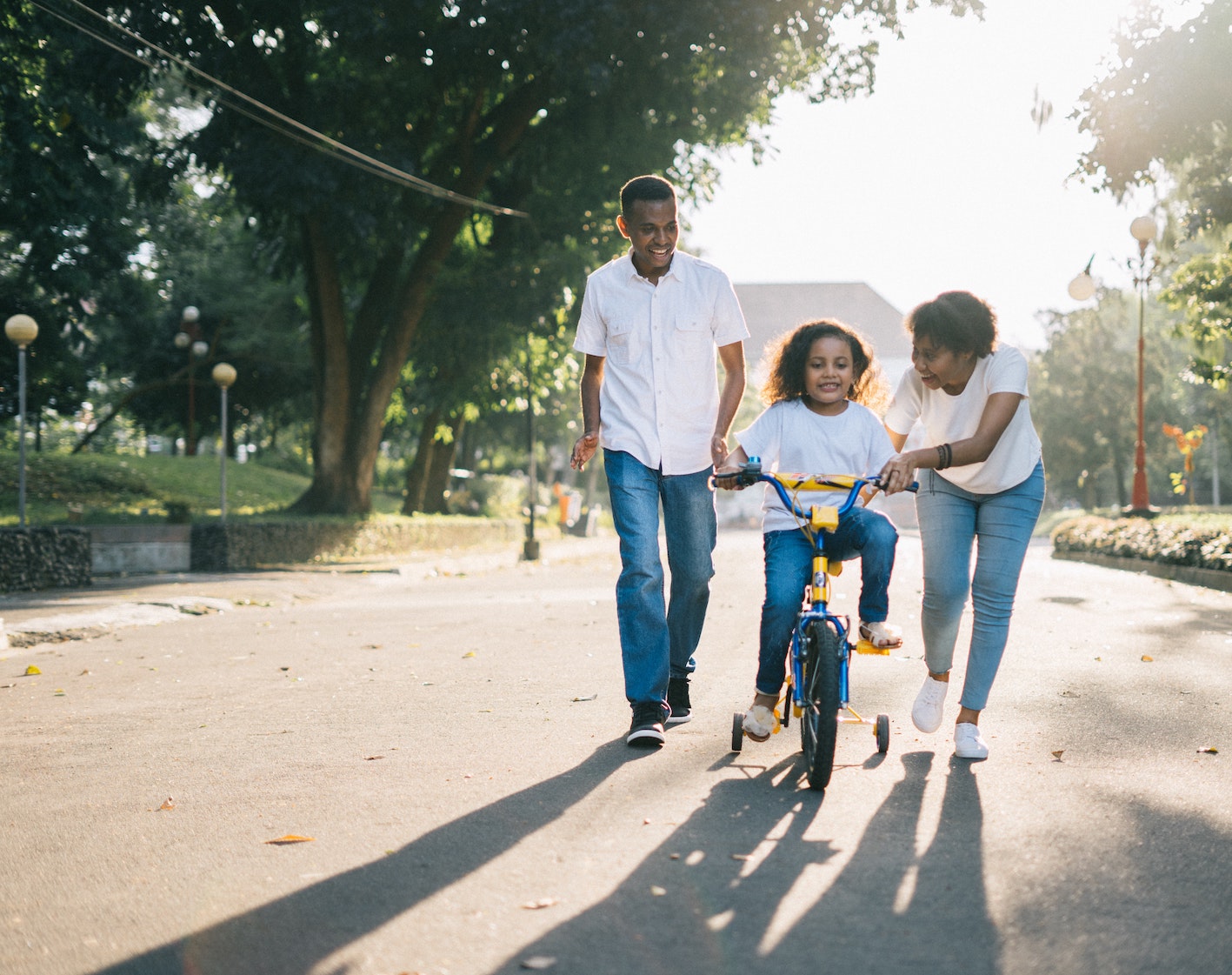 If you've come across disability cover, you may be wondering if it's something you really need or simply a nice-to-have? Before tackling this very relevant question, however, let's start by looking at what disability cover has to offer.

What is disability cover?
This long-term insurance product is designed to protect you in the event that you become permanently disabled due to illness or injury by paying out a once-off tax-free lump sum.

What constitutes a permanent disability?
While definitions may vary from one insurance provider to another, the term typically refers to a situation where you become permanently and totally unable to perform your usual job or any other career suited to your education, knowledge, training or experience.

Getting back to the question of whether or not this type of insurance is really necessary, here are two things two consider:

1. It could happen to you.
No-one wants to imagine a future where they're not fit and healthy, but the truth is that life can throw unexpected circumstances our way – and in South Africa, it's estimated that 7.5% of the population lives with a disability*.

*Profile of Persons with Disabilities in South Africa report, Statistics South Africa, 2014.

2. The cost of a disability is high.
A permanent disability not only means an end to your ability to earn an income, it can also mean additional costs as you adjust to your new situation. For example, the cost of making changes to your home or car, specialist care or essential equipment like a wheelchair – in South Africa, a specialised wheelchair can cost upwards of R50 000.

Bearing the above in mind, set aside some time to consider the following questions:

1. Would you be able to cover your current or future financial needs if you became permanently disabled?
2. Would your family be financially secure if you were no longer able to earn an income?
3. Could you afford any additional expenses related to your disability?

Being paid out a cash lump sum when you need it most can take the financial strain off you and your family and help to cover the expenses associated with your new circumstances.

Time to get covered?
Disability Cover from Standard Bank's direct life insurance services offers peace of mind and keeps you moving in the right direction. And because taking out cover is an important financial decision, it makes sense to choose the bank trusted by millions of South Africans for over 150 years. Get a quote today or ask a customer service agent to call you back.

Photo by Agung Pandit Wiguna from Pexels

Sources
Healthichoices.com