Important questions to answer before you travel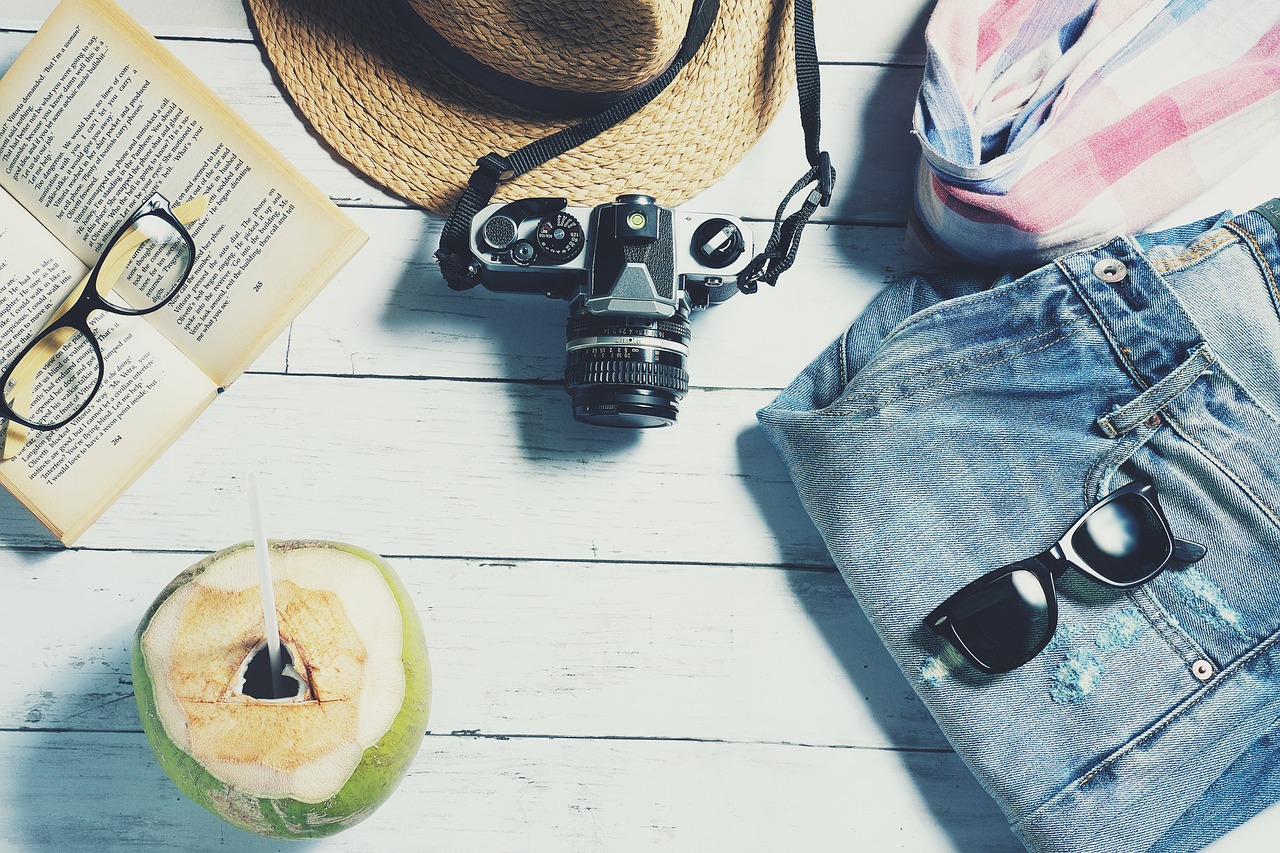 Your bags are packed, your travel documents (and holiday read) are safely stashed, and you're just about ready to go. But, before you board a plane for Bali, Botswana or Brazil or hit the road to take in some of South Africa's own breathtaking beauty, here are three key questions to answer:

Do you have a will?
No-one likes to think about their own mortality – especially when there are friends and family to catch up with, famous sights to explore, and shopping to be done. But the fact is that none of us should be travelling anywhere without a will in place and here's why: If you pass away without one, an executor will be appointed for you and your assets will automatically be divided between your closest relatives. While that may be what you would have chosen anyway, remember that you'll have no say in how much is allocated to each heir, and any other beneficiaries you may wish to include will be overlooked. If you do have a will in place, now is the perfect time to ensure that it reflects your current circumstances.

Do you have life cover?
If the answer is 'No', there's never been a better time to get covered. Life insurance is designed to provide for your loved ones when you're no longer around to do so and pays out a cash lump sum which they can use to clear outstanding debts and cover day-to-day and annual expenses. If, on the other hand, you answered 'Yes' to this question, it's a good idea to review your policy to ensure that your list of beneficiaries is up to date and that you have sufficient life cover in place.

Do you have disability cover?
Accidents happen. You can't predict when or where, but with disability cover in place, you can ensure that should you become permanently and totally unable to perform your usual job or any other career suited to your education, knowledge, training or experience, you'll be paid a once-off cash lump sum that you can use to help you adjust to your new circumstances or invest for your future.

If you'd like to know more about cover from Standard Bank's direct life insurance services, get a quote or request that a customer service agent call you back.