How to support your immune system in the COVID-19 crisis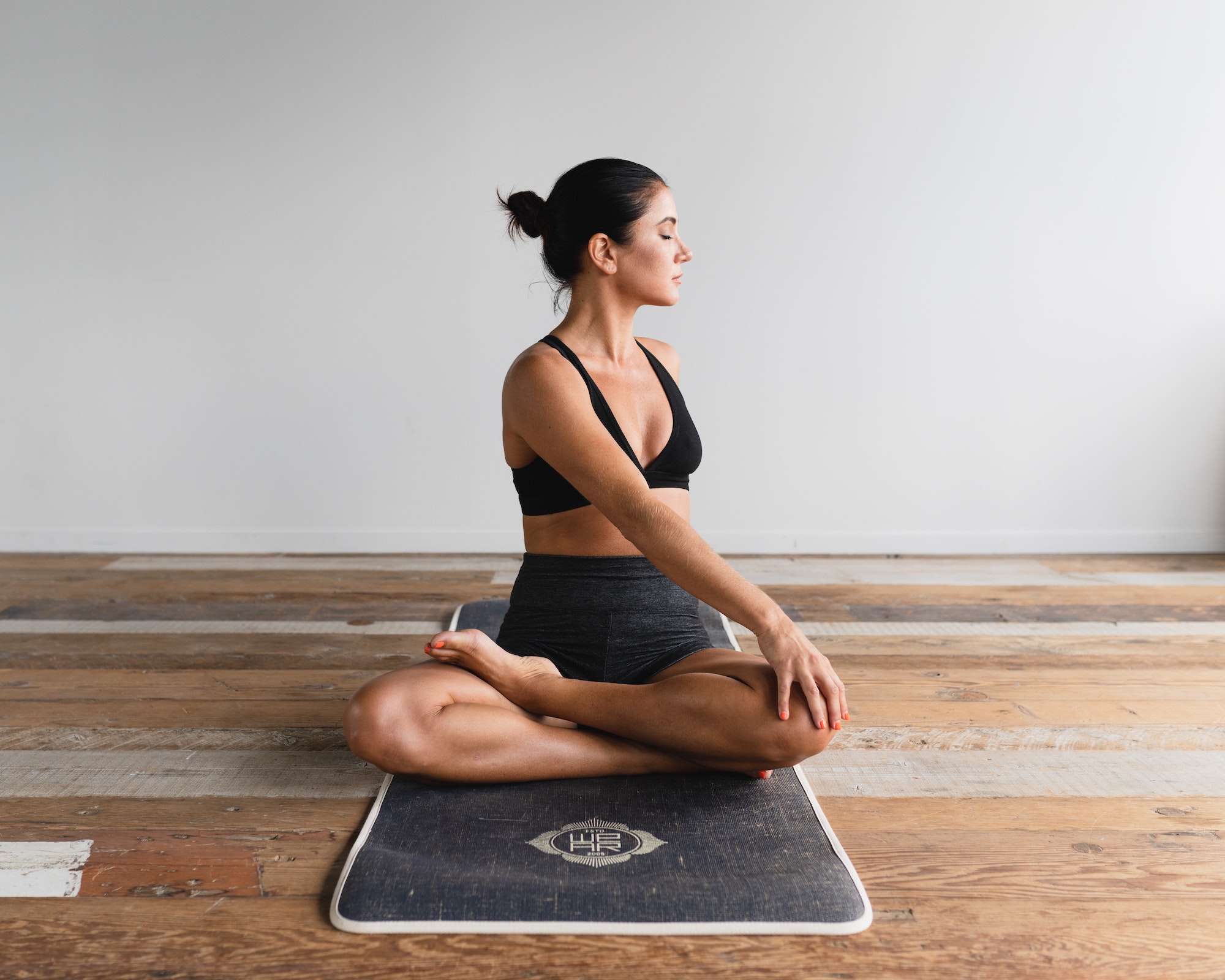 If ever there was a time to think about your immune system and how you can support it, this is certainly it. And while the only way to reduce your risk of contracting COVID-19 is to follow the preventative guidelines issued by the government, there are several ways you can take care of your immune system during the lockdown to help it function optimally.

1. Healthy diet
Being on lockdown – especially if you're in a small space – can quickly lead to boredom. And boredom soon leads to increased eating as this study shows. While it's tough to stay on track diet-wise during isolation, it's important to steer clear of too many sugary foods which can cause inflammation in the body and make the immune system susceptible to infection. Try to eat lots of green vegetables, fruit, wholegrains and avoid too many carbs like pasta and rice. Also try to eat smaller portion sizes and plan your meals ahead of time so that you know what you're cooking the following day and what you need to shop for when you head out.

2. Exercise
Exercise is crucial not only for keeping your body strong, but your mind too. And while you can't hit the road at 5:30am for your usual run right now, there are plenty of fantastic options available online to keep you moving – everything from Pilates and yoga to kickboxing, Zumba and power walking. You'll even find some amazing kid-focused routines, including PE with Joe (Wicks), a 20-minute HIIT workout streamed live at 10am (South African time) on weekdays. And don't be put off if you live in a tiny space or don't have a garden – this amateur marathon runner from Hangzhou completed 50km during the lockdown by running around two tables for four hours, 48 minutes and 44 seconds!

3. Stress-management
Research has shown that when our bodies are in a stressed state, our immune systems take a knock and we become more susceptible to illness and infection. Fortunately, there are several ways to keep stress in check, including meditation. As WebMD explains, "Meditation is a simple technique that, if practiced for as few as 10 minutes each day, can help you control stress, decrease anxiety, improve cardiovascular health, and achieve a greater capacity for relaxation." Yoga and Tai Chi are other good ways to manage stress (and they can easily be done at home) as is connecting with friends and loved ones – while we can't be physically close to them right now, technology offers plenty of fantastic ways to stay in touch.

4. Sleep
According to SleepFoundation.org, "While more sleep won't necessarily prevent you from getting sick, skimping on it could adversely affect your immune system, leaving you susceptible to a bad cold or case of the flu." So, while it's tempting to stay up late and binge-watch series on Netflix, rather do your health a favour and try to get at least eight hours a night.

5. Vitamin D
Vitamin D has been found to play a key role in immune system function and is produced by the body when it is exposed to the sun. According to Healthline, "It's important to note that there's currently no cure for COVID-19 and no preventive measures other than social distancing and proper hygiene practices can protect you from developing this disease. That said, some research shows that having healthy levels of vitamin D, as well as taking a vitamin D supplement, can help keep your immune system healthy and may protect against respiratory illnesses in general." An article on Aljazeera also mentions that vitamin D "has been found to adapt our immune response, and that a deficiency in it can be a trigger in autoimmune conditions and susceptibility to infections." So, make sure you get outdoors least once a day during lockdown to give your immune system the support it needs.

Frank Financial Services is a juristic representative of the Standard Bank of South Africa an authorised financial services provider (FSP11287). Products are underwritten by Liberty Group Limited.

Photo by Dane Wetton on Unsplash