How to submit a life insurance claim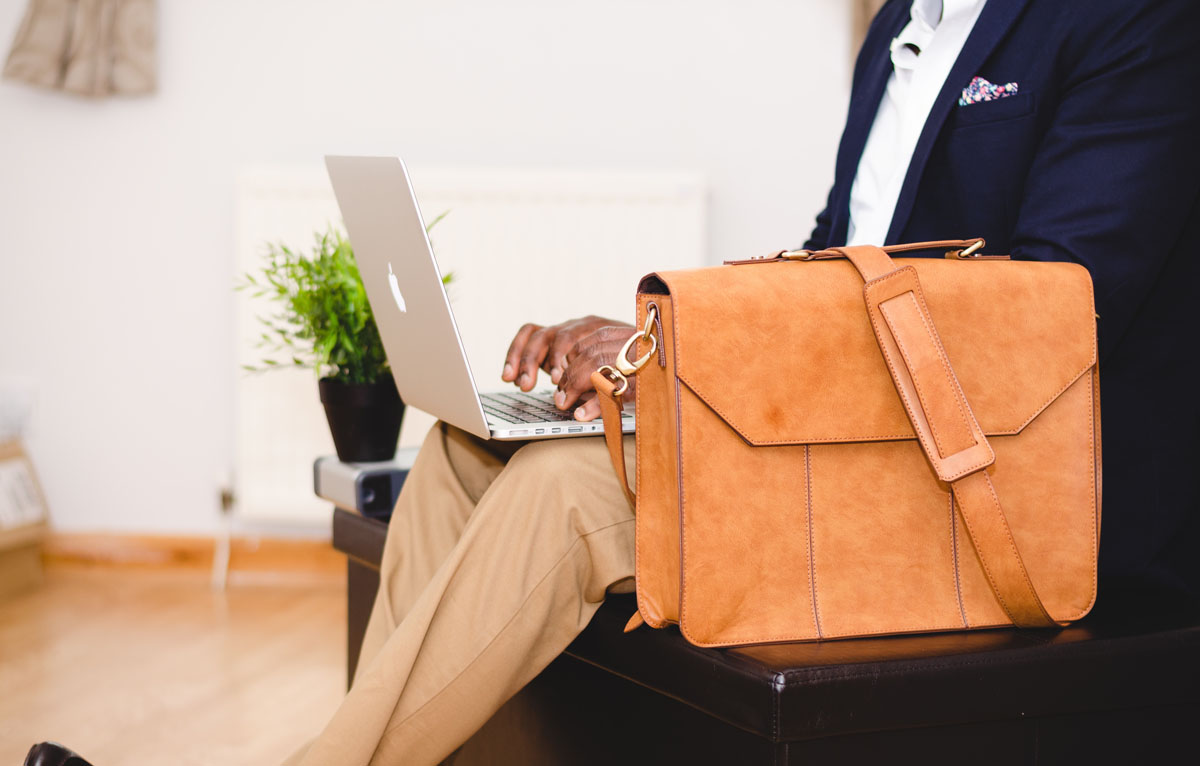 The death of a loved one, whether expected or unexpected, is one of life's most traumatic events. And while you're left trying to navigate your way through the emotional devastation that results, you'll also find yourself having to deal with several administrative aspects including, in many instances, submitting a claim for a life insurance payout.

When so much is uncertain in your world, it's comforting to know that there is light at the end of this particular tunnel. According to the Association for Savings and Investment South Africa (ASISA), "Life insurance companies paid close to 99% of claims made against fully underwritten life policies in 2015, providing beneficiaries with a cash pay out of R12.3 billion to help them cope financially after the death of a loved one." What's more, the same ASISA release reports that death benefit claims statistics submitted by 12 long-term insurance companies show that 35 983 claims were honoured in 2015, while just 396 were declined.
In the event that the policyholder has kept up the monthly payments and informed the life insurer about any changes to his/her lifestyle or occupation during the course of the policy, submitting a life insurance claim should be a fairly straightforward process. Here's how to go about it.
Step 1: Get a copy of the death certificate
Death certificates are issued by the Department of Home Affairs, unless your loved one has passed away overseas, in which case you can apply for one at any South African embassy, or mission or consulate. An abridged death certificate is issued on the day that the death is registered. Should you require an unabridged death certificate, you will need to complete additional paperwork (Form B1-132). This can be obtained at any one of the institutions mentioned above. While there's no cost attached to an abridged death certificate, you'll need to pay for an unabridged death certificate.

Step 2: Contact the life insurer
As the submission procedure varies from one life insurance company to another, you'll need a claims agent to walk you through the process. Claims agents for Standard Bank's direct life insurance services (SBDLIS) can be contacted on 0860 225 535 or [email protected]

Take note: SBDLIS requires that details of the event leading to the claim be submitted within 90 days of the event taking place. If this does not happen, the claim may be declined.

Step 3: Complete the process
Once you've contacted a claims agent, s/he will guide you through the process, which includes validating the claim, verifying the information on record as well as that received at claims stage and, if everything is in order, paying the nominated beneficiaries a tax-free lump sum. Make sure you submit all necessary information and follow all instructions carefully as failure to do so may cause delays in the process or your claim to be rejected.

Important: The tax-free lump sum will not be paid out in the event that the insured takes his/her own life, dies as a result of self-harm within 24 months of the start date of the cover, dies while breaking the law or while intentionally putting him- or herself in a position where s/he is exposed to war or war-like activities, or dies as a result of an exclusion stated in the policy document e.g. a pre-existing serious illness or high-risk sport.

If you'd like to know more about cover from Standard Bank's direct life insurance services, get a quote or request that a customer service agent call you back.

Sources
home-affairs.gov.za