How to stay safe online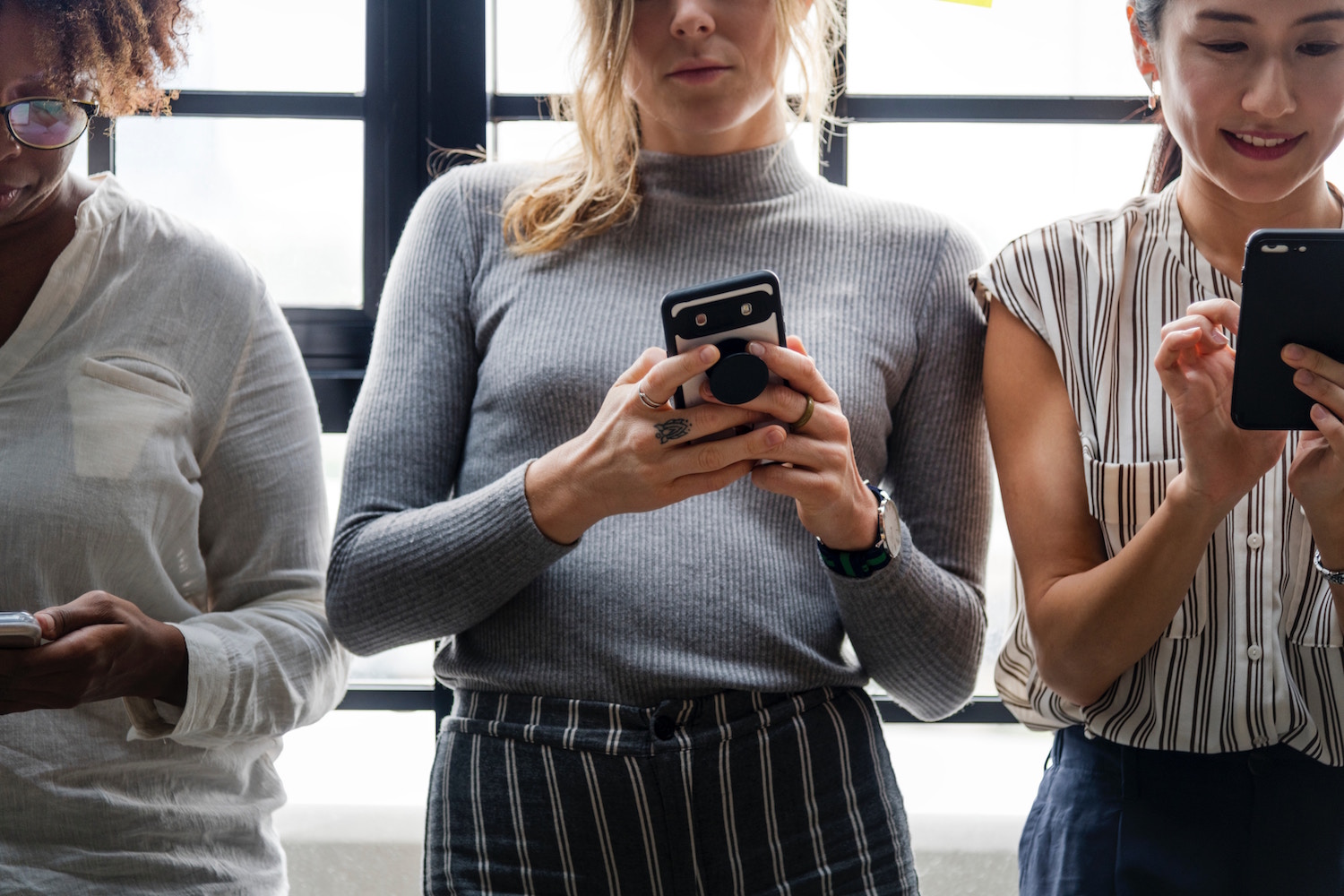 Cybercrime is on the rise and South Africans are under threat from more and more sophisticated forms of identity theft, ransomware attacks and phishing scams. According to a 2018 report published by the Financial Intelligence Centre, the latter includes fake online shopping scams, kidney donor charity scams, dating site scams and online gaming fraud, among others. Here's a reminder of what you can do to keep yourself safe online.

1. Never share your login details
Not ever. Not your usernames, passwords, one time passwords or PIN numbers. Not with anyone, including your financial institution.

2. Always use strong passwords
How do you create one? By making it longer – it should be at least 8 characters long – and including numbers, upper and lowercase letters and symbols.

Still on the subject of passwords, here are a few recommendations to bear in mind:

• Never write your passwords down – you're inviting trouble!
• Don't use obvious associations like your birthday or the names of your children or pets when creating a password.
• Don't use one password for all your accounts and make sure you change them regularly.

3. Never follow links in emails
Unless you're 100% sure that the email is legitimate. If you're feeling even the slightest unease, call the company in question (use the contact details provided on the website, not those given in the email) to confirm its authenticity. The same goes for your cellphone – don't click on a link in a text message unless you know and trust the sender.

4. Always have adequate security in place
While it may be easy to stay safe online at home as you're using a secure network, public Wi-Fi is often unsecured, making it easy for cyber criminals to hack your device. To keep you safe when you're on the move, computer security giant, McAfee recommends that you "consider investing in a Virtual Private Network (VPN). A VPN is a piece of software that creates a secure connection over the internet, so you can safely connect from anywhere." They also recommend using a firewall, which, "ensures that all of the devices connected to your network are secured, including Internet of Things (IoT) devices like smart thermostats and webcams."
Are you a Standard Bank customer?
Here's what to do if you've been scammed or you're concerned that your details may have been compromised:

• Forward any suspect phishing emails to [email protected] and Standard Bank will investigate. Do not respond to the email.
• If you have compromised your details, call Standard Bank immediately on 0800 222 050 (Option Internet and Mobile Banking). This line is open 24 hours a day.

Photo by rawpixel on Unsplash

Sources
capetalk.co.za
iol.co.za
securingtomorrow.mcafee.com