How to start your new job on the right foot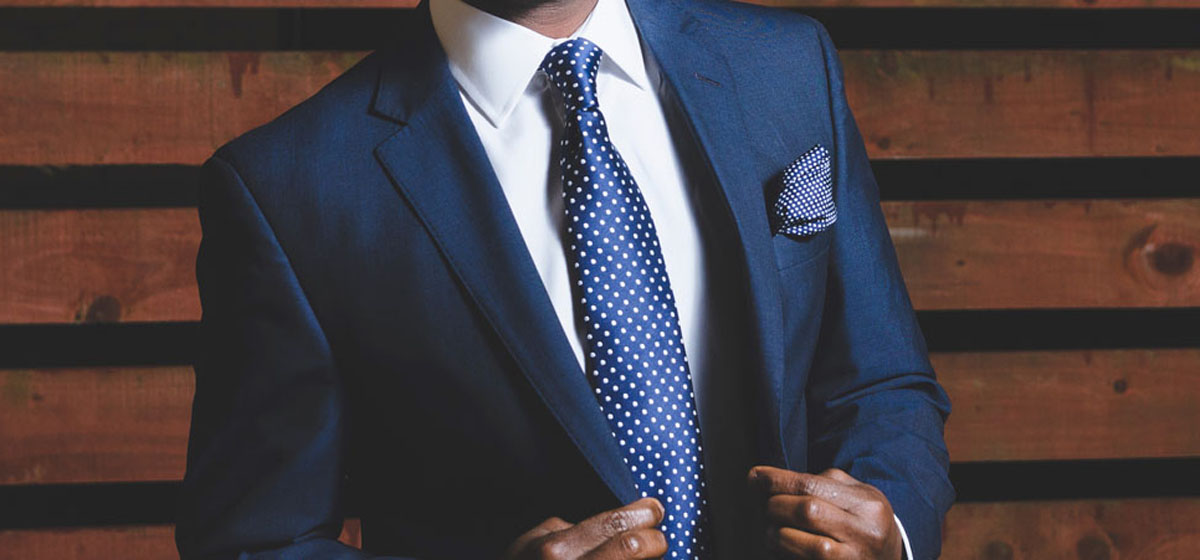 You've been for the interview, accepted the offer and now, it's arrived – your first day on the job. Nervous? Don't be! Following these five rules will help you navigate those first crucial weeks with ease – and set you up for future success.

Rule #1: Get the lay of the land
Being the new kid on the block isn't always easy, and the quickest way to become part of the office furniture is by doing your homework. Start by learning the names of your team as well as senior management. But don't stop there. Try to introduce yourself to as many people as possible – chances are that you'll end up working with everyone at some point and first impressions count. It's also a good idea to get a handle on the political landscape to see who the decision makers are.

Rule #2: Choose your friends wisely
Finding a colleague to grab coffee with in the mornings, bounce ideas off, and call when the printer is on the blink, is an excellent way to settle in to life at your new company. But deciding who to align yourself with can be a tricky business. Steering clear of negative people – those who enjoy gossiping at the water cooler – is always a good move. Instead, pinpoint those employees who are positive about the business and where it's going and learn as much as you can from them.

Rule #3: Keep everyone in the loop
Keeping your boss up-to-date on your progress in the first few weeks, and showing him or her how and where you're making a difference to the business, is key. But, while checking in regularly is a good idea, it's also important to show that you can stand on your own two feet.

Rule #4: Update your LinkedIn profile
While it's a good idea to update your details, there's no reason to rush. Make sure you're 100% happy with your move before you start advertising it to your network. That said, don't wait too long to change your profile – your boss may start questioning your commitment if a year into your new position, you profile still hasn't changed. One more thing: If you decide to update your photo at the same time as your title, make sure that the picture you choose reflects your company's culture. Posting a photo taken at your last girls' night out probably isn't going to cut it if you're employed at a high profile corporate.

Rule #5: Consider salary protection
Granted, you've only just started your new job, but life is unpredictable and no-one knows what the future holds. What would you do if you were unable to work as a result of illness or injury? Would you be able to pay your monthly bills? And cover your day-to-day expenses? With salary protection in place, you'll receive a percentage of your salary in regular monthly payouts until you start working again – or until a set retirement age if you can't ever work again – enabling you to cover your living expenses and provide for your family.

If you'd like to find out more about salary protection from Standard Bank's direct life insurance services, get a quote or request that a customer service agent call you back.

Sources
huffingtonpost.com
thebalance.com